Virtual Physical Therapy
Designed Just For You
Providing accessible virtual physical therapy for patients, employers and partners. With the help of the very latest HIPAA-compliant telehealth software, we have modernized and advanced physical therapy practices that help patients recover.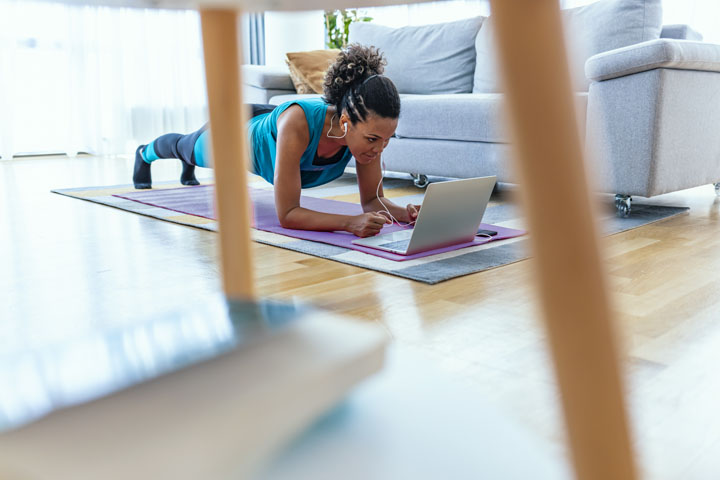 Agile Virtual PT Patient Journey
A proven solution for providing exceptional care. Our team will assist with payment options and schedule you with an educated, licensed physical therapist to begin your personalized care plan.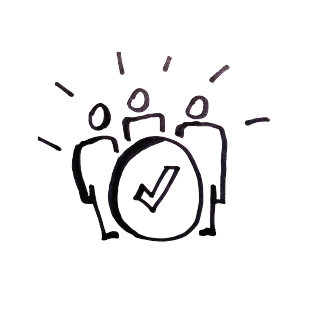 Our Agile virtual care team will guide you from appointment request, through to payment options, insurance verification and your first evaluation set-up.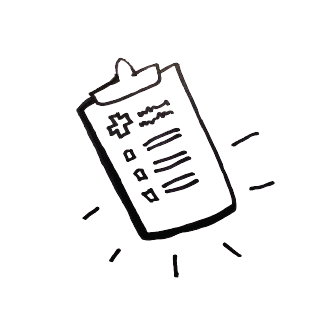 Our Agile virtual care team will guide you from initial appointment request, through to pay. Our team treats common conditions associated with musculosketal injuries [and pain points] as well as a growing list of specialties.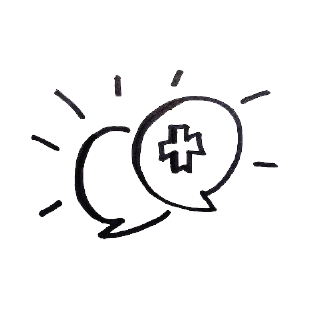 Agile physical therapists are all liscensed PTs, not health coaches, and are able to diagnosis musculosketal issues. Additionally, all are experienced in providing virtual care.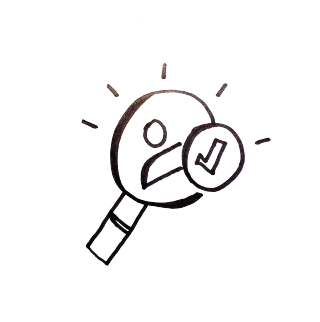 Agile physical therapists can pinpoint and assess your cause of pain and create personalized treatment plans. The same physical therapist will treat you throughout the full course of care.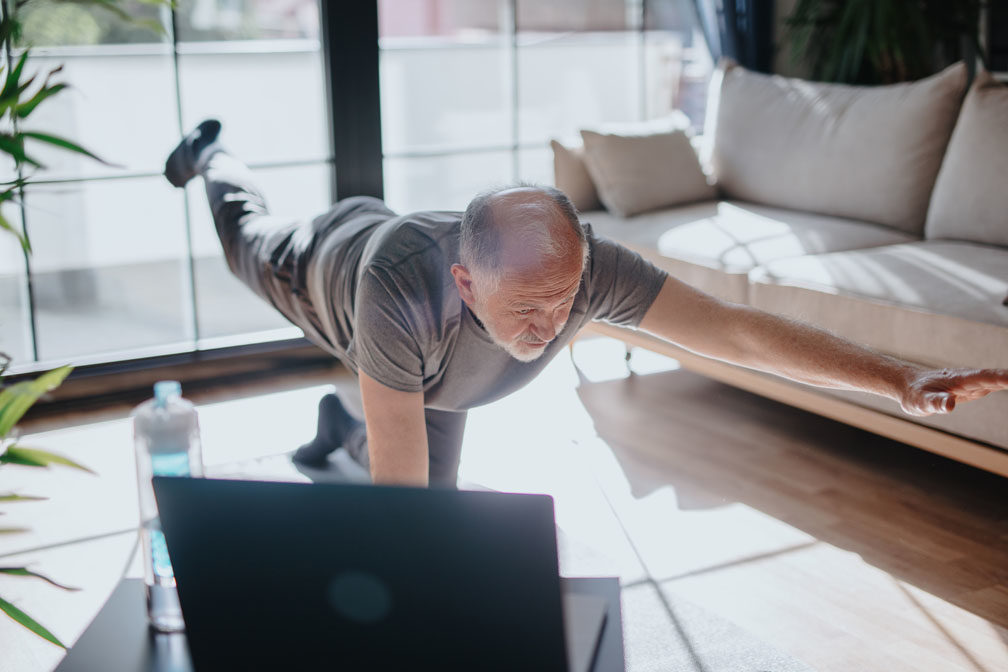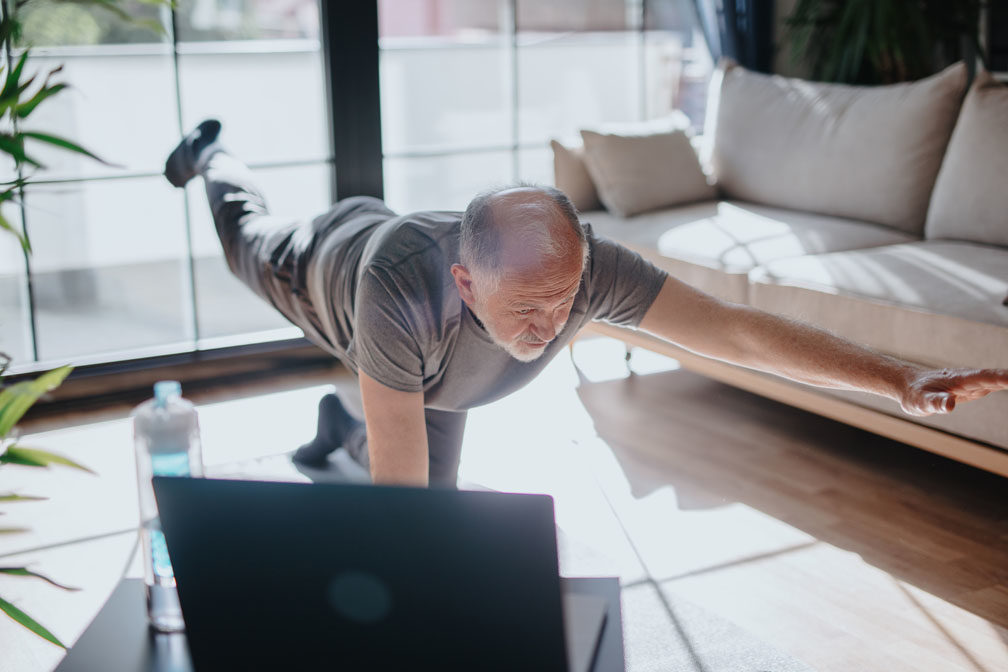 World-Class Patient Care and Proven Outcomes from the Nation's Largest Telehealth Physical Therapy Network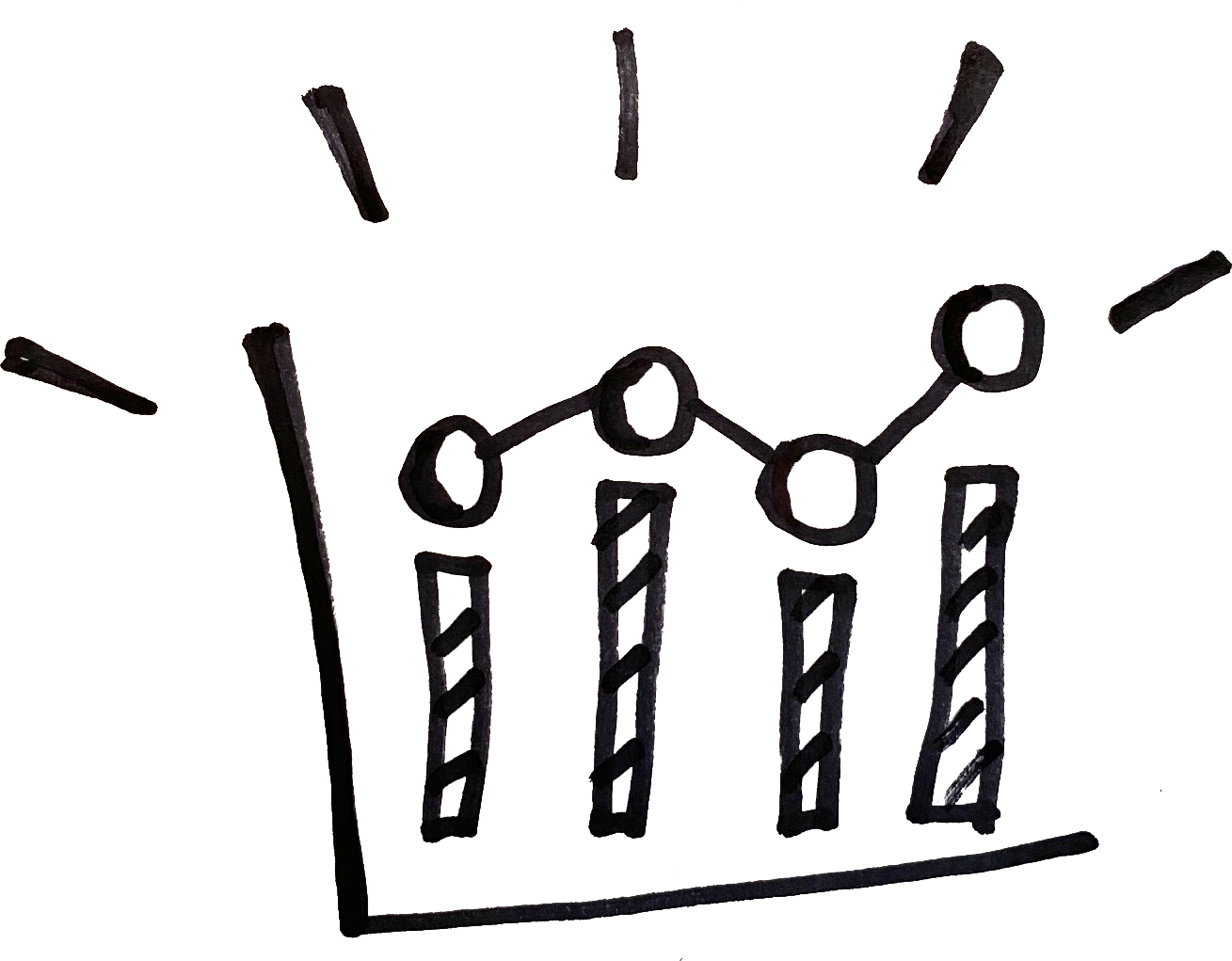 The cost per episode of care for Agile patients who received a mix of virtual care and in-person visits decreased by 47% while patient satisfaction scores remained world class.
60% faster scheduling than in-person visits. Patients report high satisfaction with the flexibility, convenience and quality of care they received.
93% of patients saw decrease in pain after virtual PT.
I have had such an incredible experience with Katie – the comforts of virtual visits amidst a hectic work and social schedule have made my recovery much easier! I appreciate all the support!
Meet Your Physical Therapists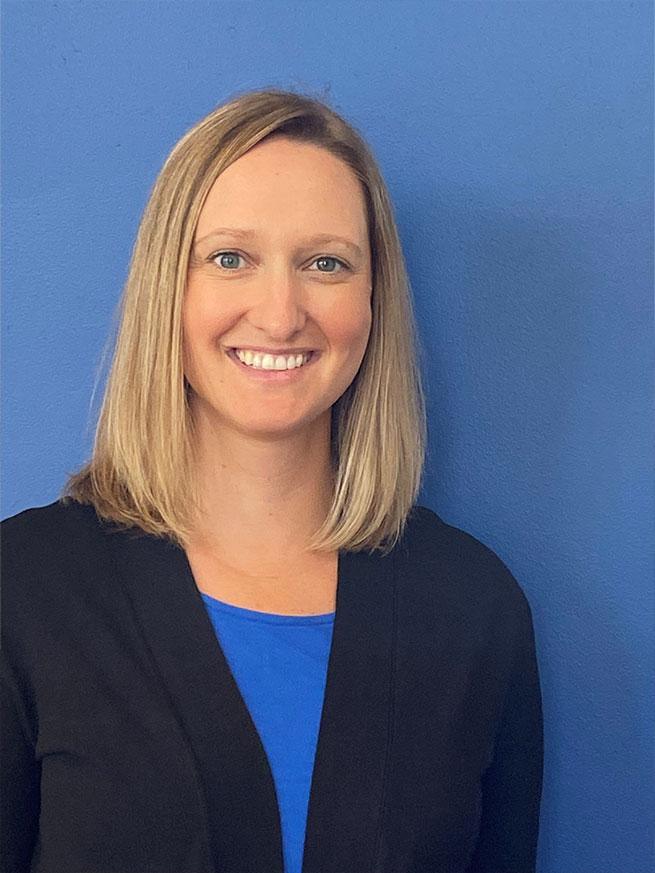 Jennifer Riley
I love to empower my patients to get better. Educating patients can help them take control of their own health and wellness. It feels great to help a person relieve their pain, improve their physical performance or just return to day-to-day function.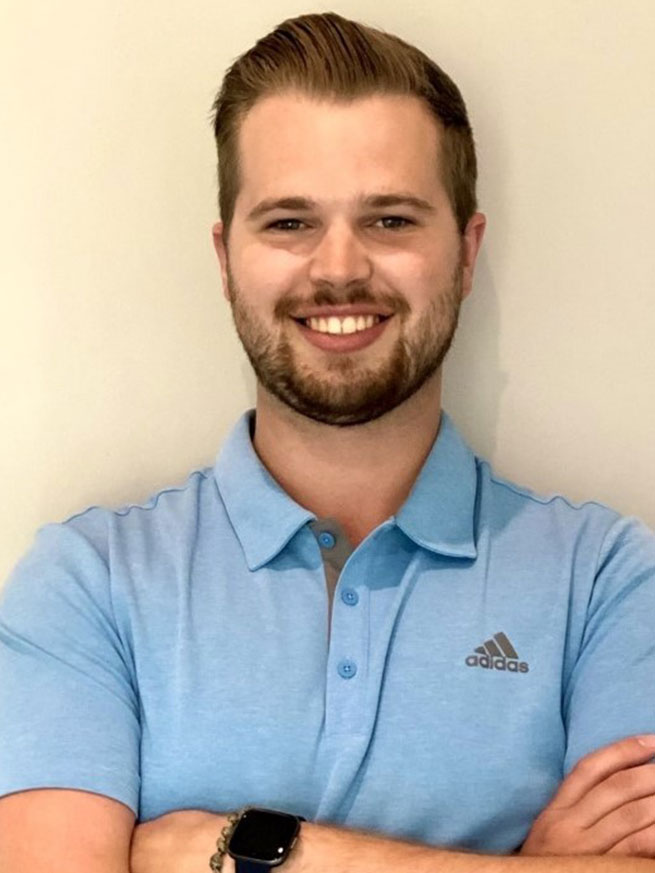 Ryan Werme
My love for physical therapy and the reason I pursued this as a career was following a bone infection I had in high school. I went through multiple rounds of physical therapy, and the PT's were there when I was at my lowest. I wanted to be able to give back what I was given when I was in pain, and to help other people get back to what they want to do with less pain.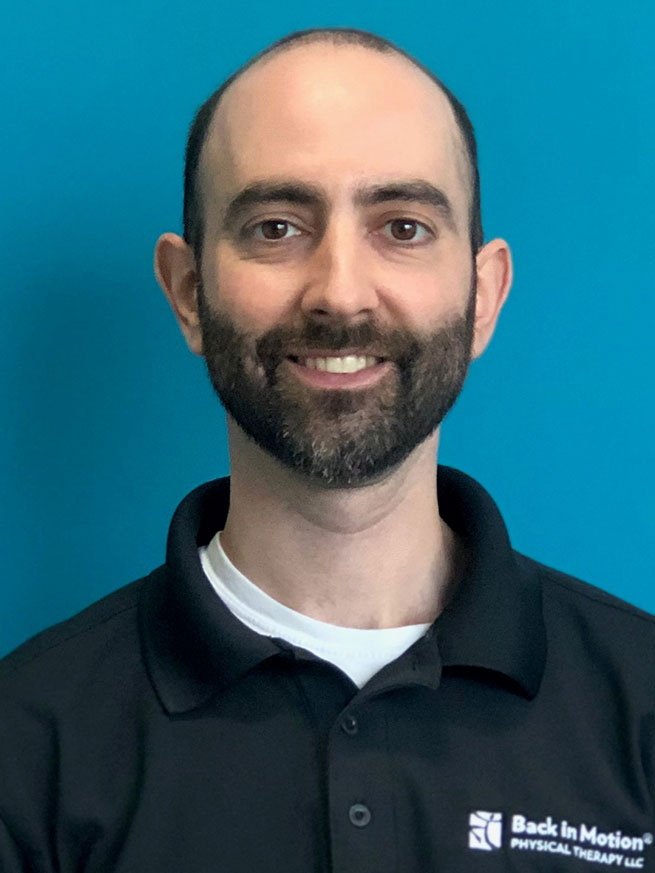 Vinny Martin
I love working with people to achieve their goals to get them back to the activities that they enjoy in life. I like breaking down movement patterns and correcting insufficiencies to help patients perform pain free movements.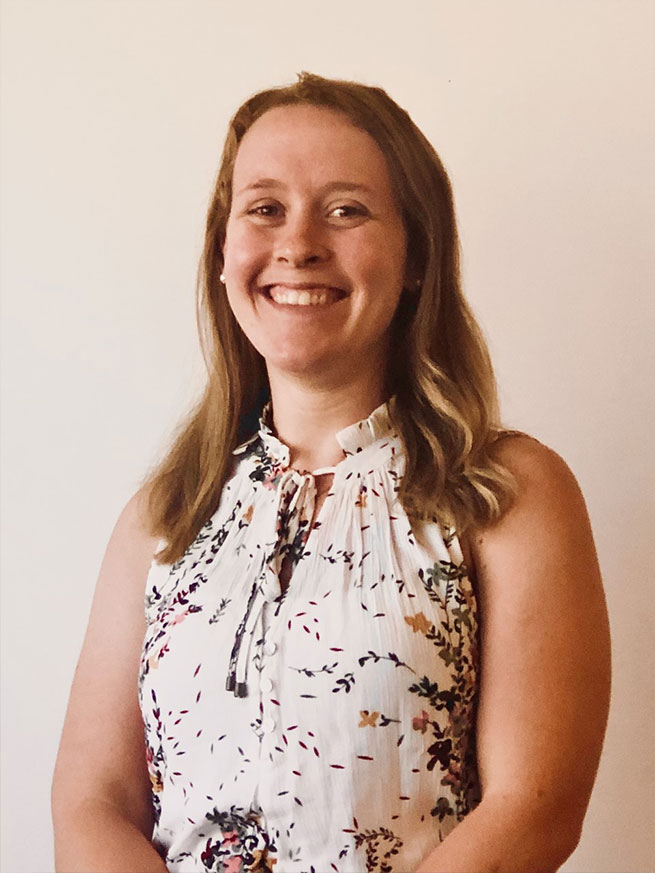 Hali Meehan
I am lucky enough to love what I do so that it never feels like work. I love helping people find where the issue is and working through it together to meet goals. My objective is to educate you about the human body so that you can feel comfortable treating it yourself while guiding you through the changes as you progress.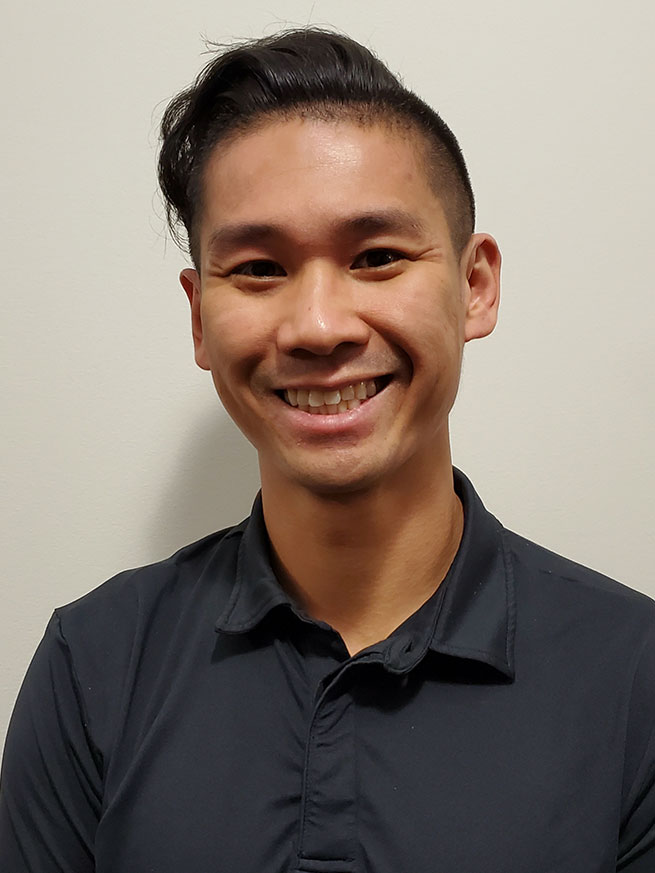 Jack Chan-Imai
The reason I got into physical therapy was to help others to improve their health through movement and exercise. My profession allows me to provide healthcare that is natural, individualized, and evidence-based. It is gratifying to empower and teach individuals to understand their own bodies in order to heal themselves.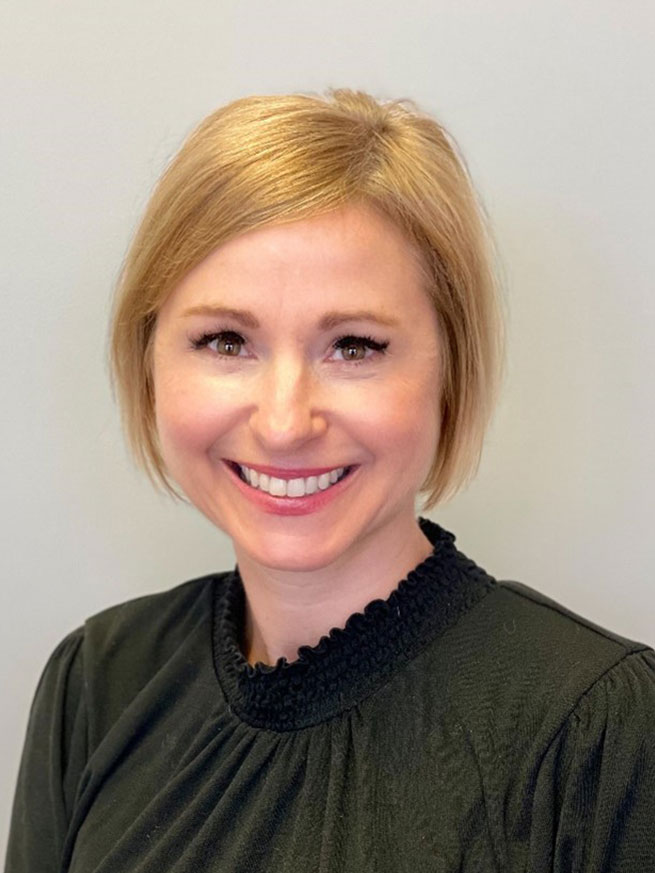 Christina Woytal
Physical therapy has been a passion of mine for 22 years. I enjoy working with patients and helping them achieve their goals. Virtual physical therapy has allowed me to reach more people who are on a journey to improve their function and lives. I find that the quality of interaction is just as good as in person and the patients are very successful.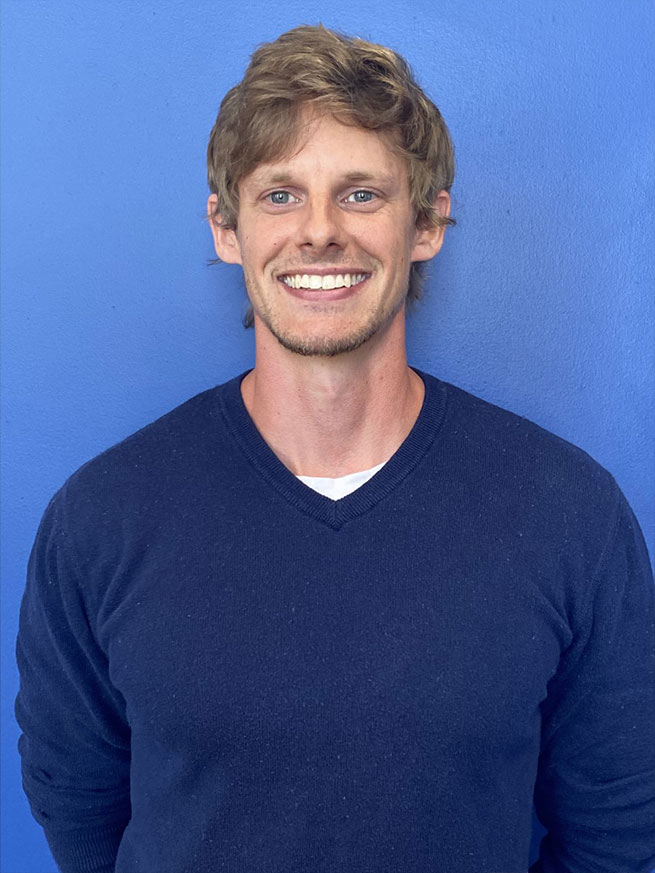 David Schoenberger
David has earned his Doctorate degree in Physical Therapy and Bachelor of Science in Kinesiology from the University of Wisconsin-Milwaukee. He has treated patients in all stages of their recovery ranging from post-operative joint replacements and traumatic injuries to higher level sports medicine rehabilitation.
Where We Provide Care
Licensed to operate in 40+ states, Agile Virtual PT has a wide footprint and the ability to help patients in locations throughout the country. If you reside in any of these states, one of our licensed providers would be happy to help you.