Virtual Physical Therapy
Designed Just For You
Providing accessible virtual physical therapy for patients, employers and partners. With the help of the very latest HIPAA-compliant telehealth software, we have modernized and advanced physical therapy practices that help patients recover.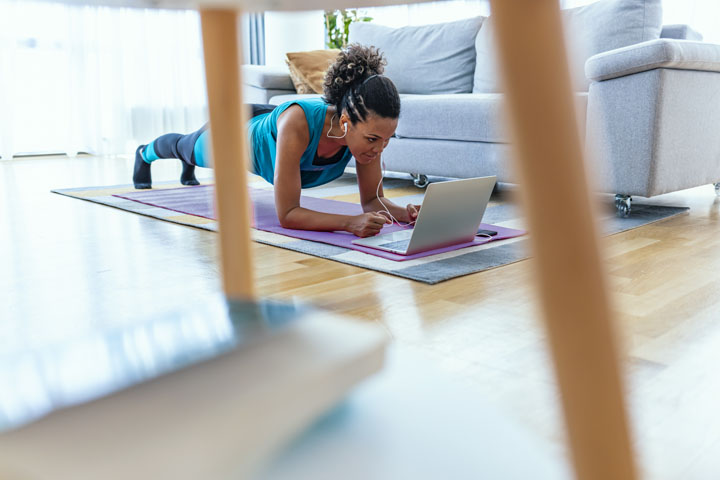 Agile Virtual PT Patient Journey
A proven solution for providing exceptional care. Our team will assist with payment options and schedule you with an educated, licensed physical therapist to begin your personalized care plan.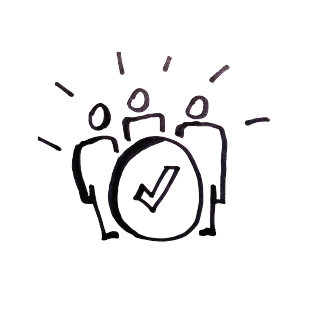 Our Agile virtual care team will guide you from appointment request, through to payment options, insurance verification and your first evaluation set-up.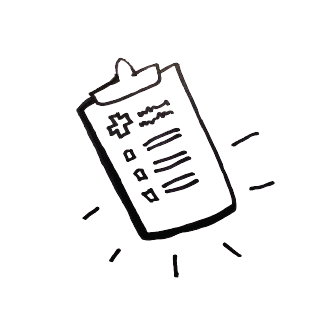 Our Agile virtual care team will guide you from initial appointment request, through to pay. Our team treats common conditions associated with musculosketal injuries [and pain points] as well as a growing list of specialties.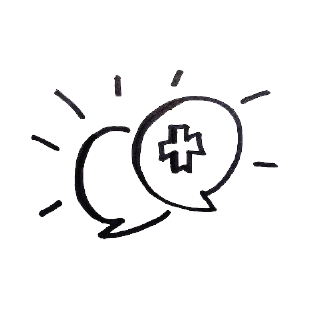 Agile physical therapists are all liscensed PTs, not health coaches, and are able to diagnosis musculosketal issues. Additionally, all are experienced in providing virtual care.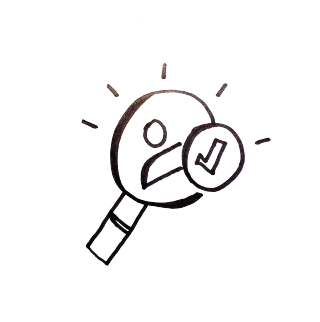 Agile physical therapists can pinpoint and assess your cause of pain and create personalized treatment plans. The same physical therapist will treat you throughout the full course of care.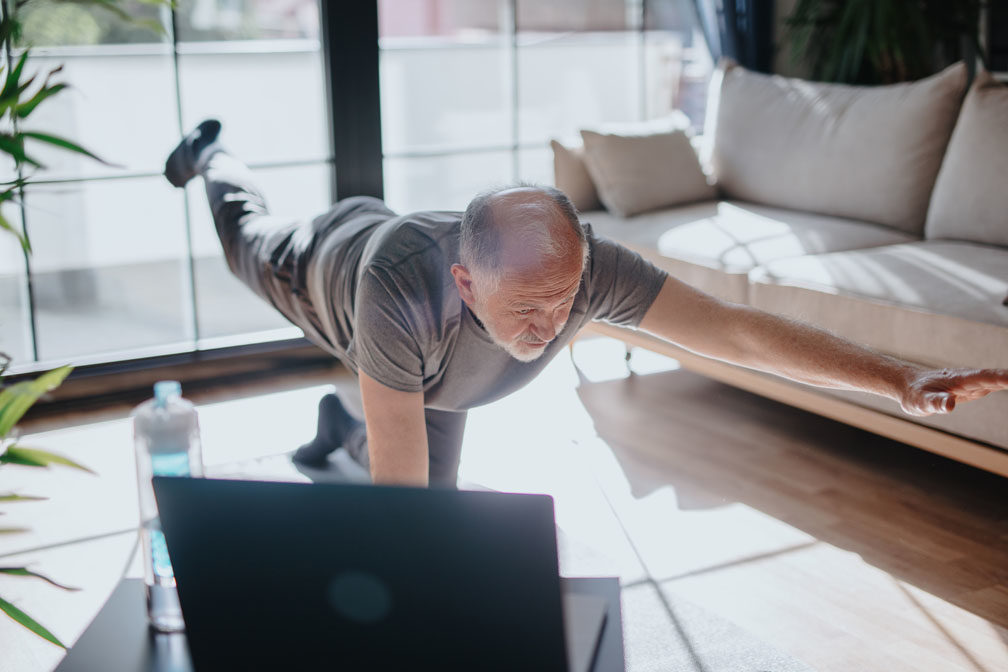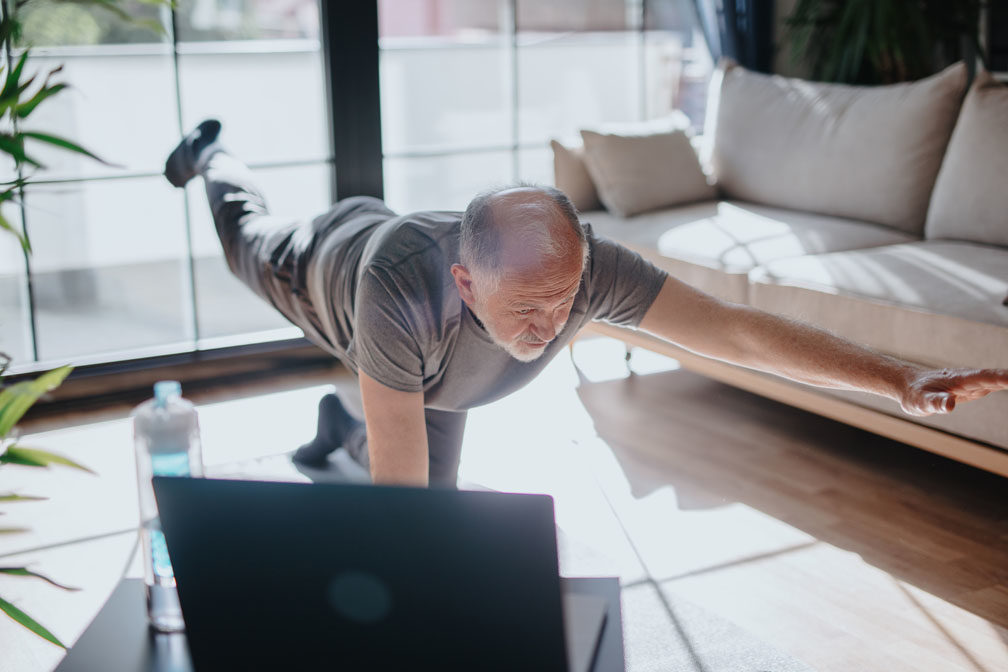 World-Class Patient Care and Proven Outcomes from the Nation's Largest Telehealth Physical Therapy Network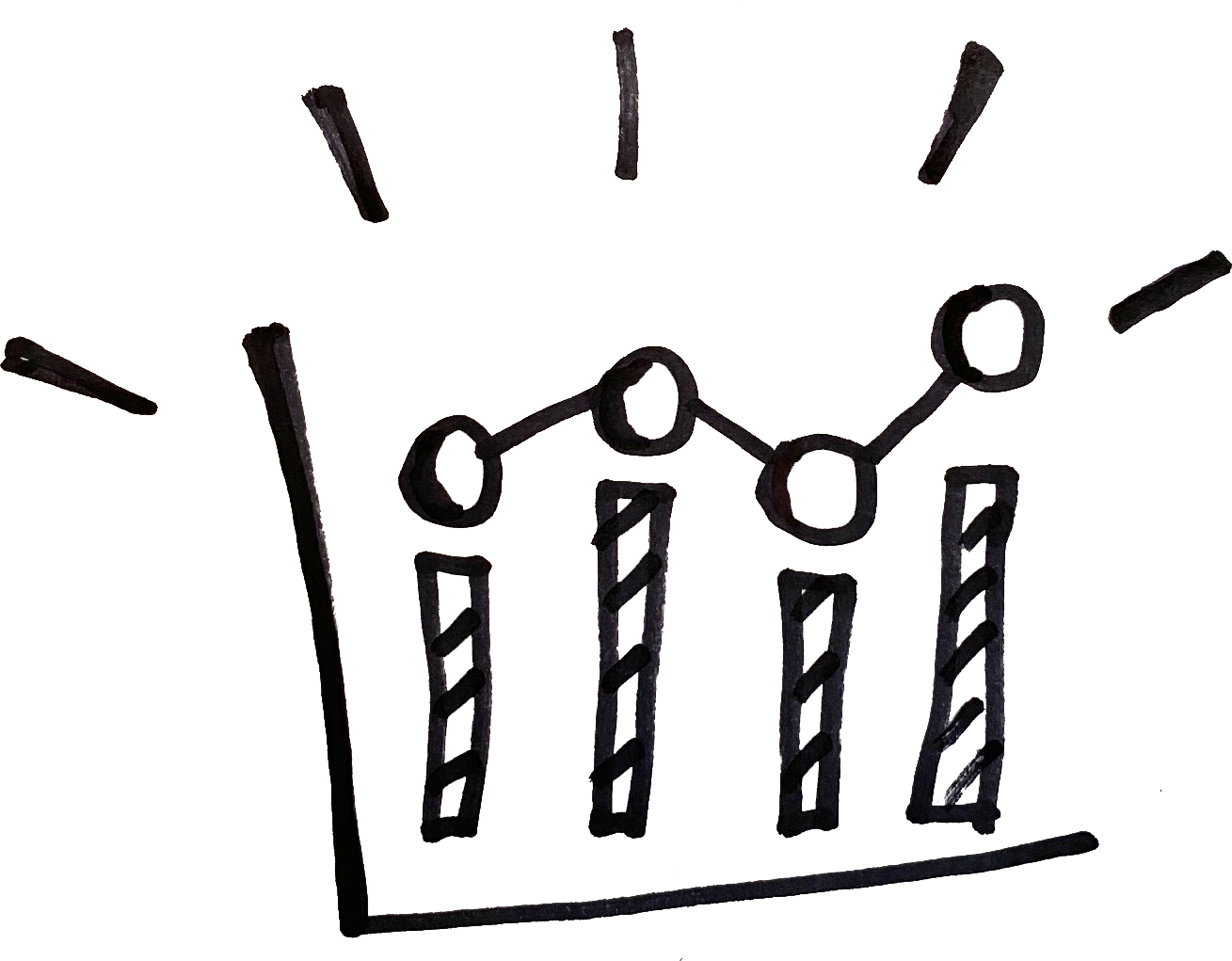 The cost per episode of care for Agile patients who received a mix of virtual care and in-person visits decreased by 47% while patient satisfaction scores remained world class.
60% faster scheduling than in-person visits. Patients report high satisfaction with the flexibility, convenience and quality of care they received.
93% of patients saw decrease in pain after virtual PT.
I have had such an incredible experience with Katie – the comforts of virtual visits amidst a hectic work and social schedule have made my recovery much easier! I appreciate all the support!
Meet Your Physical Therapists 
Where We Provide Care
Licensed to operate in 40+ states, Agile Virtual PT has a wide footprint and the ability to help patients in locations throughout the country. If you reside in any of these states, one of our licensed providers would be happy to help you.