WHY CHOOSE AGILE VIRTUAL PT?
Virtual physical therapy with Agile Virtual PT empowers you to receive treatment on your terms, which is always important, but especially in times like these. Through our innovative online platform, you can receive direct, face-to-face guidance from a licensed physical therapist from the comforts of your home.
Physical therapy patients want comfort and convenience, but they also require support. Agile Virtual PT is able to offer all of the above in one simple solution to ensure a 360-degree approach to musculoskeletal care.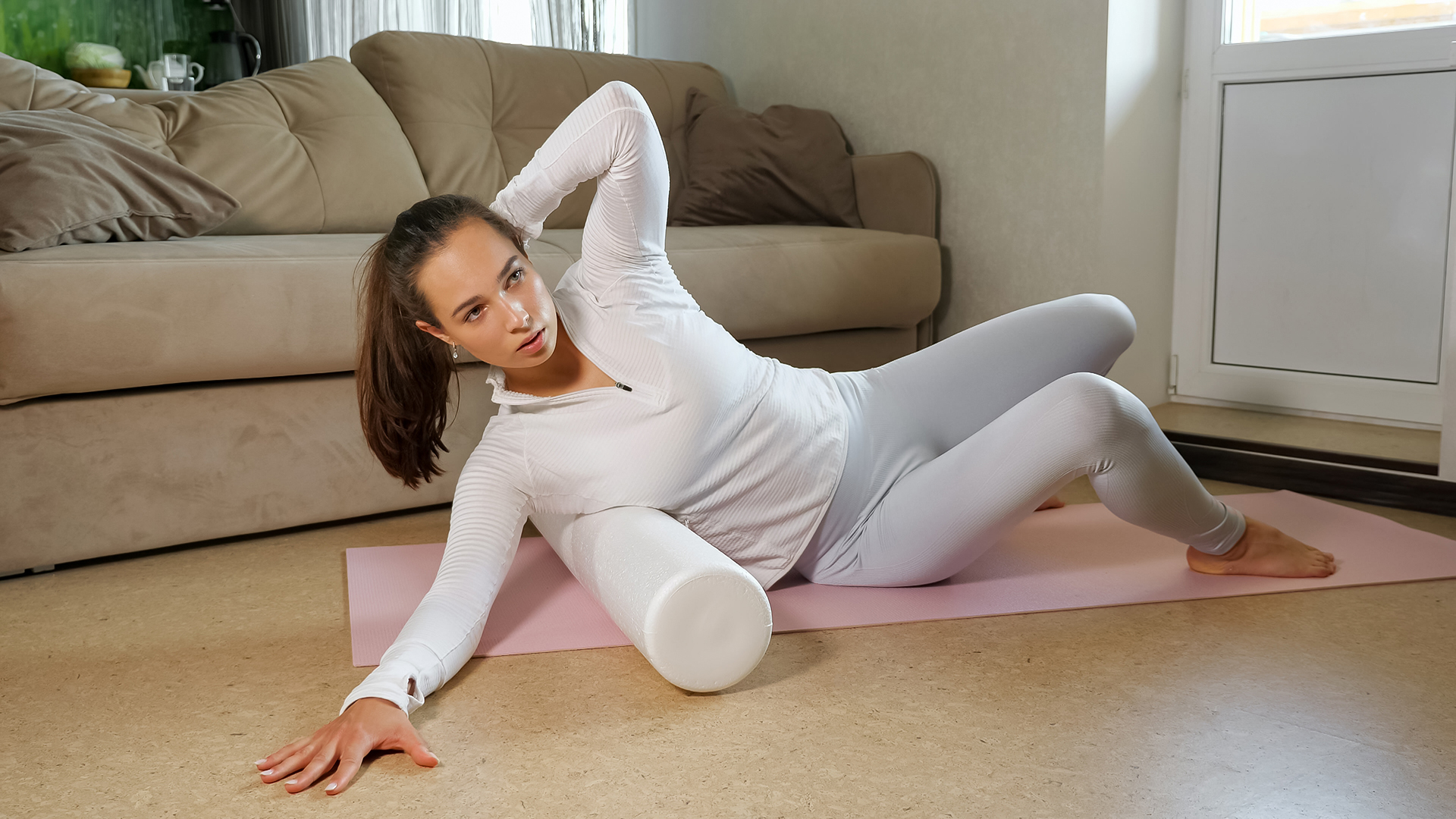 Why People Stick with Virtual PT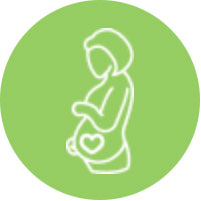 47% Cheaper Per Episode of Care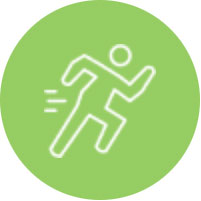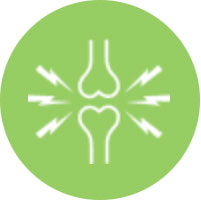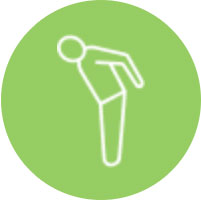 98% Functional Improvements
We also partner with Employers
Virtual physical therapy is skyrocketing in demand because it works
Part of our vision to provide holistic care includes partnering with employers and other companies with similiar values on treating pain. We can assist employers with managing the high costs of MSK care, as well as being a white-label service for other companies looking to add virtual physical therapy to their roster of services. 
The Problem
Five chronic conditions drive substantial negative impact on the U.S. workforce. Agile Virtual PT brings value to your company
by addressing Musculoskeletal (MSK) issues, which in many cases, are the number one driving healthcare cost for employers.
Diabetes
Musculoskeletal
Cardiovascular
Hypertension
Behavioral Health
The Solution
Agile Virtual PT is an on demand, HIPPA compliant telehealth platform; redesigning physical therapy through improved access, convenience and concierge service.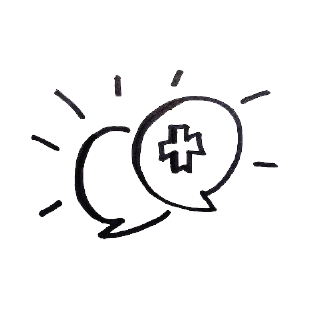 1:1 Care with a Licensed Physical Therapist
Our team is comprised of licensed physical therapists, not health coaches, who are able to diagnose MSK issues and provide personalized care plans.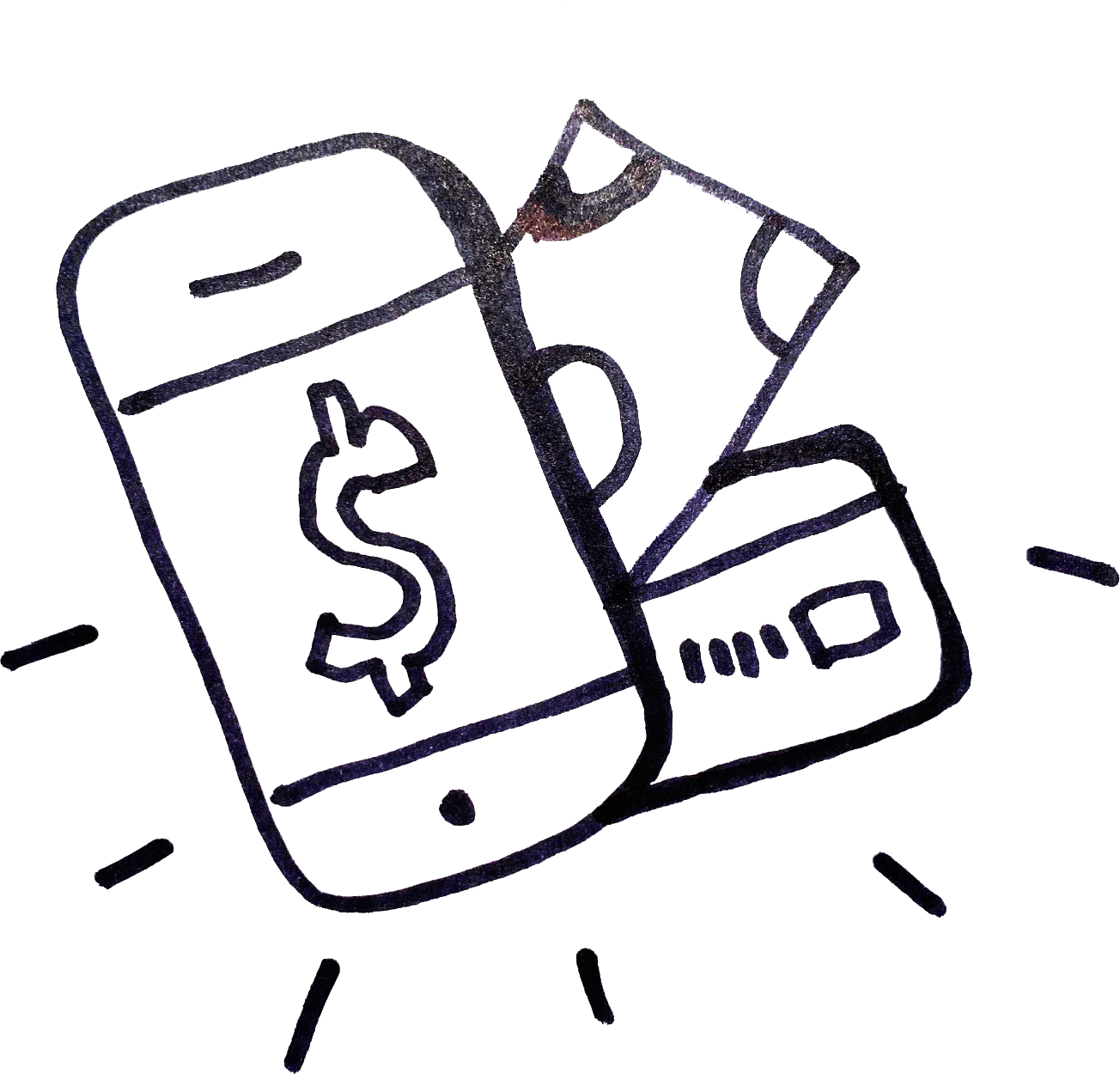 Cost Effective
47% reduction in cost per episode of care compared to in-person physical therapy, along with affordable rates and direct pay options.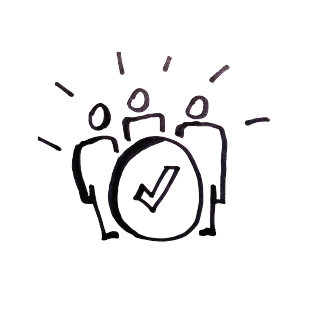 Proven Results
98% of patients made functional improvement with Net Promoter Score of 89