Why Choose Agile Virtual PT?
Virtual physical therapy with Agile Virtual PT empowers you to receive treatment on your terms, which is always important, but especially in times like these. Through our innovative online platform, you can receive direct, face-to-face guidance from a licensed physical therapist from the comforts of your home.
Physical therapy patients want comfort and convenience, but they also require support. Agile Virtual PT is able to offer all of the above in one simple solution to ensure a 360-degree approach to musculoskeletal care.
Benefits of Agile Virtual PT
What You Can Expect from Us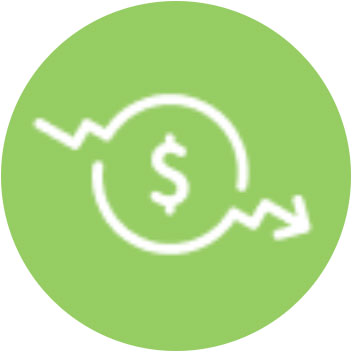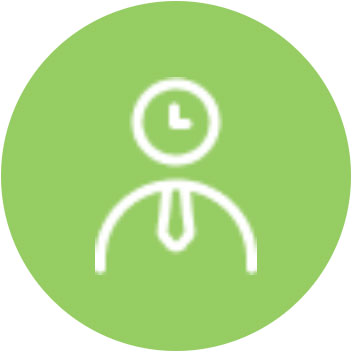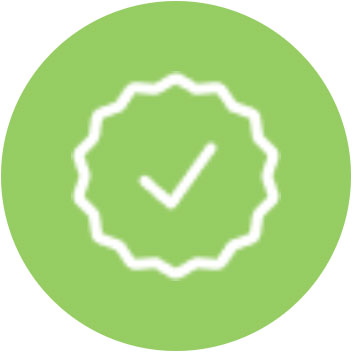 Evidence-based treatment plans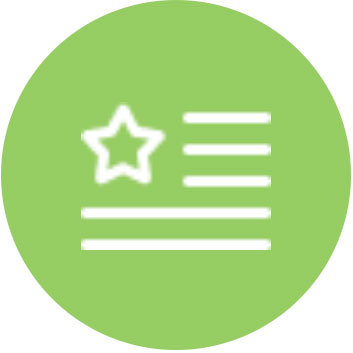 Unlimited access to video exercises and education
How to Begin Virtual Physical Therapy
Our most common patients include those whose lives have been hampered by pain in the back, shoulder, neck, hip, knee, foot, ankle and wrist. These patients often turn to us to address their limited functional ability, if they suffer from decreased strength and flexibility, or are  preparing for surgery or recovering from one.
Do I Need A Referral?
Most major health insurance carriers cover virtual physical therapy the same way they cover a visit inside a clinic. In addition, a physician referral is not always necessary. However, a member of our team will verify your insurance coverage once you register and determine the need for a physician referral. Referrals are not necessary for patients who opt for self-pay.
Who Will Be Helping Me?
The Agile Virtual PT provider who treats you will be an experienced and licensed physical therapist. In addition to ample training on typical physical therapy-focused conditions, our providers understand the technology behind our platform and how to best utilize virtual physical therapy to get the most out of an appointment.
How To Book Your Appointment
Ready to find the relief your body needs in the type of comfortable environment you've always wanted? Schedule your appointment with an Agile Virtual PT provider today.
Billing & Insurance
Agile Virtual PT accepts most major insurance providers, but coverage can vary by individual plan. Call or complete our online form and our team would be happy to review your specific plan prior to your initial appointment.
Agile Virtual PT is operated by Alliance Physical Therapy Partners, a leading, nationwide network of advanced physical therapy clinics. Agile's virtual physical therapy experience is made possible through the help of our technology partner, MedBridge, a hospital, and health care company that provides the framework for our licensed physical therapists to interact with patients.