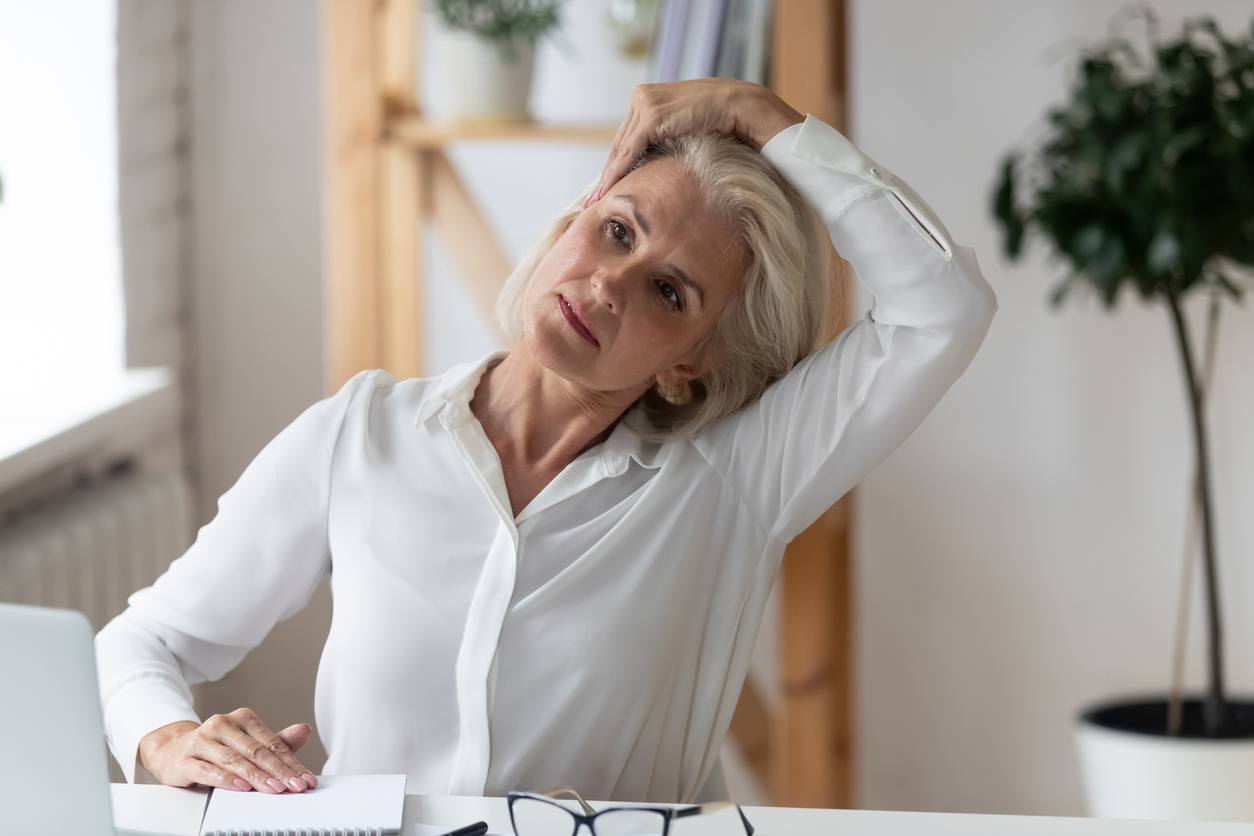 What to Expect from Virtual PT for Elderly Care
Elderly Care patients can expect a dedicated course of care program to address mobility, flexibility, and strength. A physical therapy program for older adults can be especially important, as it helps to reduce the risk of a fall, lowers the risk of injury, decreases pain from chronic conditions, and helps elders maintain an independent lifestyle.
Schedule a Free Screening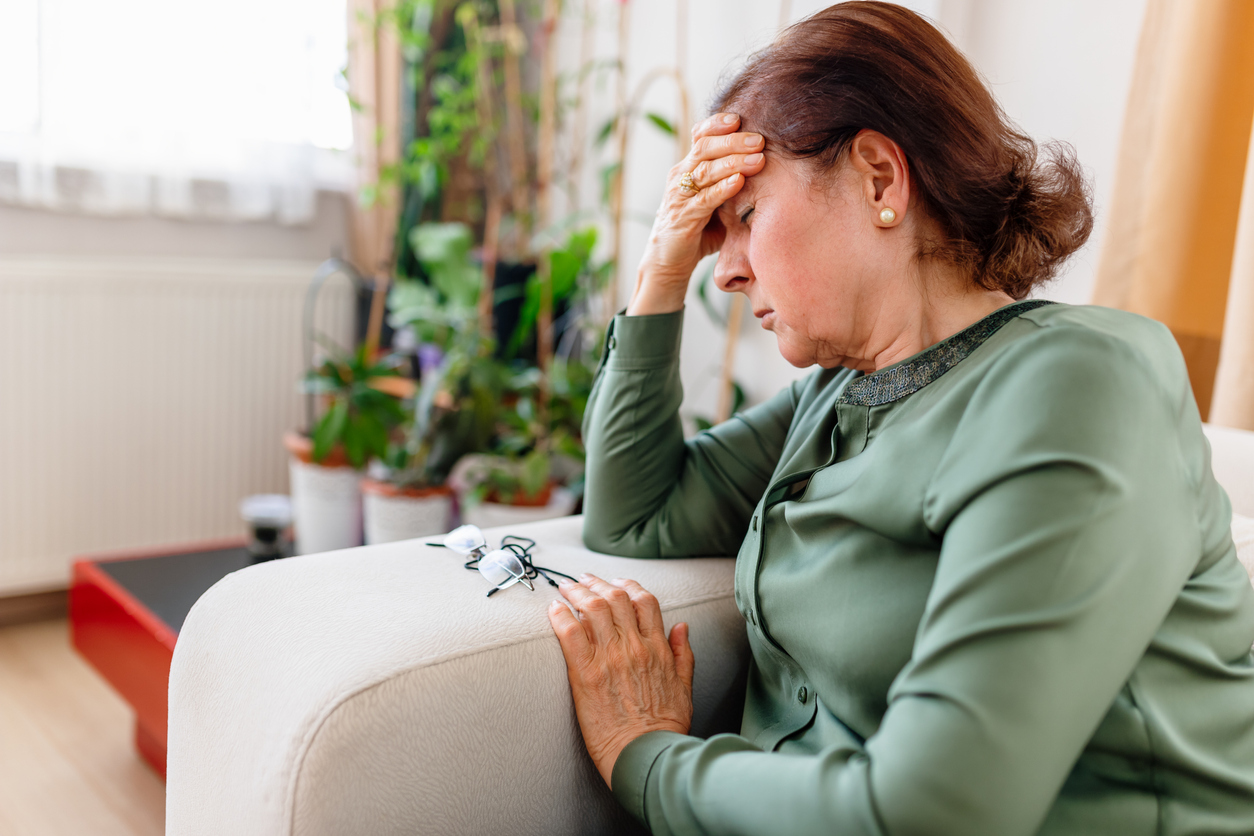 Have you experienced the odd short-term ache or pain? You probably have, and millions and millions of your fellow humans have, too. However, chronic, or long-term, pain can be a more serious issue. You can tell if your pain is chronic by how long it lasts. In general,...