Weekend Warriors and Virtual PT
No matter how you like to get after it on the weekends, or week days, physical therapy can benefit your lifestyle. If you're sore from lifting weights, trail running, or even from being hunched over a computer, physical therapy can help! We schedule check-ups with our doctors and regular cleanings with our dentists. So why don't we place equal value on maintaining our physical well-being through physical therapy?
Don't let a nagging sprain or injury take away time from your favorite activities. Schedule a Free Screening with one of our licensed PTs to experience the benefits.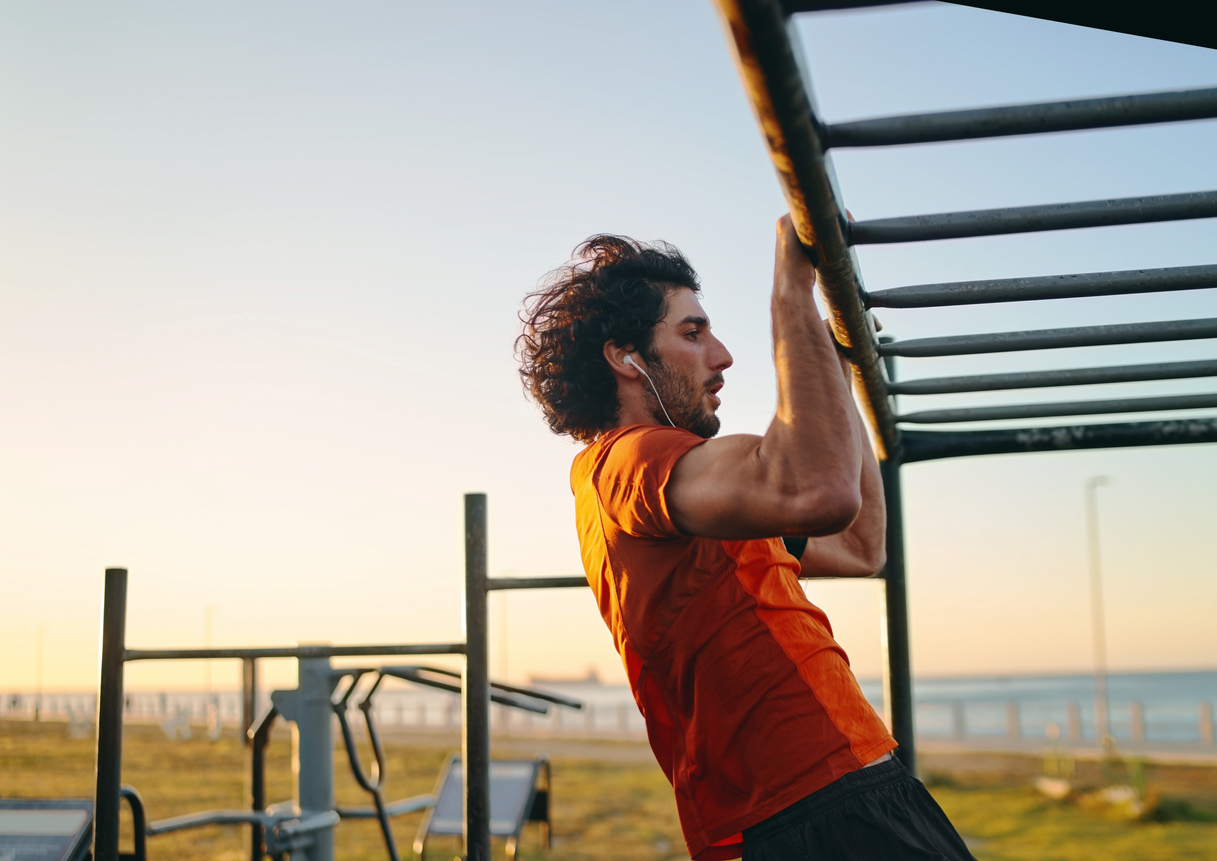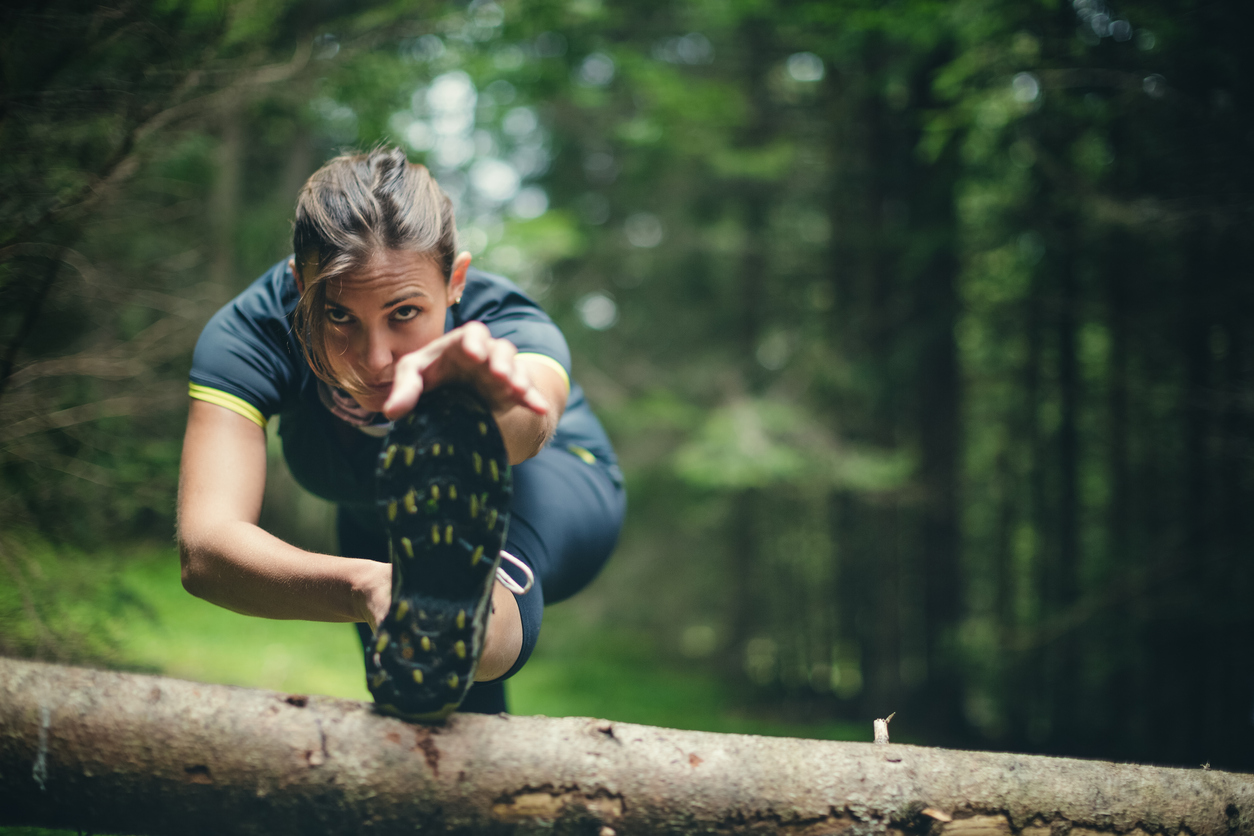 What We Treat
Carpal tunnel

Finger pain

Ergonomics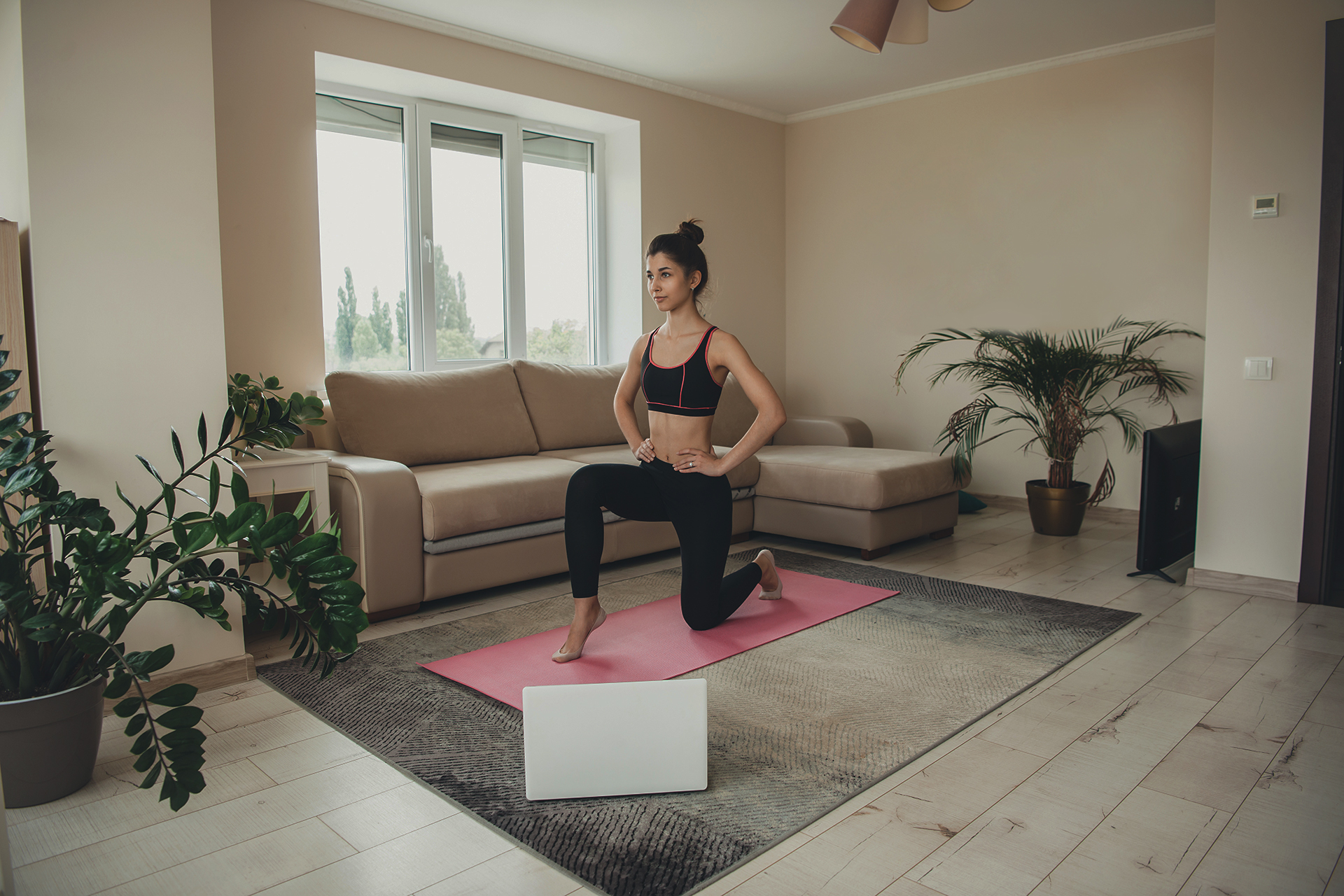 How We Treat
Virtual physical therapy will address common pain points experienced by active adults. Our licensed, educated physical therapists will listen to you and form a customized treatment plan to treat whatever is preventing you from enjoying your favorite activities free from pain.
Schedule a Free Screening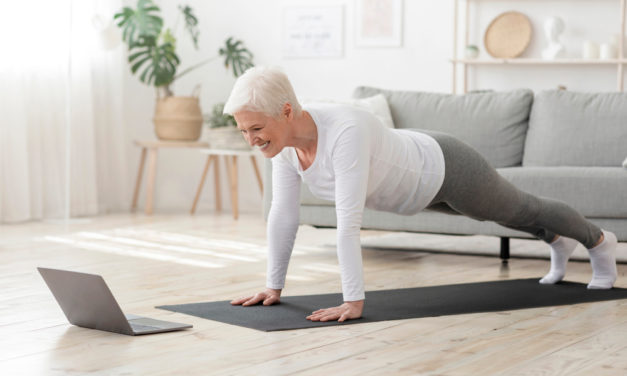 A musculoskeletal injury prevention program (MIPP) can help to keep your employees safe, healthy,...