Agile Virtual PT for your Business
Agile Virtual PT was created to help manage musculoskeletal injuries and improve the overall health and wellness of patients across the country. For providers and employers looking to offer employees benefit options for preventative and continual care, including alternatives to receiving care in a clinic setting, virtual physical therapy delivers the comfort and convenience that patients want and the quality care they deserve from experienced licensed therapists.
Agile Virtual PT is the largest national network for direct-access physical therapy care. When you partner with Agile Virtual PT, you get access to our network of 400+ licensed therapists and trainers.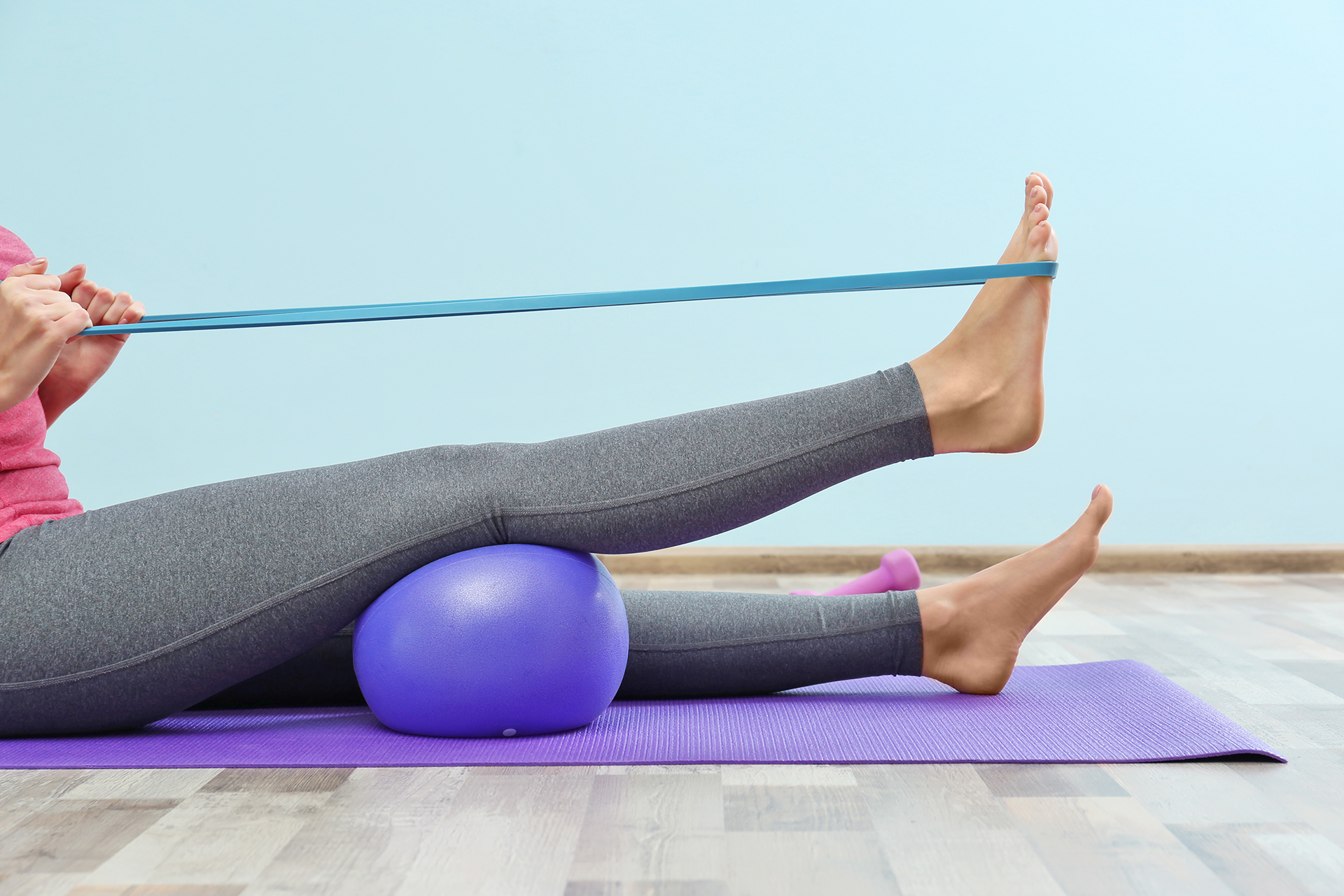 Why Providers Choose Agile Virtual PT
World-class patient care and proven outcomes for musculoskeletal issues from a network of experienced clinicians.
Reduced Cost Per
Episode of Care
47% cost savings
For Agile patients who received a hybrid mix of virtual care and in-person visits, the cost per episode of care decreased by 47 percent.
Timely, accessible,
and convenient
60% faster scheduling than for in-person visits
Patients have reported high satisfaction with the flexibility, convenience, and quality of care they've received. Results have included an NPS® score of 86 and a telehealth survey score of 4.5 out of 5.
93% of patients saw decrease in pain after virtual PT care
Agile Virtual PT has not only reduced costs but has also decreased the total visits needed per episode of care by 32%. Combined with improved outcomes, this decrease results in greater care efficiency.
Experienced
Licensed Clinicians
Ability for the same PT to treat entire course of patient care
Our clinicians are experienced therapists licensed to provide MSK therapy using telehealth with personalized plans and 1-on-1 sessions through the full patient course of care.
Why Patients Choose Agile Virtual PT
Patients chose Agile because of our proven effectiveness, individualized plans, affordability, and convenient and quality care.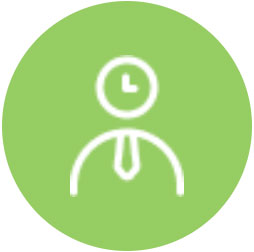 Proven Effective
93% of patients saw pain improvement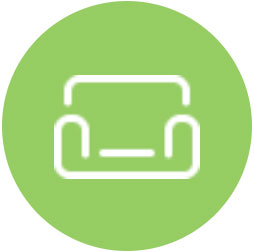 Convenient
Scheduling appointments is easy and accessing home exercise plans is a snap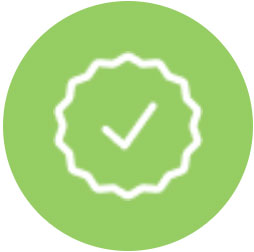 Quality Care
Licensed PTs provide a comprehensive care plan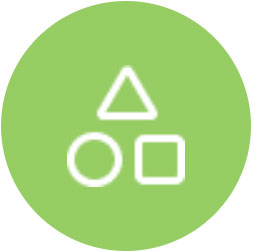 Affordable
We work with most insurance plans and offer an affordable direct pay option, as well
How We're Helping Reduce Overall Healthcare Costs
Agile Virtual PT understands healthcare delivery must incorporate technology to enhance the user experience, patient demands, and, importantly, reduce overall costs for both the provider and patient. There is growing recognition that a treatment approach beginning with early physical therapy not only reduces short and longer term healthcare costs, but often decreases pain, improves function, and helps patients return to work.
Agile Stay Well Subscription
| | |
| --- | --- |
| Proven pain reduction resulting in less reliance on opioids for MSK pain | Proven results |
| Savings from avoided surgeries and unnecessary care visits | Cost savings |
| Savings from overly priced testing and procedures | |
Talk to an Agile Virtual PT Representative
Contact us to learn more about how Agile Virtual PT can help your network.