Partnerships with Agile Virtual PT
Agile Virtual PT can power and position brands as a single solution by providing licensed, credentialed physical therapists. Together, we can help consumers stay active and injury-free. We can bridge the gap between virtual fitness and physical therapy with an AVC white-label solution to provide advanced recovery and performance programs.
Agile Virtual PT is the largest national network for direct-access physical therapy care. When you partner with Agile Virtual PT, you get access to our network of 400+ licensed therapists and trainers.
Why our Partners Choose Agile Virtual PT
World-class patient care and proven outcomes for musculoskeletal issues from a network of experienced clinicians.
Established Physical Therapy Network
Network of 450+ licensed physical therapy clinicians.
We've provided over 5,000 virtual physical therapy visits.
Committed to Service Excellence
83% reported functional improvement.
Same day appointments, 1 on 1 personal care, and branded mobile app to monitor progress.
Accessibility & Convenience
Connect virtually from 42 States, as well as over 100 brick and mortar locations.
Proven clinical outcomes comparable to in-person care. 
47% reduction in total cost of care. 
World-Class Patient Satisfaction (Net Promoter Score – 91)
Why Patients Choose Agile Virtual PT
Patients chose Agile because of our proven effectiveness, individualized plans, affordability, and convenient and quality care.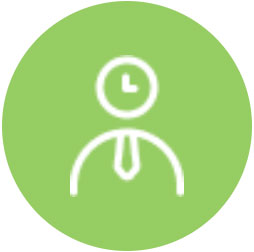 Proven Effective
93% of patients saw pain improvement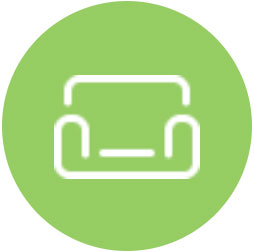 Convenient
Scheduling appointments is easy and accessing home exercise plans is a snap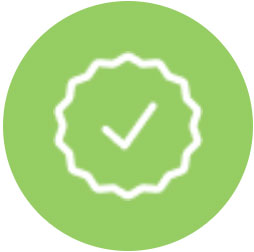 Quality Care
Licensed PTs provide a comprehensive care plan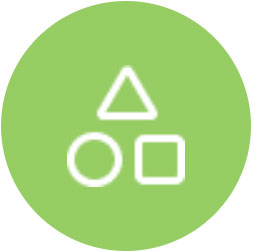 Affordable
We work with most insurance plans and offer an affordable direct pay option, as well
How We're Helping Reduce Overall Healthcare Costs
Agile Virtual PT understands healthcare delivery must incorporate technology to enhance the user experience, patient demands, and, importantly, reduce overall costs for both the provider and patient. There is growing recognition that a treatment approach beginning with early physical therapy not only reduces short and longer term healthcare costs, but often decreases pain, improves function, and helps patients return to work.
Agile Stay Well Subscription
| | |
| --- | --- |
| Proven pain reduction resulting in less reliance on opioids for MSK pain | Proven results |
| Savings from avoided surgeries and unnecessary care visits | Cost savings |
| Savings from overly priced testing and procedures | |
Talk to an Agile Virtual PT Representative
Contact us to learn more about how Agile Virtual PT can help your network.