A new destination for PT virtual care
Agile Virtual PT excels in combining the best features of in-clinic physical therapy with all the advantages of going online. Our Virtual Care Team are PT professionals able to diagnose conditions, create personalized care plans, and provide online PT sessions that achieve health goals. Plus, Agile is always there to assist with signup, managing insurance claims and providing technical support.
Through our platform, patients in search of pain relief or athletic performance improvement can receive evidence-based physical therapy treatment plans from licensed practitioners without ever having to leave home.
Why we do PT
We believe that physical therapy is for everyone:
To assist in recovery, to improve movement and physical performance, and as a pathway to better health and well-being. Agile Virtual PT makes physical therapy more accessible, more efficient and more responsive — by bringing together healthcare professionals to deliver care, assisting patients throughout the process, and creating HIPAA-compliant systems to connect patients to PT services with ease.
Why Choose Agile Virtual PT
Data shows that 93% of patients who receive virtual care experienced pain reduction and spend significantly less out of pocket. That same study found the average score of patients who rated their telehealth experience to be a 4.5 out of 5.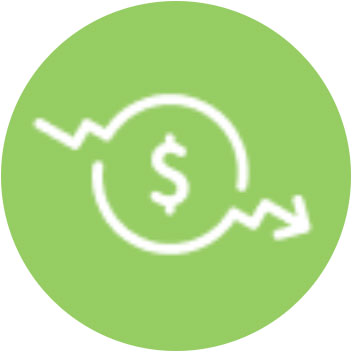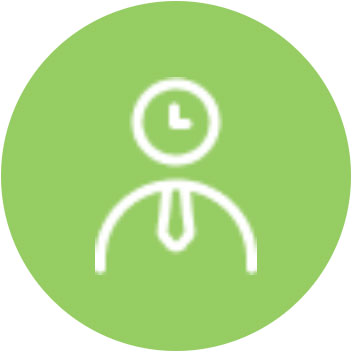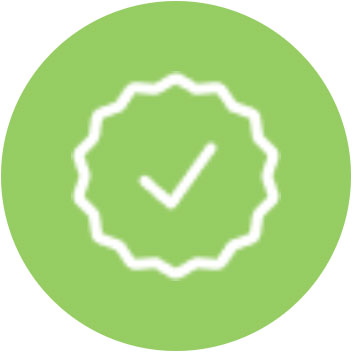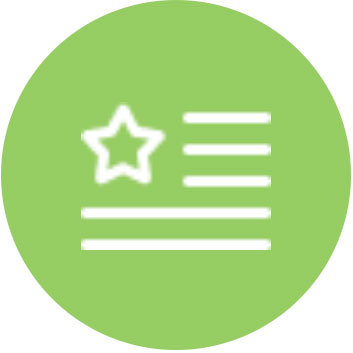 National reach of providers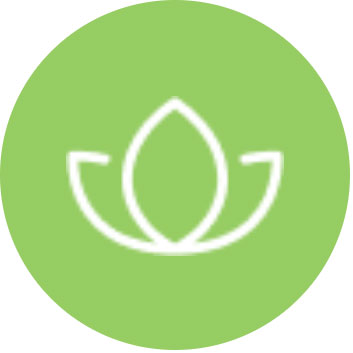 Our most common patients include those whose lives have been hampered by pain in the back, shoulder, neck, hip, knee, foot, ankle and wrist. These patients often turn to us to address their limited functional ability, if they suffer from decreased strength and flexibility, or are  preparing for surgery or recovering from one.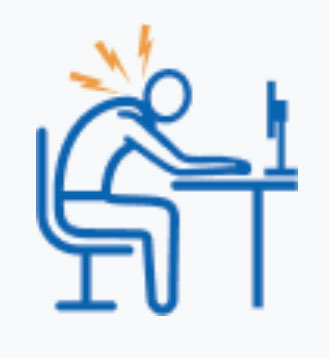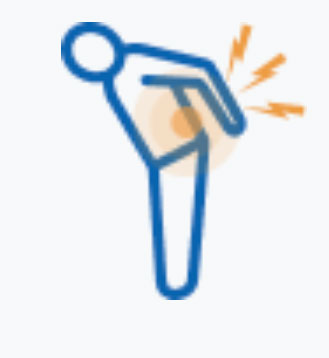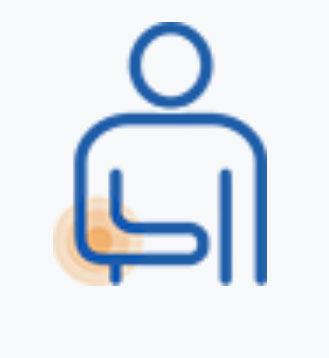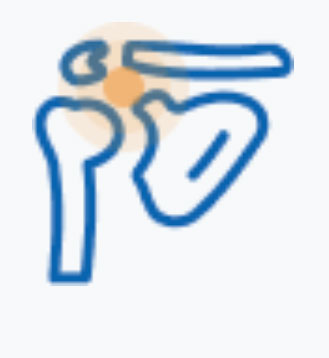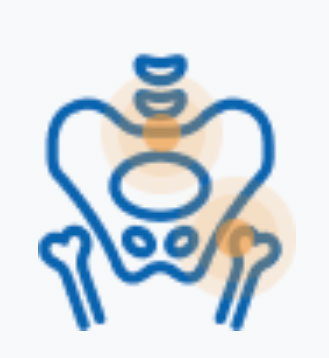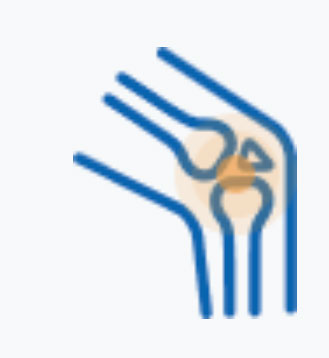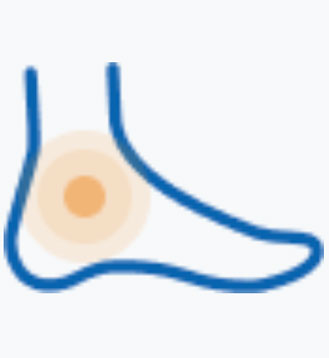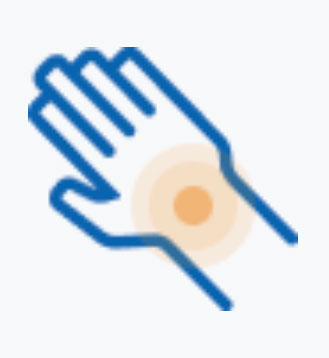 Agile Virtual PT is operated by Alliance Physical Therapy Partners, a leading, nationwide network of advanced physical therapy clinics. Agile's virtual physical therapy experience is made possible through the help of our technology partner, MedBridge, a hospital, and health care company that provides the framework for our licensed physical therapists to interact with patients.