A new destination for PT virtual care
Agile Virtual PT, the largest telehealth platform in the country, is an affiliate of Alliance Physical Therapy Partners who is an industry leading provider for outpatient rehabilitation services nationwide with over 50 years of experience. Our innovative leadership combined with our network of physical therapists created Agile Virtual PT to help manage musculoskeletal injuries and improve the overall health of patients regardless of where they live. 
Our team of nation-wide clinicians can diagnose conditions, create personalized care plans, and provide online sessions to help you achieve your health goals. Our team is always there to assist with payment, insurance claims, and technical support. We're credentialed in 45 states and counting! So there's a great chance we can provide an online therapy session from wherever you are.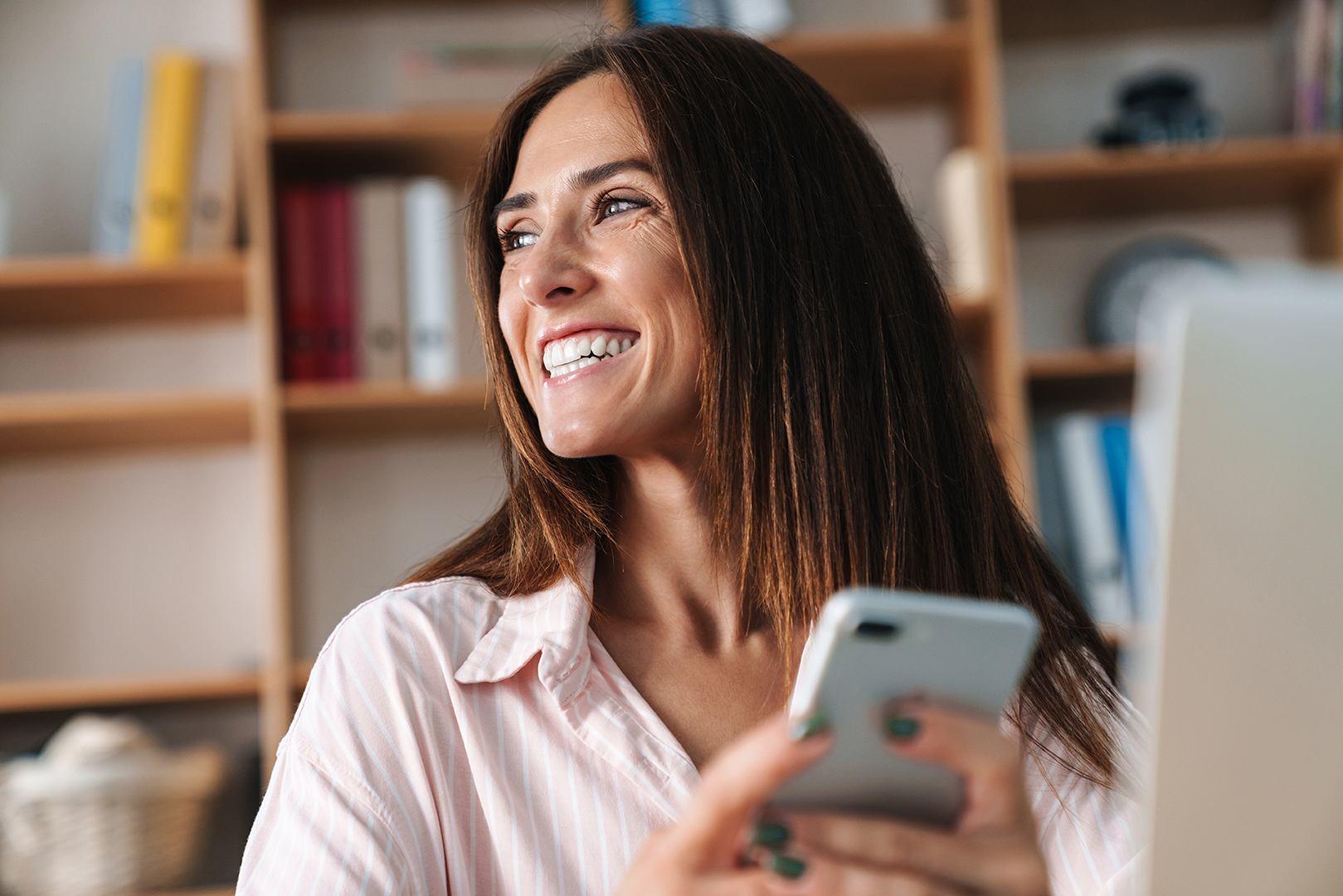 Why we do Virtual PT
Our physical therapists know virtual care can't and won't entirely replace hands-on physical therapy treatment. But, in some cases — people far from in-person clinics, those still wary of in-person contact, those who prefer a faster experience — virtual PT is the right choice. We're here to provide a friendly, results-oriented plan of care.
Part of our vision to provide holistic care includes partnering with employers and other companies with similiar values on treating pain. We can assist employers with managing the high costs of MSK care, as well as being a white-lable service for other companies looking to add virtual physical therapy to their roster of services. 
Why Choose Agile Virtual PT
With over 100+ in-person clinics nationwide, Agile has the largest network of clinicians in the country. 93% of patients report a decrease in pain after receiving virtual PT from an Agile clinician and 98% of patients made functional improvements.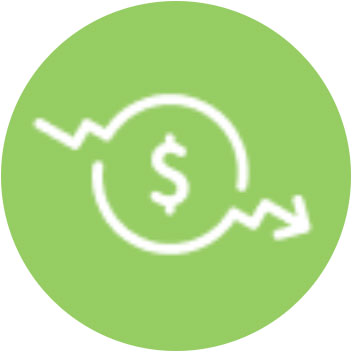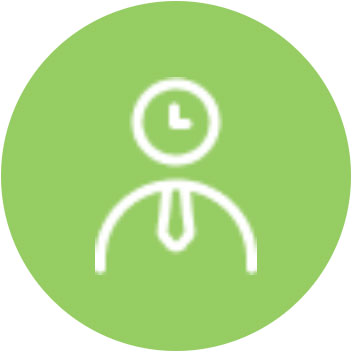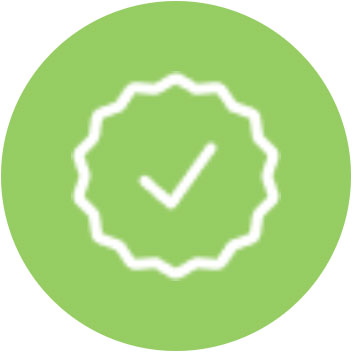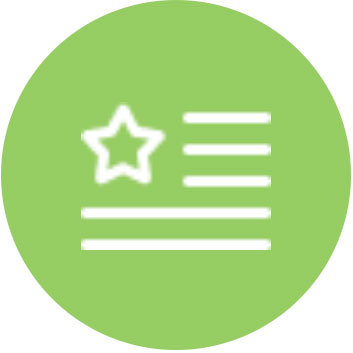 National reach of providers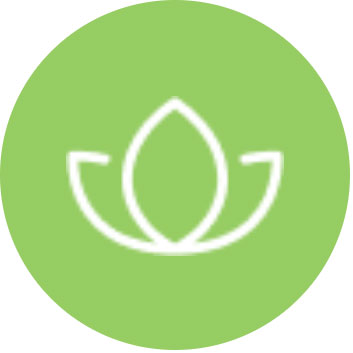 The Benefits of Agile Virtual PT
Agile Virtual PT is operated by Alliance Physical Therapy Partners, a leading, nationwide network of advanced physical therapy clinics. Agile's virtual physical therapy experience is made possible through the help of our technology partner, MedBridge, a hospital, and health care company that provides the framework for our licensed physical therapists to interact with patients.