Women's Health and Virtual PT
Agile Virtual PT offers an innovative approach to treating women's health. Millions of women suffer hip and pelvic pain, as well as prenatal and postpartum symptoms due to pregnancy. The goal of virtual PT for women's health is to address specific muscle weaknesses and imbalances that could be contributing to musculoskeletal pain. Our virtual physical therapists offer expert, private, and customized care plans for a variety of women's health symptoms.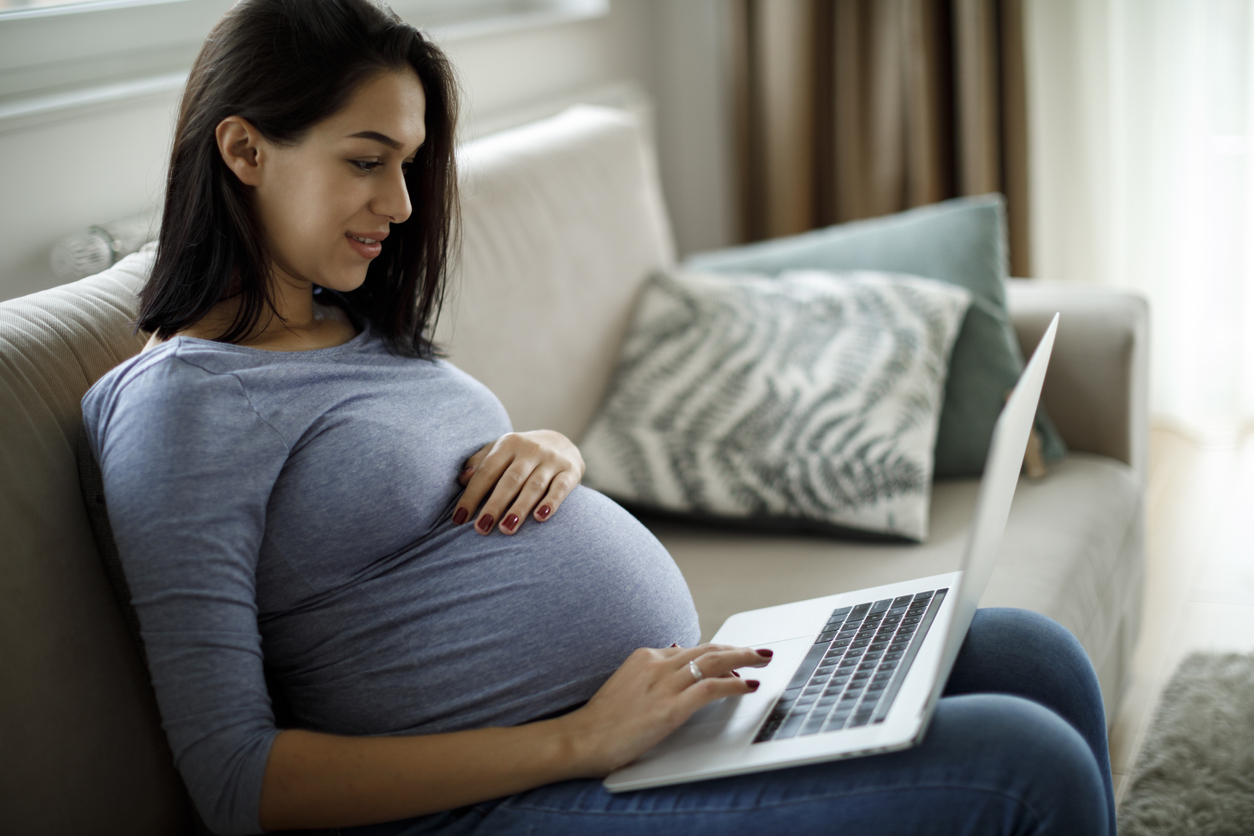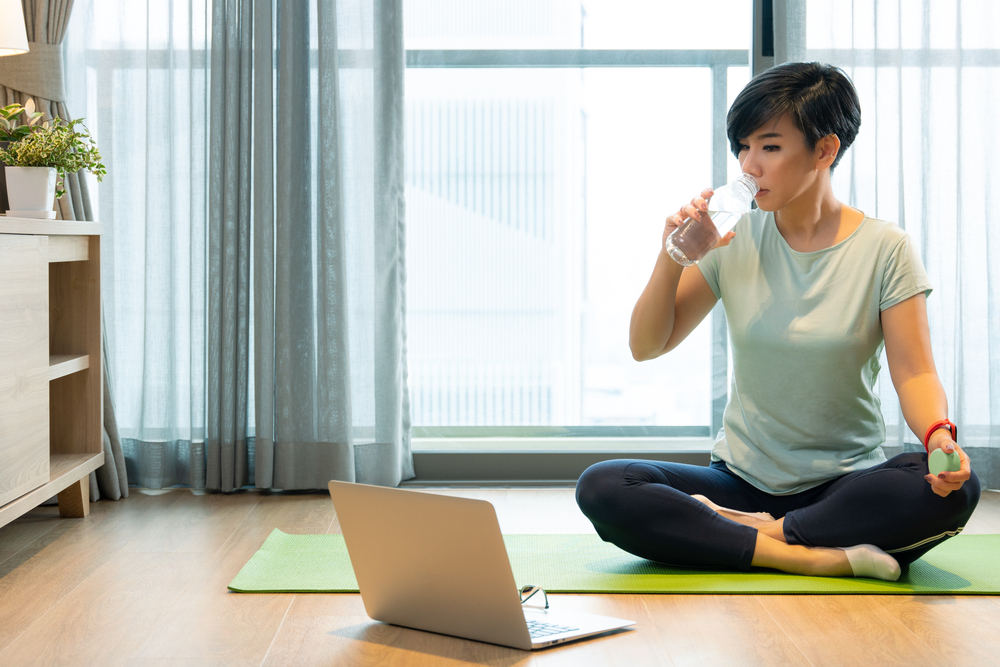 What We Treat
• Pelvic pain
• Incontinence
• Hip pain
• Prenatal and postpartum care
• Core weakness
• Cervical and upper back pain
• Lumbar and low back pain
• Muscle spasms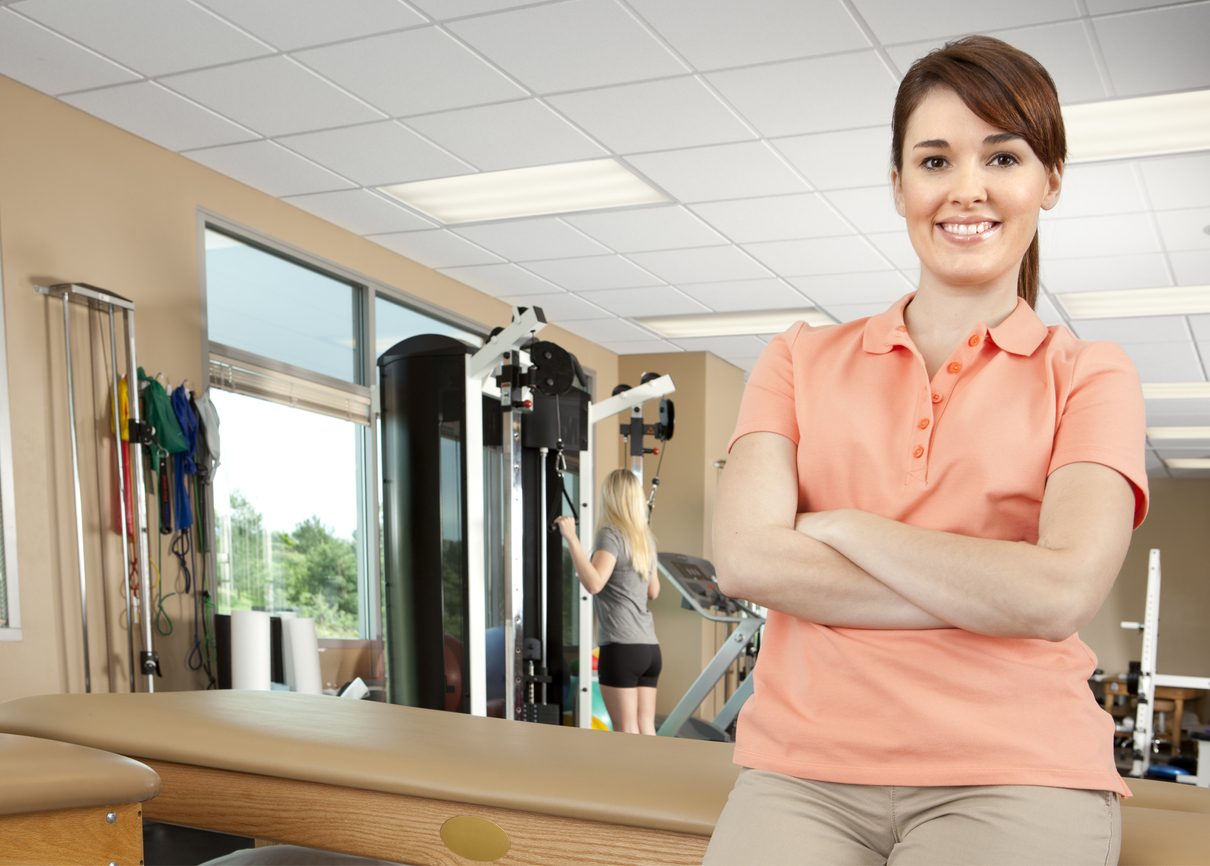 How We Treat
Virtual physical therapy can address general women's health conditions as well as specific ailments with exercises to treat muscle weaknesses and imbalances. Many women are unaware that the changes their body is experiencing can be treated and in some cases alleviated by physical therapy.
The goal of physical therapy is to provide relief from your women's health symptoms, improve flexibility, relieve pain, and increase your overall functionality.
Schedule a Free Screening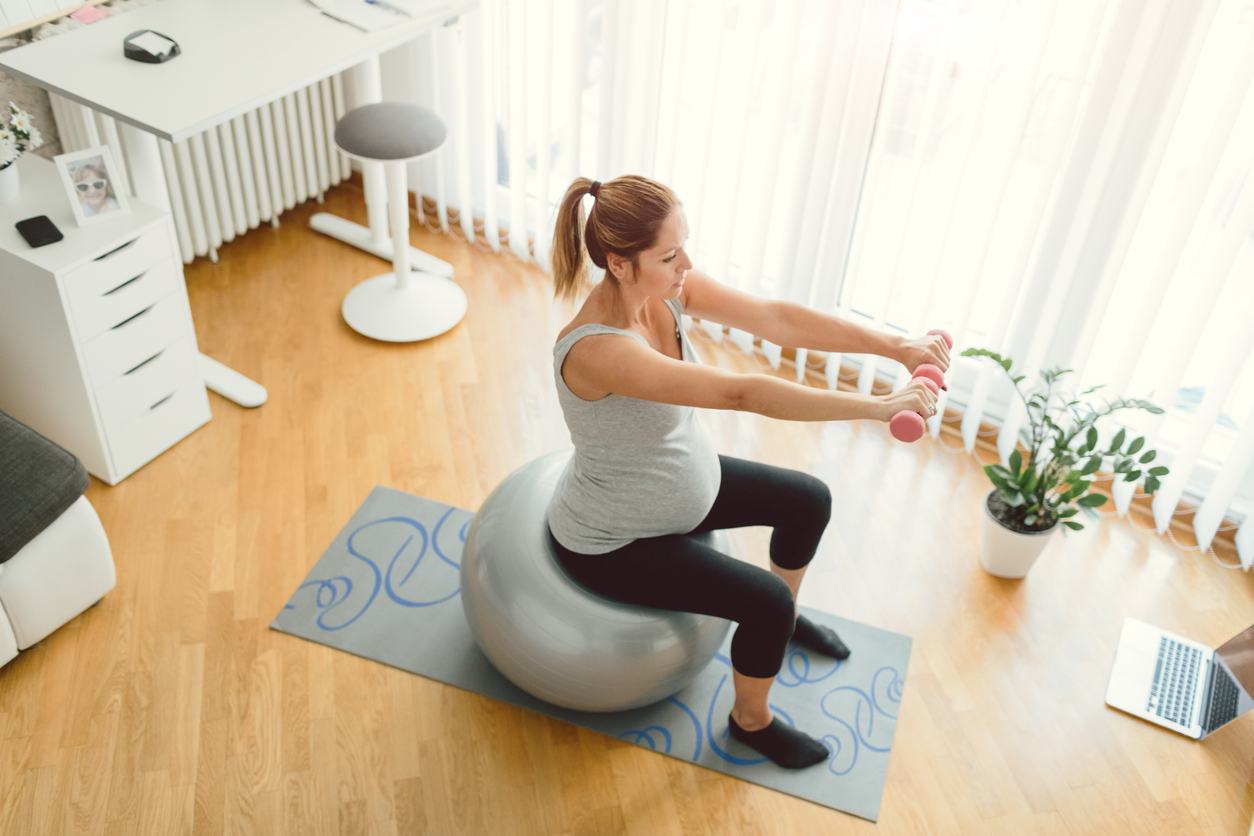 Mental and physical health go hand in hand. This is well-known and well-documented. Although the reciprocal relationship between mental and physical health is pervasive throughout the life-cycle, there are certain times and certain conditions that require...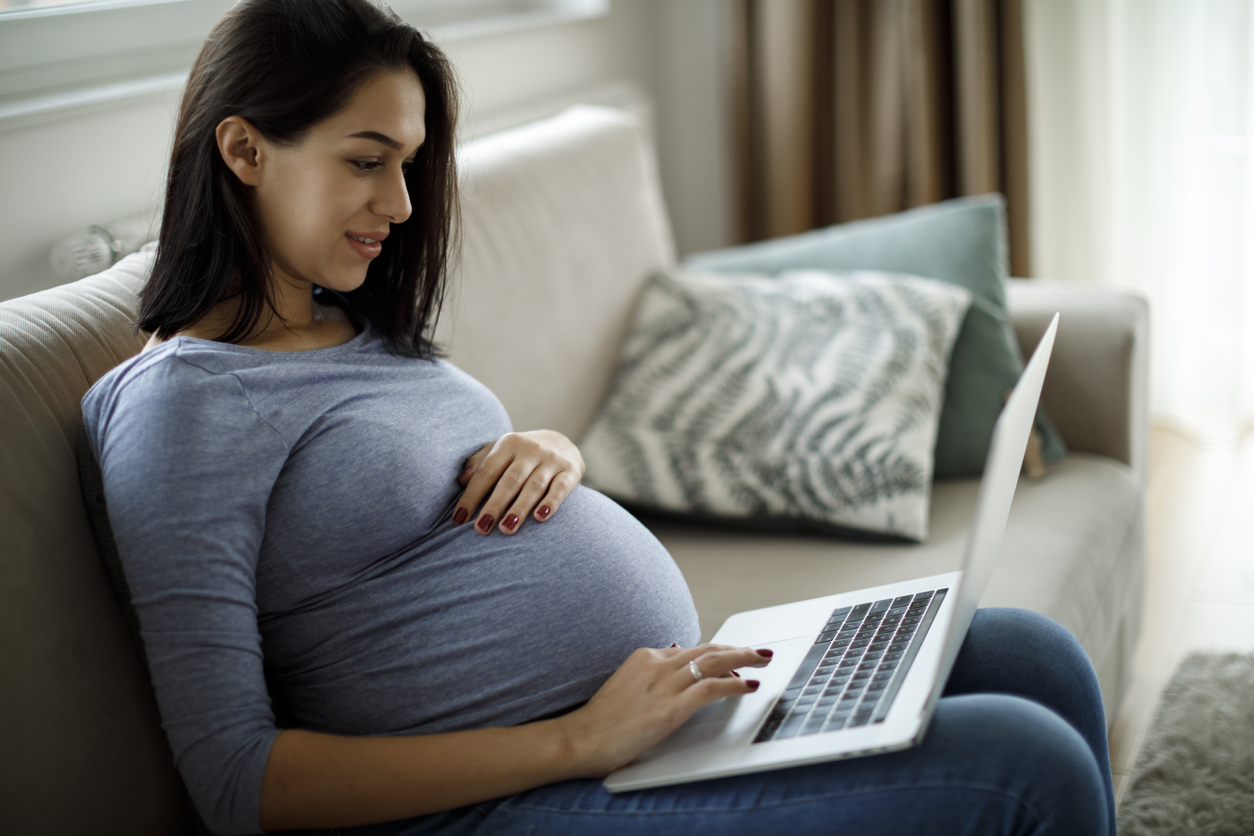 If you were an active person who loved to exercise before getting pregnant, you're likely wondering when it's safe to resume your past activities and when pelvic floor pain will diminish. Generally, women will have a postpartum check-up with their OB and their doctor...