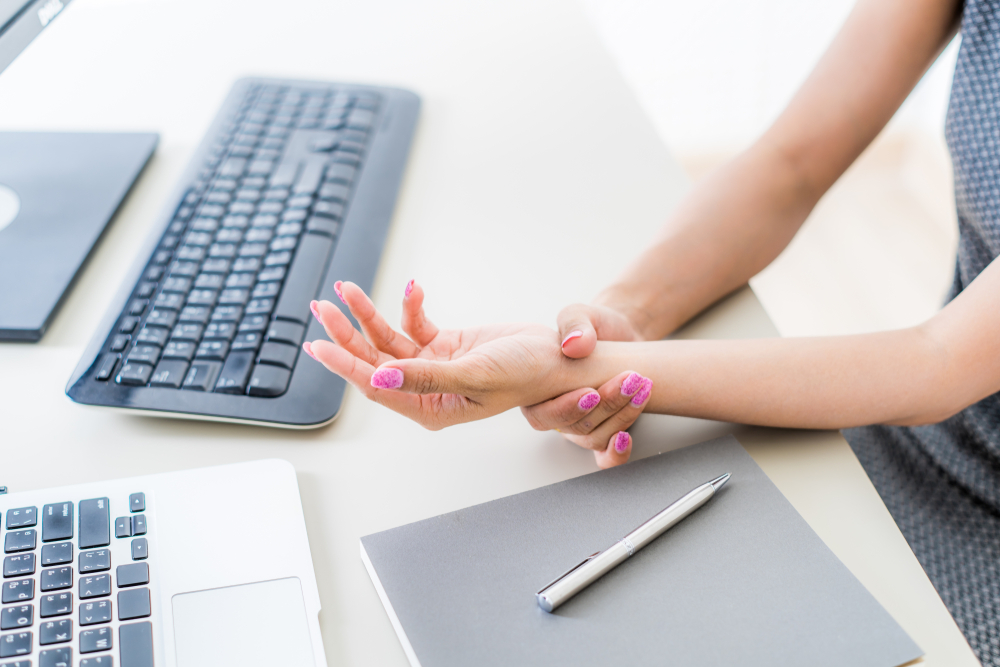 What to Expect from Virtual PT for Wrist Pain
In order to see the most improvement from your virtual physical therapy care, it's crucial to be active and engaged in the program. Stick to the exercises prescribed to help strengthen and improve your wrists as your pain decreases. Your virtual PT will tell you how to perform these exercises at home, and they will monitor your progress on each call.
Schedule a Free Screening
More Informaton About Oncology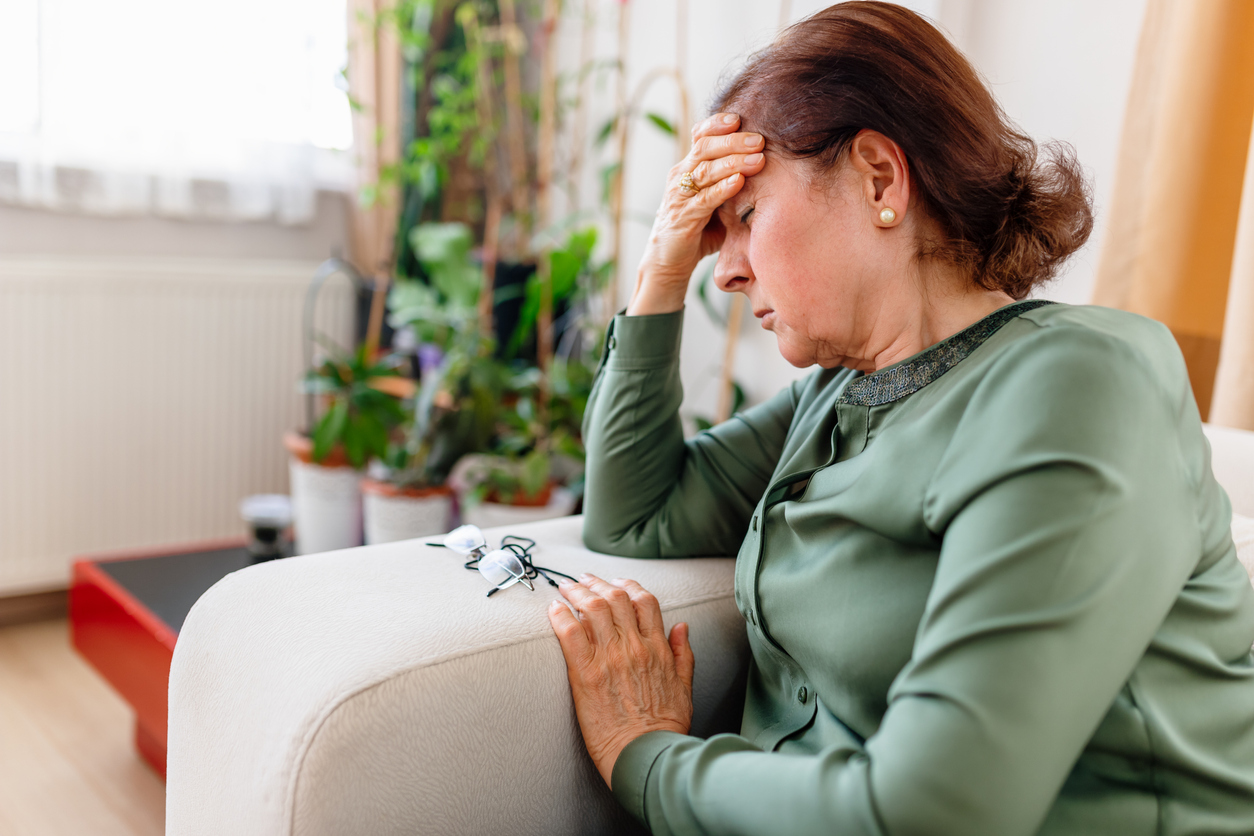 Have you experienced the odd short-term ache or pain? You probably have, and millions and millions of your fellow humans have, too. However, chronic, or long-term, pain can be a more serious issue. You can tell if your pain is chronic by how long it lasts. In general,...