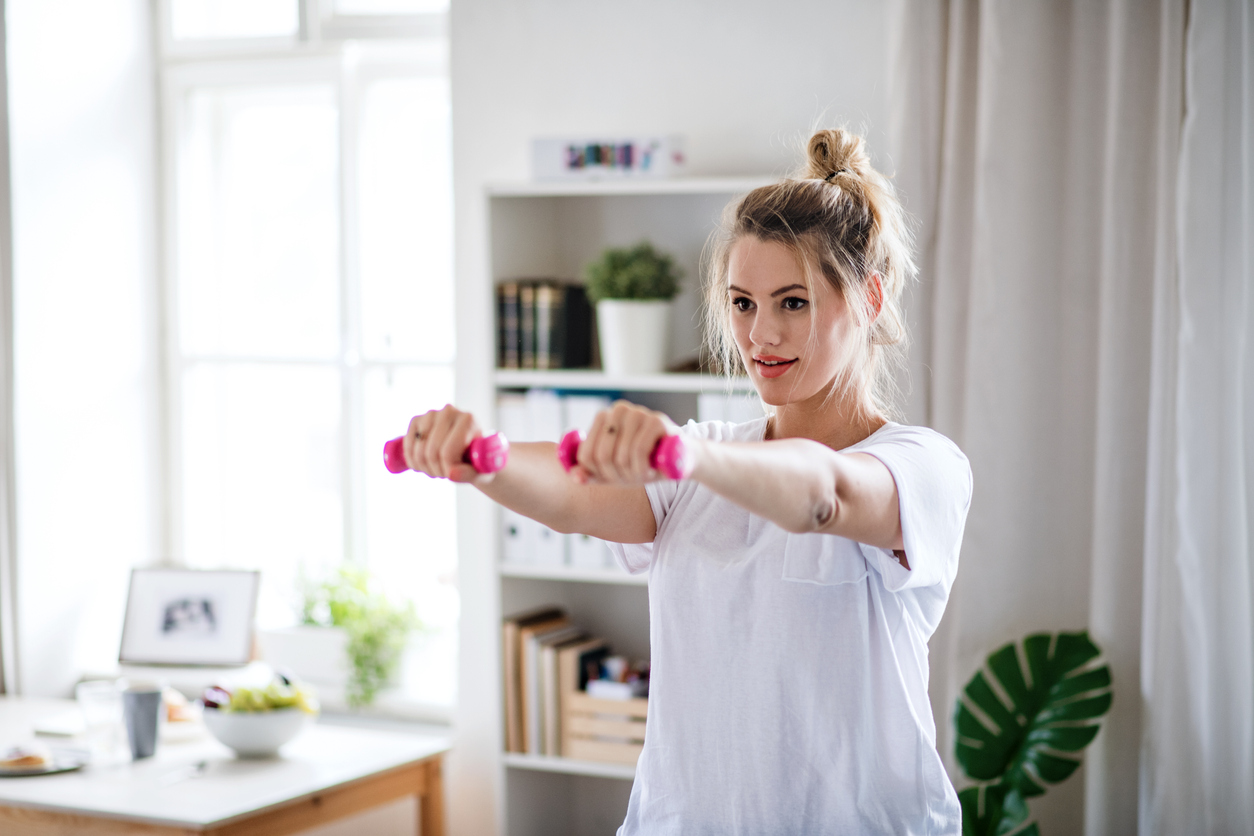 What to Expect from Virtual PT for Shoulder Pain
In order to see the most improvement from your virtual physical therapy care, it's crucial to be active and engaged in the program. Stick to the exercises prescribed to help strengthen and improve your shoulder as your pain decreases.
Your virtual PT will tell you how to perform these exercises at home, and they will monitor your progress on each call. In addition to exercises, your PT may also recommend cold therapy or electrical nerve stimulation.
Schedule a Free Screening
More Informaton About Oncology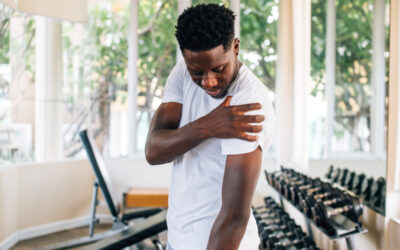 Looking for some at-home remedies for pain in your shoulder? Whatever the cause is, here are a few different long-term and short-term solutions for your pain.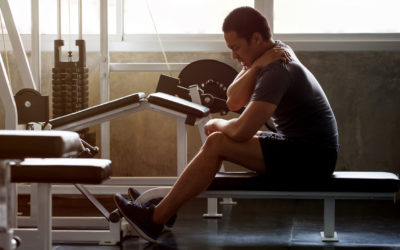 Muscle spasms can range in intensity from mildly uncomfortable twitches to painful spasms that leave the muscle feeling tender and sore. Muscle cramps in the shoulder are common, as shoulders are one of the most frequently used muscles in the body. While there are...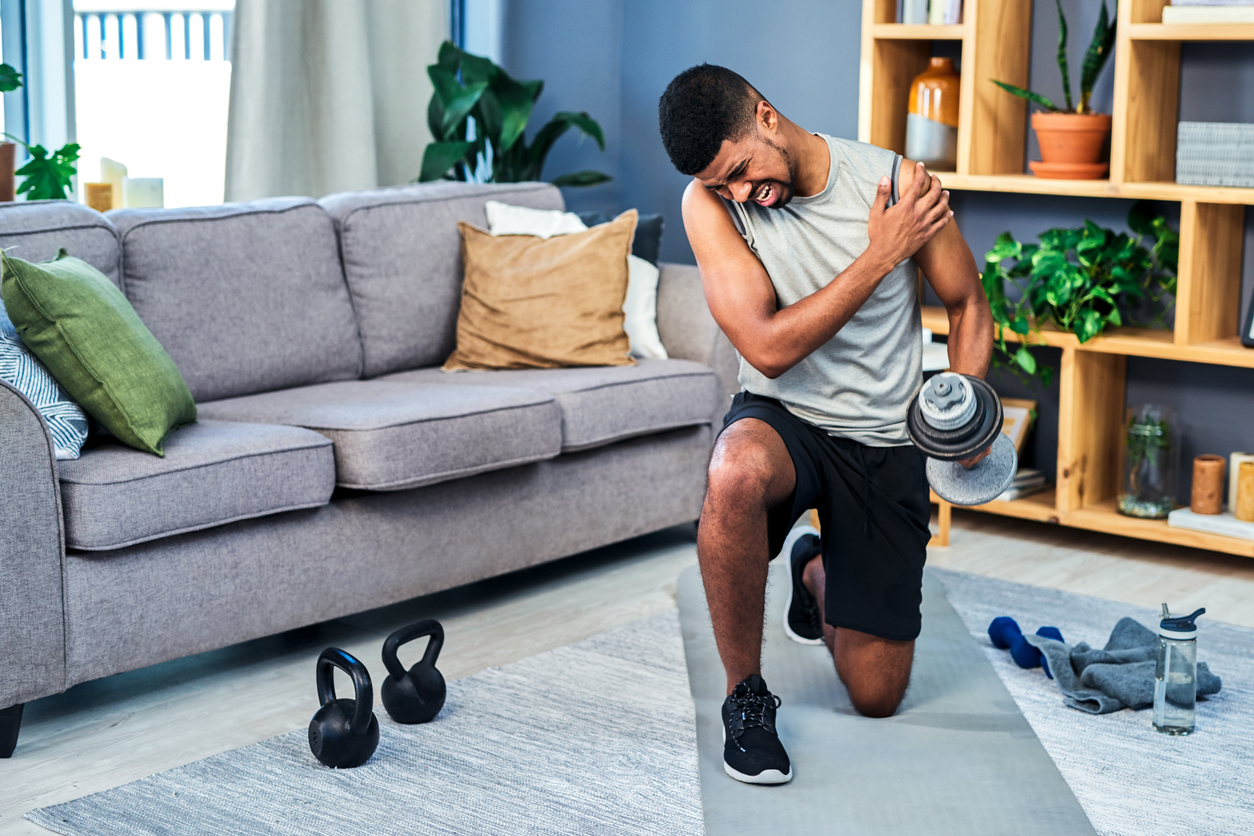 Do you do a lot of shoulder movements on a daily basis? Have you noticed that your shoulder pain increases the more you move your shoulder? If you can answer yes to these questions, then you may have developed a shoulder overuse injury, such as shoulder tendinitis....