is skyrocketing in demand because – it works, costs less, allows for rapid accessibility – and outshines traditional in-person physical therapy in ease and convenience.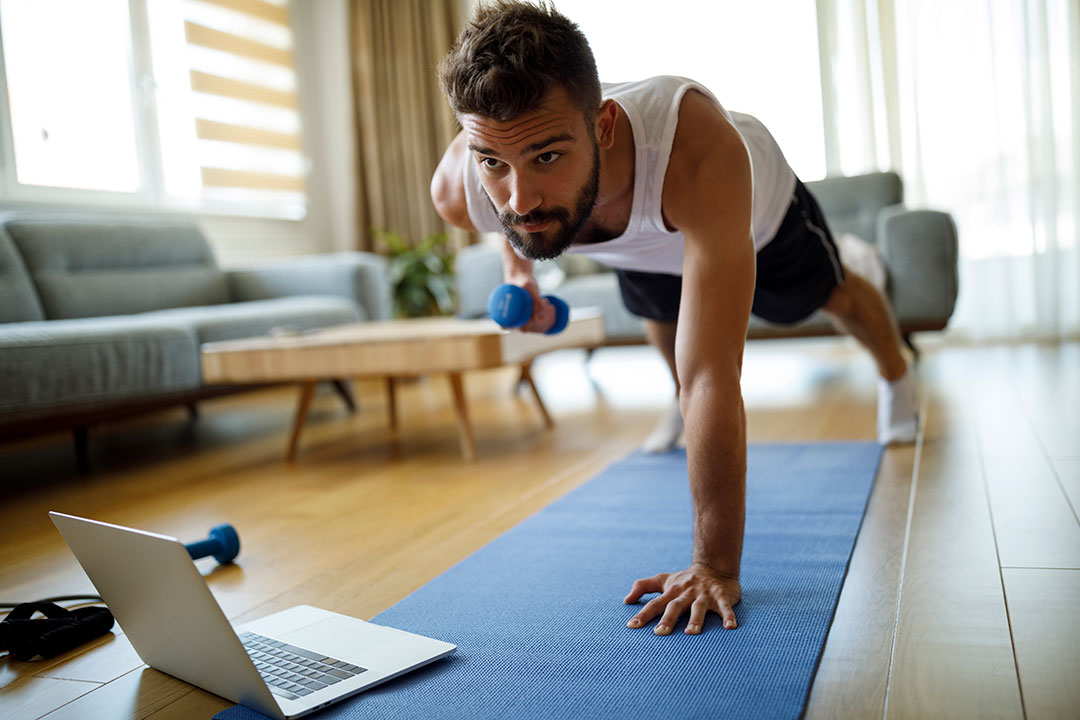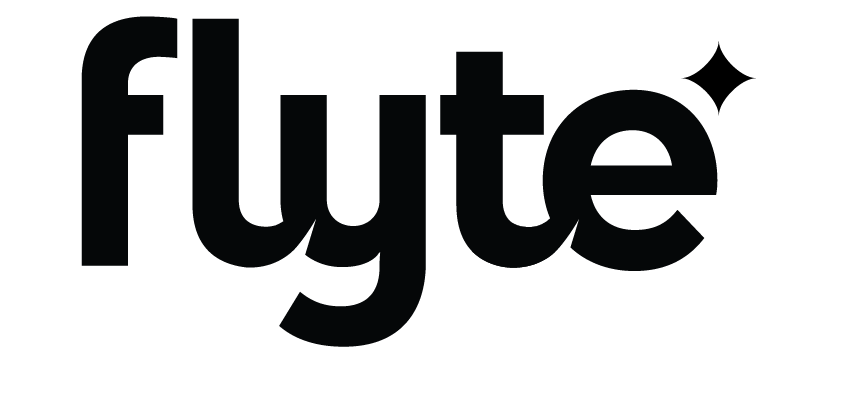 The Problem.
Five chronic conditions drive substantial negative impact on the U.S. workforce. Agile Virtual PT brings value to your company by addressing Musculoskeletal (MSK) issues, which in many cases, are the number one driving healthcare cost for employers.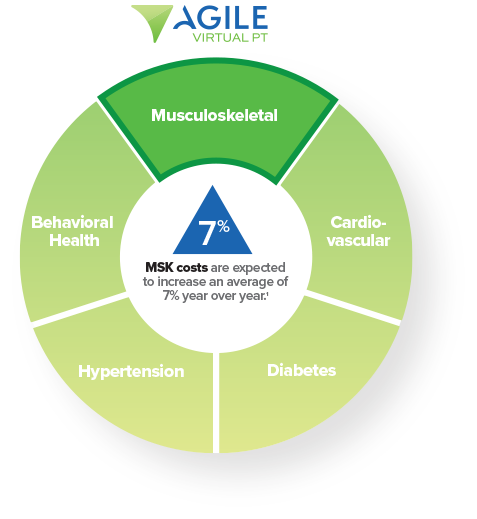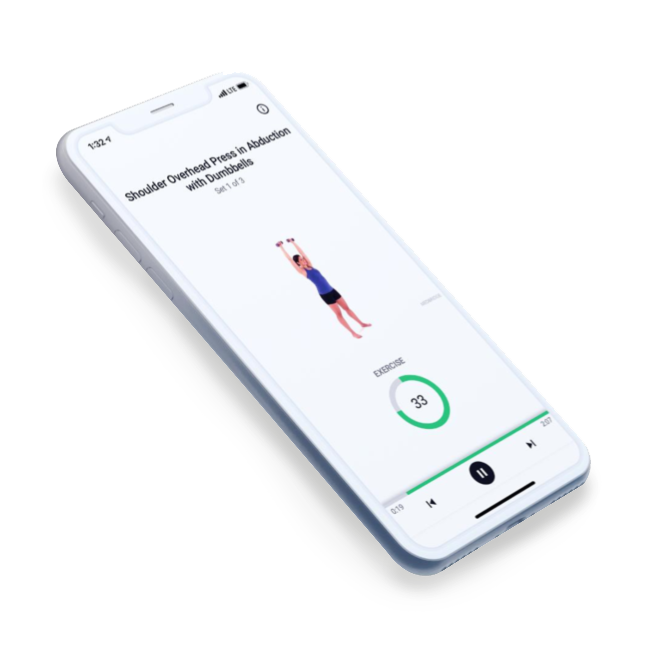 The Solution.
Virtual Physical Therapy
Agile Virtual PT is an on-demand, HIPPA compliant telehealth platform; redesigning physical therapy through improved access, convenience and concierge service.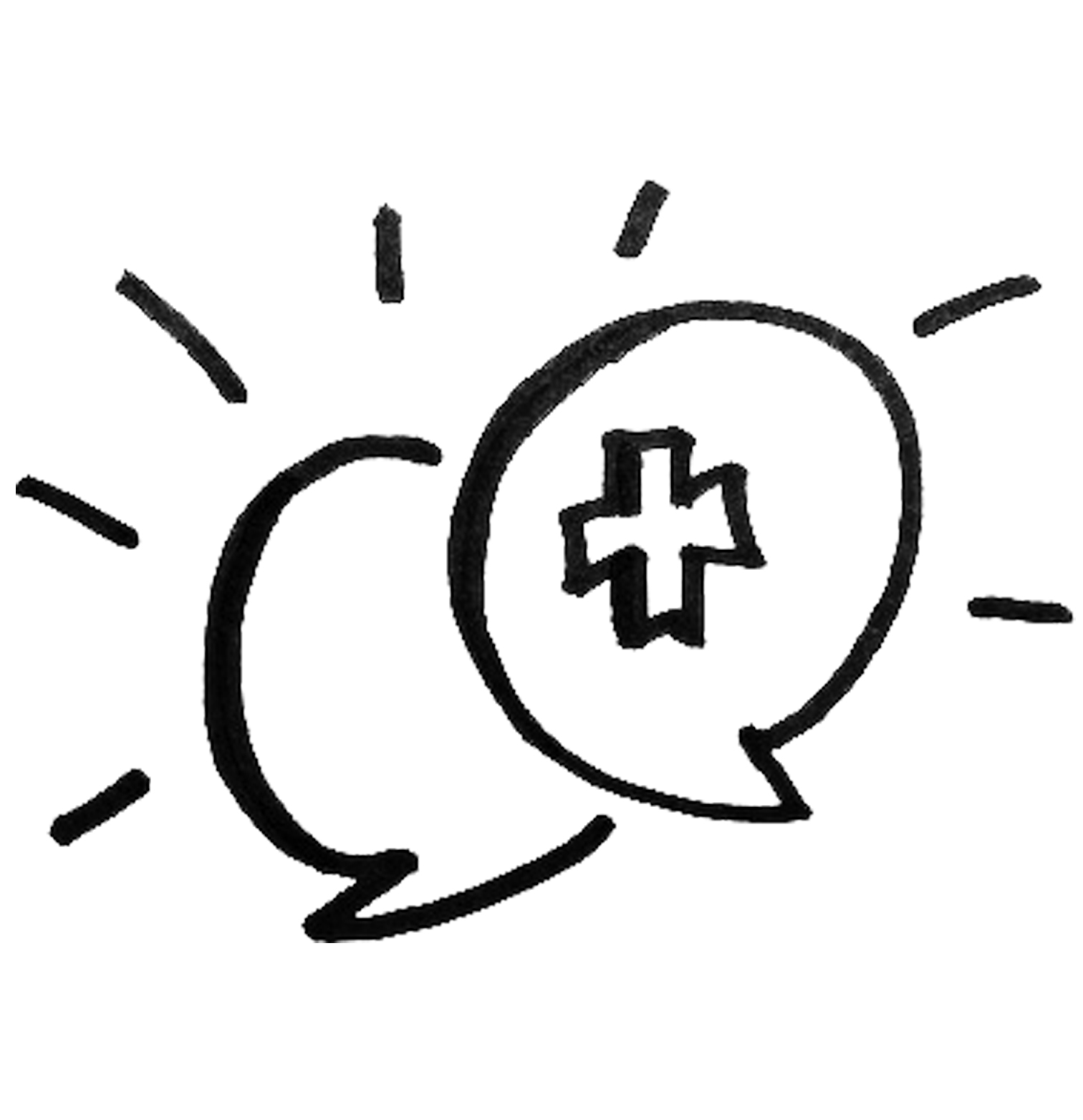 1:1 Care with a Licensed Physical Therapist
Our team is comprised of licensed physical therapists, not health coaches, who are able to diagnose MSK issues and provide personalized care plans.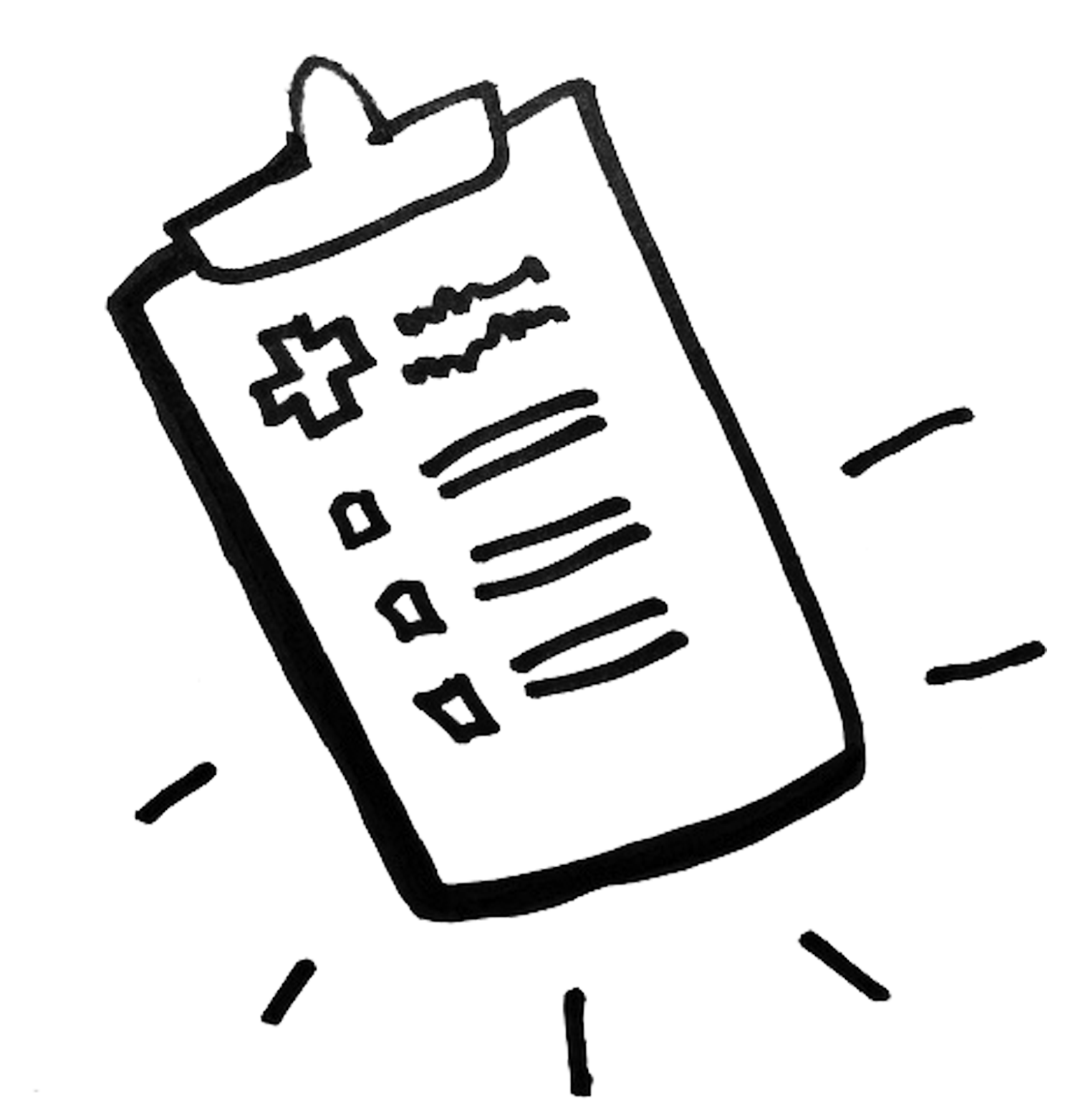 Easy & Convenient
Easy access to a licensed physical therapist from the comfort of your home. Agile Virtual PT offers flexible scheduling and guidance every step of the way.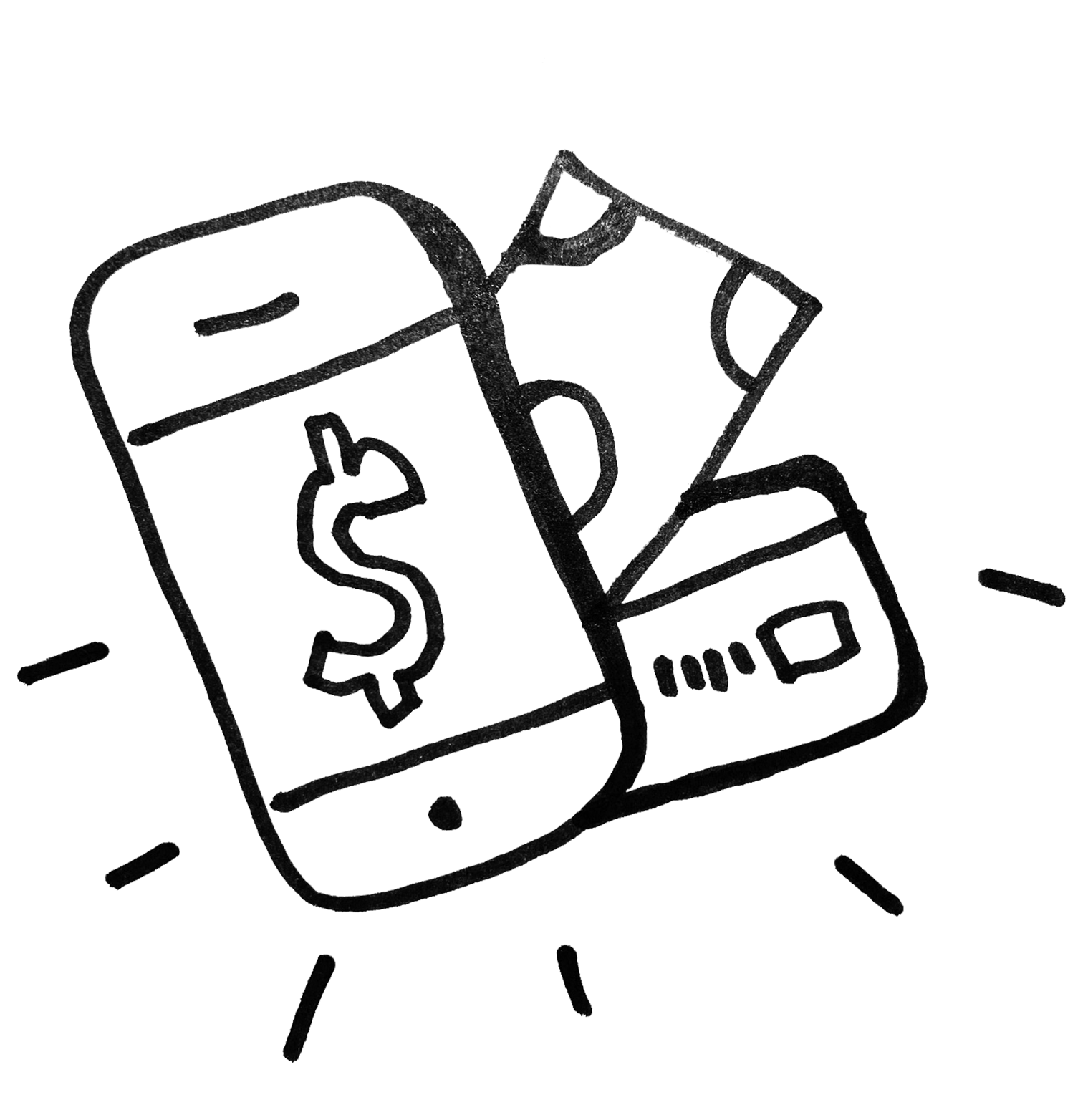 Cost Effective
47% reduction in cost per episode of care compared to in-person physical therapy, along with affordable rates and direct pay options.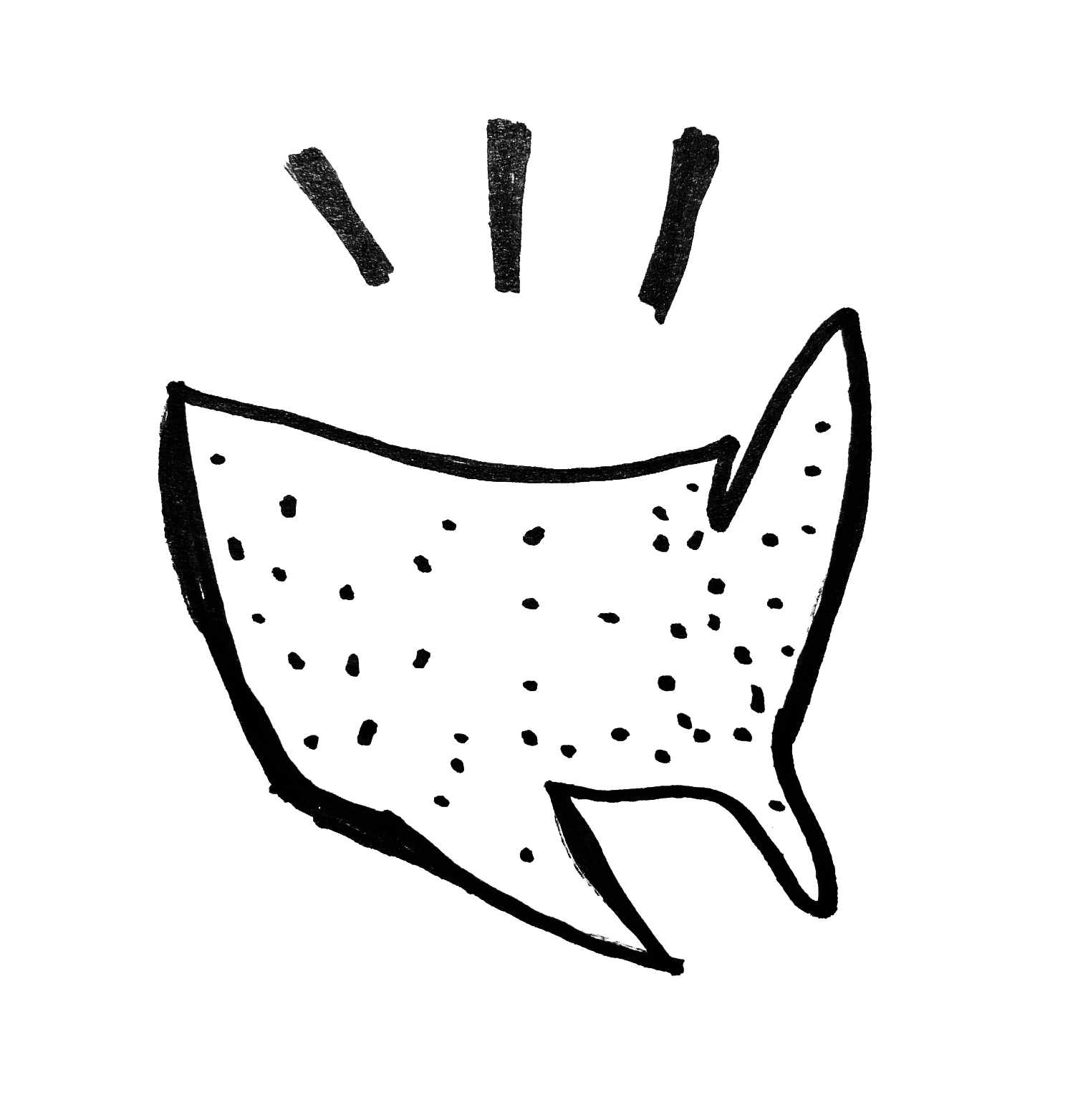 Accessible
Now available in 41 states and growing! No doctor referral needed. Assistance with insurance benefit varication, claims & support.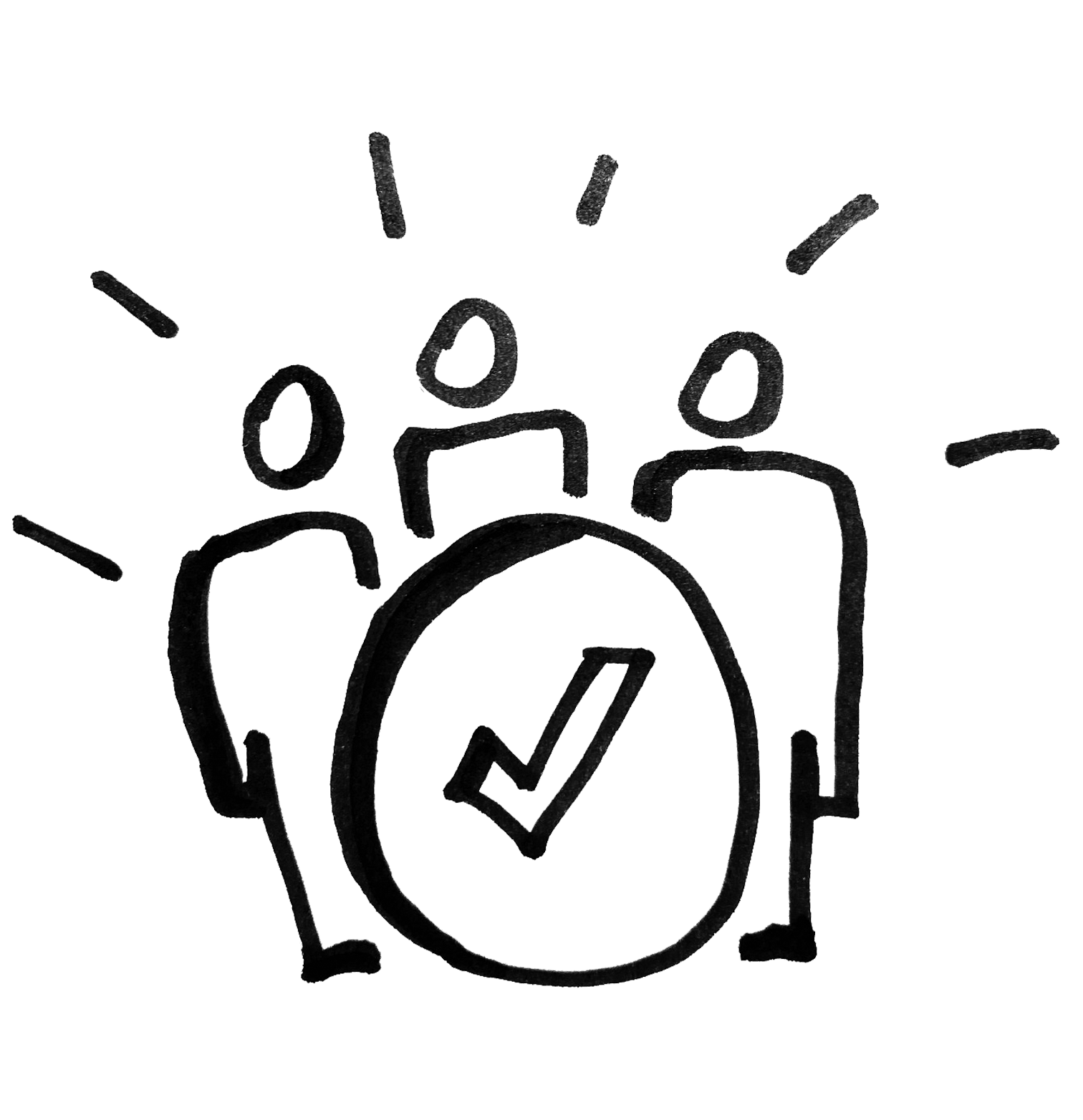 Proven Results
98% of patients made functional improvement with Net Promoter Score of 89.
Agile Virtual PT is proven to reduce the cost of clinical care, coupled with your member benefits and it results in additional savings to employers.
Members Save 58% vs. In-Person Therapy Member benefits: Two Free Visits & 25% reduction in Co-Pay*
World Class Patient Satisfaction Score
Fewer visits as compared to in-person
Lower Cost Per an Episode of Care
Proven Results
Reduced costs, faster scheduling and less total visits needed, combined with improved outcomes, results in greater care efficiency.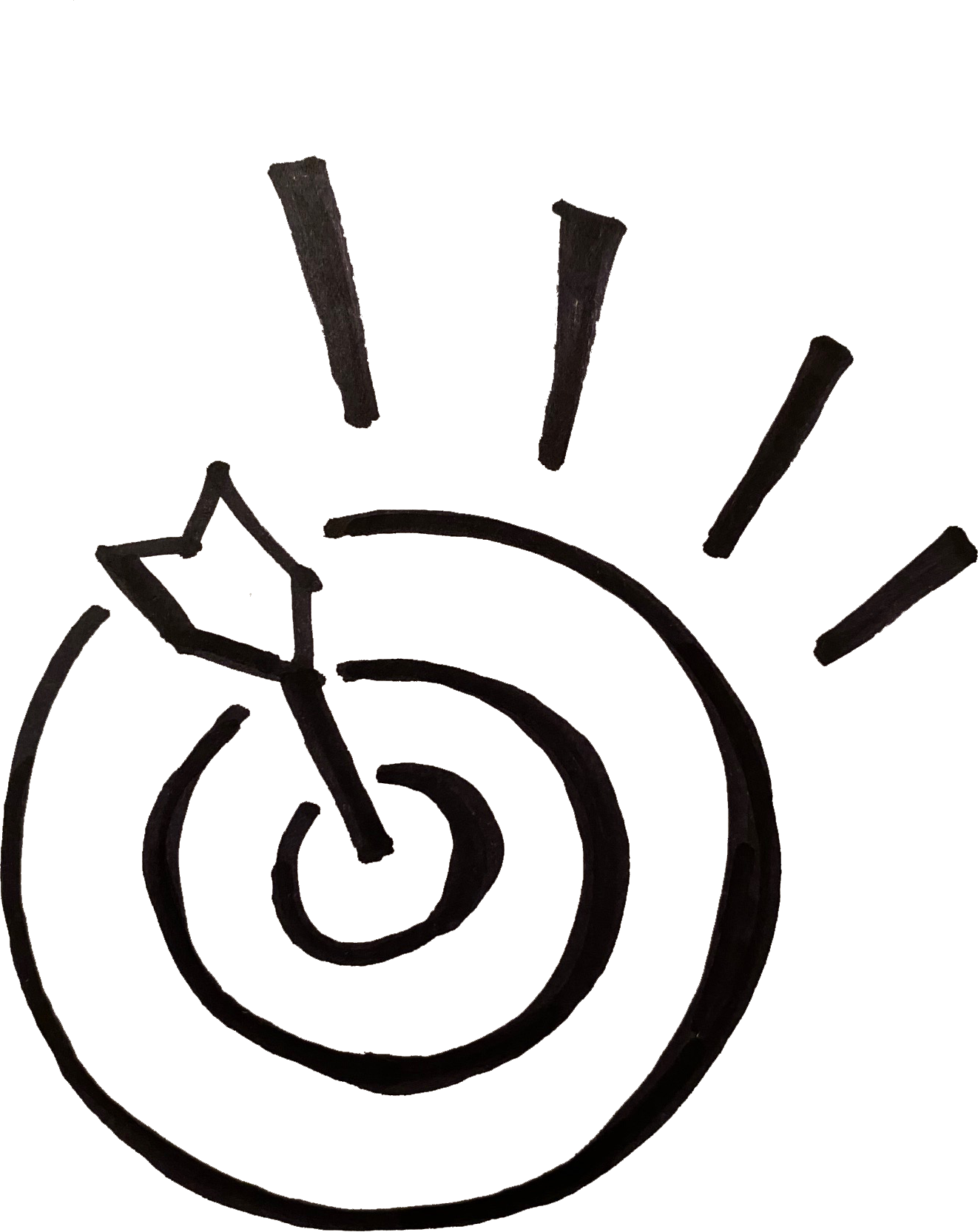 Exceptional
Customer
Experience
All of our licensed physical therapists have the tools and time they need to provide truly personalized care to every member.
Professional, dedicated clinicians for high quality care who are trained in virtual therapy with proven outcomes.
Continuous support from initial contact to relationship building.
Innovation and leadership to drive improvement across continuum of care.
See how Agile Virtual PT can save you time, money and worry.
Leading national provider of in-person and virtual physical therapy; customer-focused and driven by innovation and results.