Why Agile for Physical Therapy?
You might be surprised to know that virtual therapy works similarly to what you would experience with in-clinic therapy. In both cases, the patient meets with a licensed physical therapist to address aches, pains, injuries and chronic conditions, with the provider developing a treatment plan targeted specifically to that patient.
The difference with virtual therapy at Agile Virtual PT is that all of this takes place in your home with the use of technology. With either your computer or a mobile device, you'll be connected to a provider who can watch you complete the exercises outlined in your treatment plan and discuss any of your concerns in real time.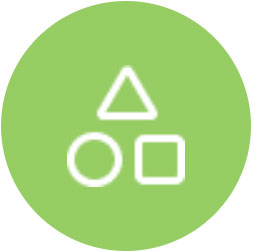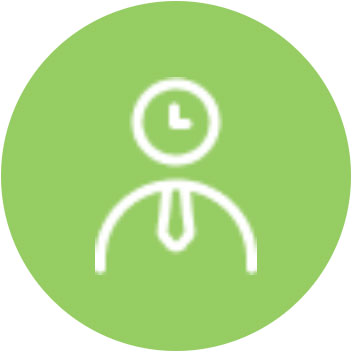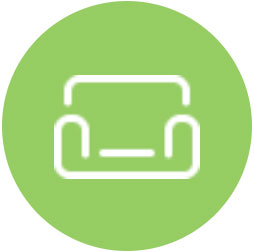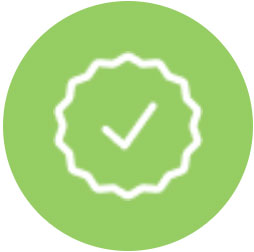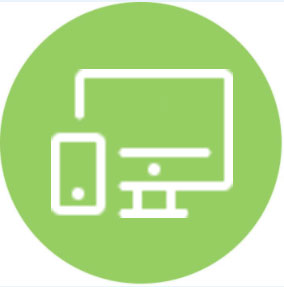 Personalized Care Plans
Agile Virtual PT provides access to experienced, licensed physical therapists that create customized plans of care for your individual situation.  After evaluating your symptoms and mobility, our physical therapists will provide an at-home exercise plan. You'll get access to exercise videos to help improve strength and mobility. And you can communicate with your therapist within the application if you have questions about your treatment plan.
How our platform works
The licensed providers at Agile Virtual PT utilize the latest technological advancements in video communication to provide patients with evidence-based treatment — and the way it works couldn't be easier. Simply download our app or click the appointment link provided to you when your appointment is scheduled, and you'll be connected virtually to your physical therapist.
Our most common patients include those whose lives have been hampered by pain in the back, shoulder, neck, hip, knee, foot, ankle and wrist. These patients often turn to us to address their limited functional ability, if they suffer from decreased strength and flexibility, or are  preparing for surgery or recovering from one.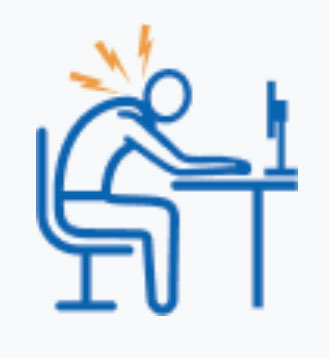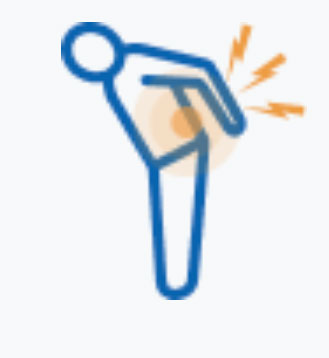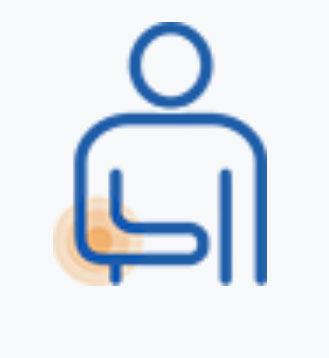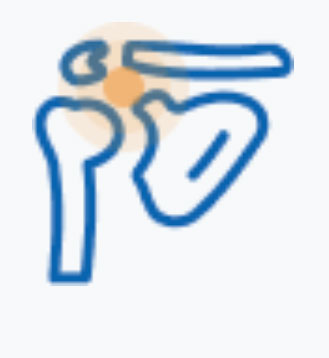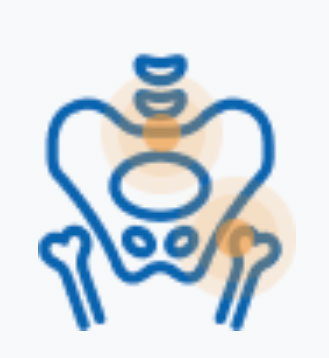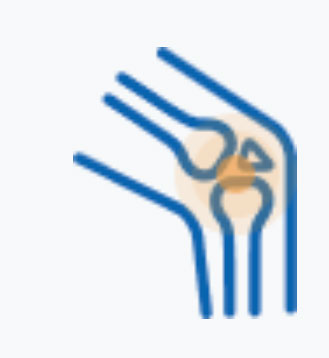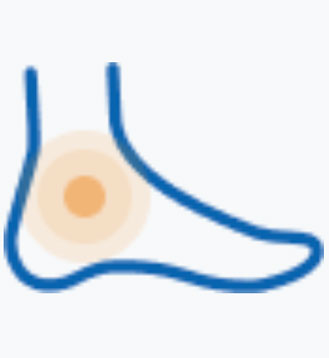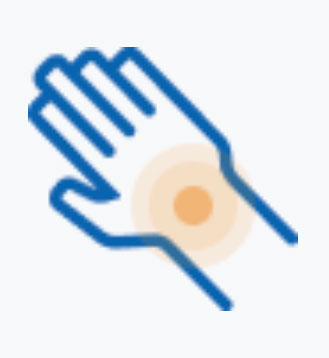 Schedule an Appointment with
Agile Virtual Care
Ready to find the relief your body needs in the type of comfortable environment you've always wanted? Schedule your appointment with an Agile Virtual Care provider today.
How do I set up a virtual physical therapy session?
Request a virtual appointment for physical therapy at AgileVirtualCare.com. Indicate the time that's convenient for you and how you'd like to be contacted. Next, we'll send you an email confirming your request and ask that you complete the registration forms so we can learn more about your insurance coverage and what's bothering you before treatment. You may also call us at 1-844-648-0024 to schedule your visit. Immediately before your virtual care session, you will receive an email from your clinician. Within the email, you will find a link to connect you to the active virtual care session. Once connected, remember to share your camera and audio.
How should I prepare for my virtual care visit?
Prior to your session, your clinician will send you an introduction email with tips for the session as well as login information to create an account. Please create an account prior to your session.
Set up a comfortable, well-lit space for your session.

Good lighting will ensure a quality picture.

Make sure you're in a private space with some room to move around. A clear open space will ensure you have free range of motion and that you make the most of your physical therapy session.
Wear clothes that allow for easy movement without binding or constricting you.
Make sure you have a stable internet connection.

Keep your hands free. If you can find a comfortable stand for your phone (rotate to horizontal view or landscape works best) or laptop or have something to prop it up against, it will free up your hands to take part in the physical therapy session.

Remember to use a compatible internet browser. Below is a list of compatible internet browsers for your virtual care session. Whichever browser you are using, make sure to keep it updated to the most recent version.
How much does Virtual care cost?
For Medicare, Medicare Advantage, and Medicaid patients, the visit has the same copay and deductible as an in-person visit. Self-pay is $100 for the initial assessment and session and $70 for each follow-up session. Video exercises and messaging are free.
Will I need to download an app for my session?
Agile Virtual PT has partnered with MedBridge GO to offer virtual physical therapy from licensed clinicians. The MedBridge GO app will allow you to access your home exercise program and patient education. While the app is encouraged for the best patient experience for their home exercise program, education and messaging, it is not required to access your visits. You may also access from the portal from your web browser.
What devices will work?
Virtual care video visits will work on most iOS and Android smartphones, tablets, and brands of computers. Just make sure any device you use is updated with the latest version of its operating system.
Does my insurance cover virtual care appointments?
Laws governing virtual care reimbursement vary in each state. In our experience, most health plans have covered these services however, every insurance company is different. We recommend checking with your insurance provider or the clinic prior to your appointment to make sure you're covered.
Can I pay direct?
Yes. An initial visit and assessment is $100 and follow-up visits are $70 per visit.
Can I use my FSA or HSA to pay for services?
You may use your Health Savings or FSA to pay for physical therapy visits. Please check with your FSA or HSA provider to find out if the Agile Stay Well subscription is an eligible expense.
Do I need a prescription for my virtual care visit?
All 50 states, the District of Columbia, and the US Virgin Islands allow patients to seek some level of treatment from a licensed physical therapist without a prescription or referral from a physician. There may be some restrictions in your state but for the most part this means is that you can now receive physical therapy, even virtually, without a physician's referral/prescription. Check with your insurance provider for requirements prior to your appointment.
Why am I having trouble creating my account?
This usually means that you've entered in information that doesn't exactly match what your clinician has on file.
Some common examples include:
Using a nickname (for example, Bill instead of William)

A typo in your name

Incorrect birth date
To solve this, reach out to your practitioner to find out exactly how your information was entered to ensure that what you are entering matches exactly.
I can't find my access code. Now what?
When your practitioner creates your home exercise program, an eight-digit access code is included in the print-out, email, or text sent to you. Reach out to your provider directly to request that they resend this code.
Why aren't my login credentials working?
Double check that you are logging in to the correct site (www.medbridgego.com).
I've forgotten my username and password! How do I access my program?
To recover your username or reset your password, go to www.medbridgego.com and click "Forgot Password." You'll be asked to confirm your account details. Once these are confirmed, your username will be displayed, and you'll be prompted to update your password.
Where can I find my home exercise program and patient education?
Your most up-to-date Home Exercise Program will be available through your Medbridge Patient Portal as well as the MedBridge GO app.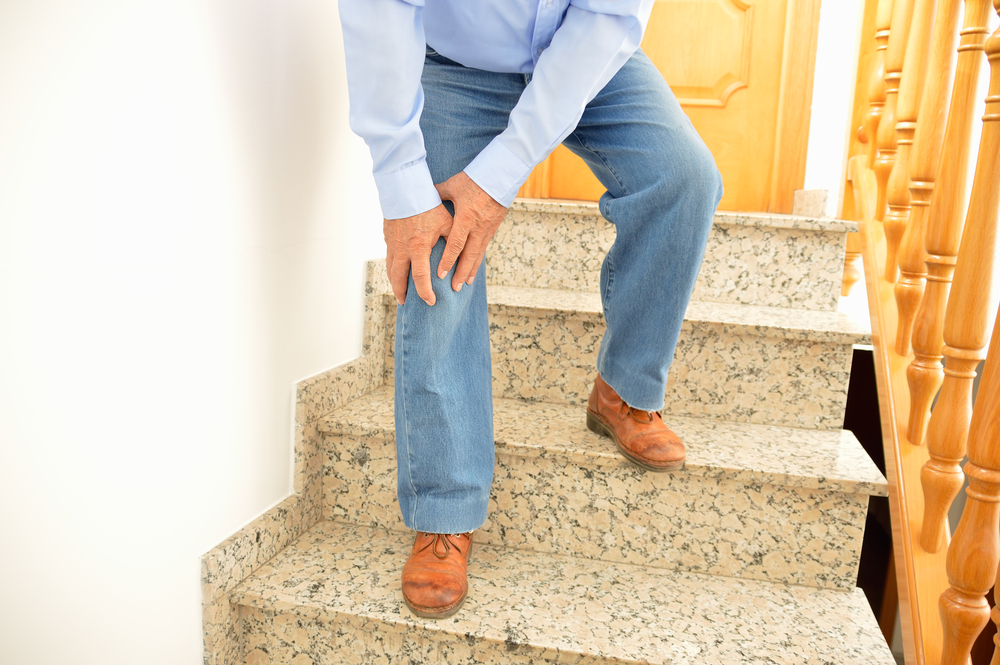 Research estimates that about 1 out of every 4 adults in the U.S. experiences chronic knee pain. If you're one of the many who experience knee pain, it's important that you know where you can find effective treatment. Treatments like virtual physical therapy can make...