COVID Recovery and Virtual PT
For a majority of COVID-19 patients, symptoms remain mild and dissipate after 14 – 21 days. But an estimated 10% to 35% report experiencing symptoms like shortness of breath and muscle weakness for months. For those experiencing long-haul symptoms, their hospital and recovery time is much longer than other COVID-19 patients and requires additional rehabilitation. Thankfully, virtual PT can help with long-haul COVID symptoms.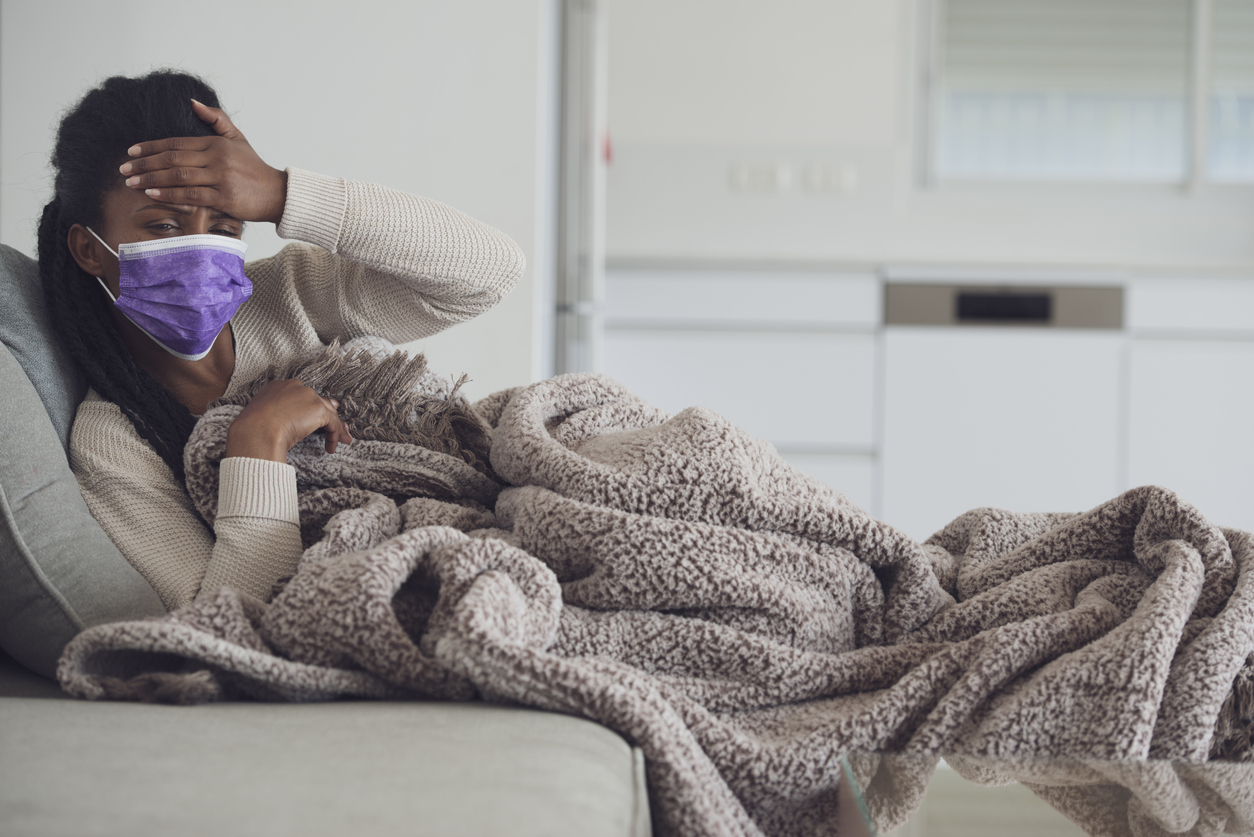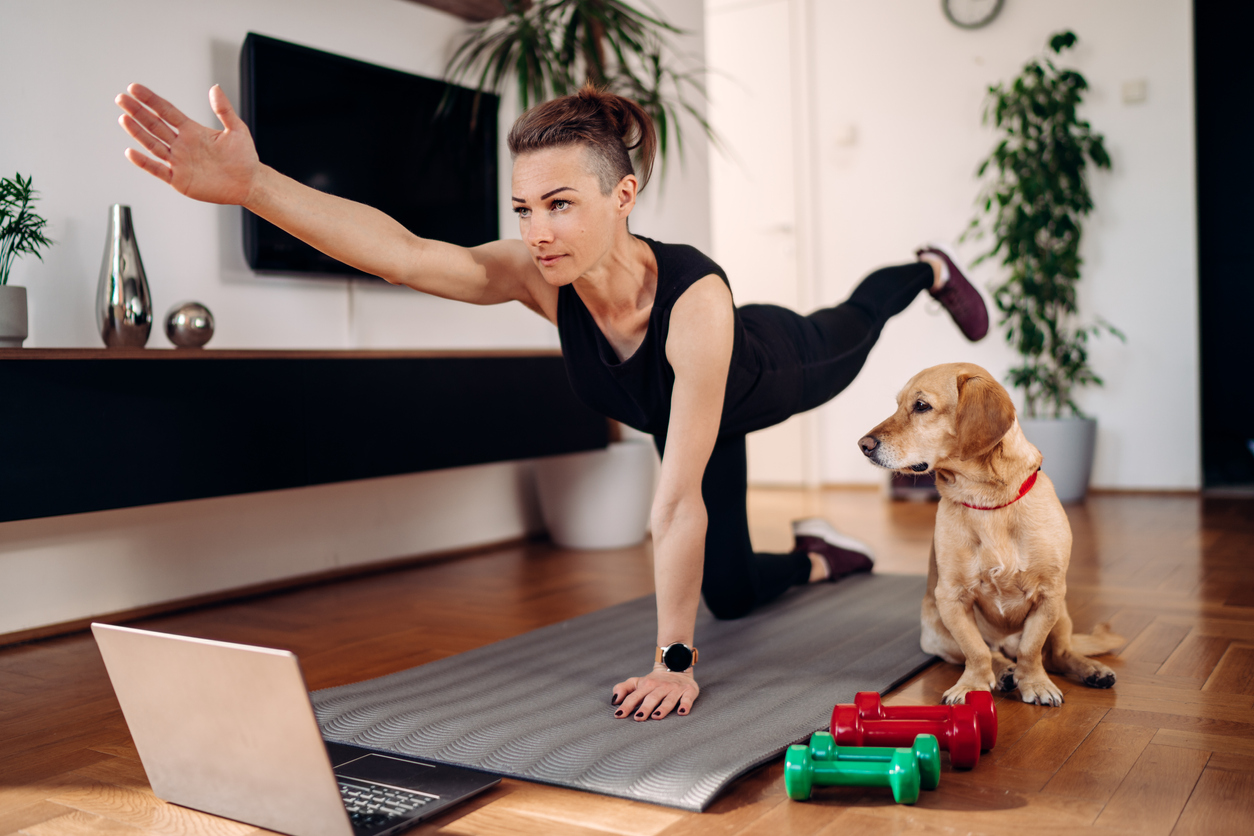 What We Treat
Shortness of breath, difficulty breathing, respiratory recovery
Decreased mobility and ability to walk
Overall weakness and generalized deconditioning
Pain, joint stiffness, and other musculoskeletal conditions
Balance and neurological challenges
Worsening of comorbidities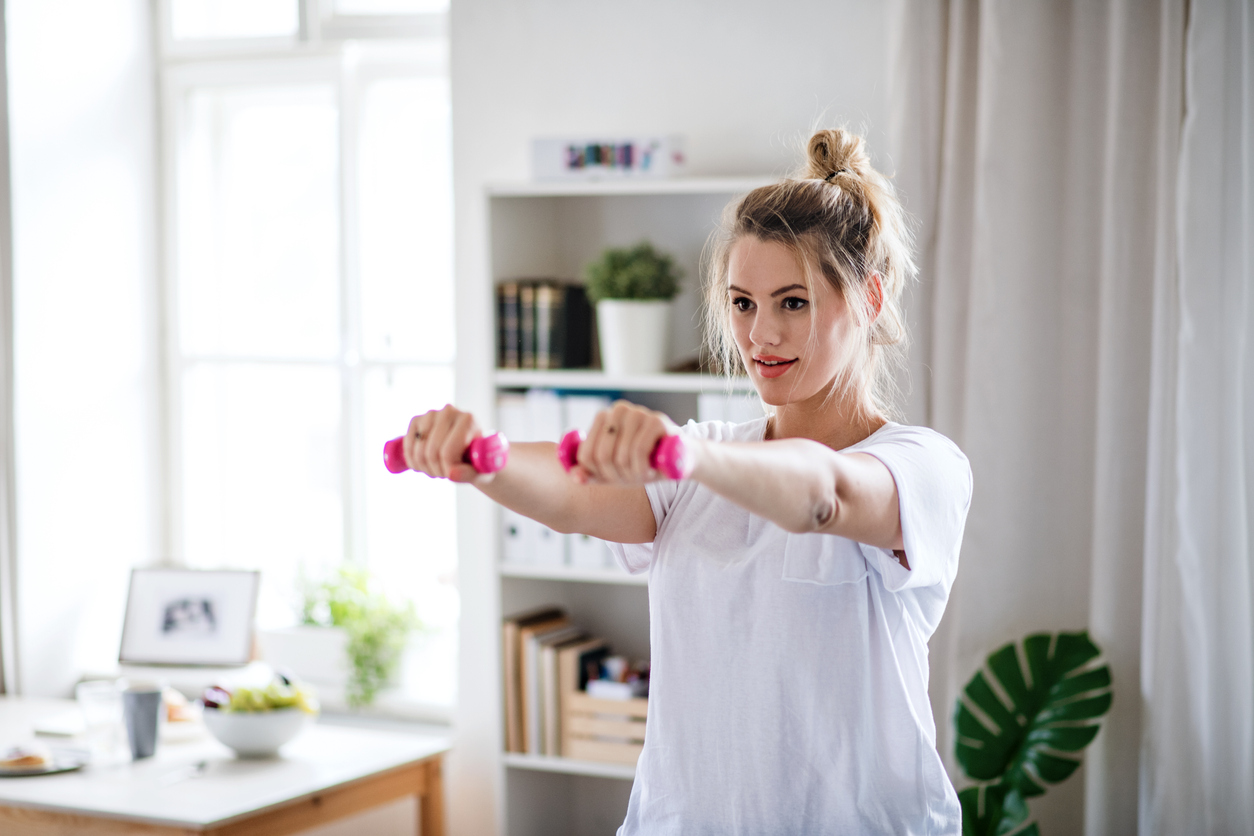 How We Treat
Agile Virtual PT's comprehensive recovery program is research-backed and focuses on improving respiratory and neurological capacity along with overall mobility. This program is individualized and can be treated virtually or in-person through one of our partner clinics or at-home. If your patients are recovering from the coronavirus, a hospitalization, or following stay-at-home quarantine recovery from any form of illness, we have a physical therapy program catered for their needs to help improve their functional ability.
Schedule a Free Screening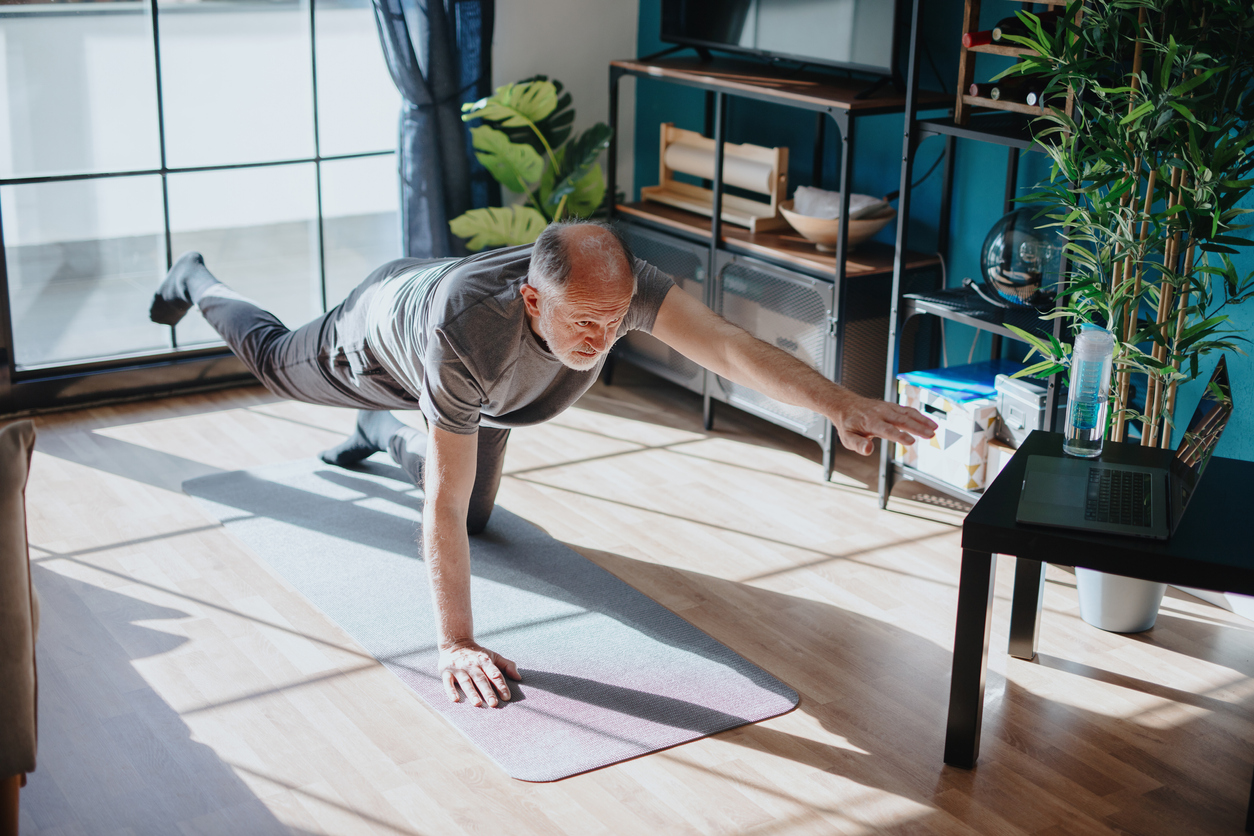 As COVID-19 cases continue to rise across the United States, many hospitals and surgery centers are postponing elective surgeries. It's one of many economic and physical hardships of the pandemic; patients are not getting surgeries they need to relieve musculoskeletal...