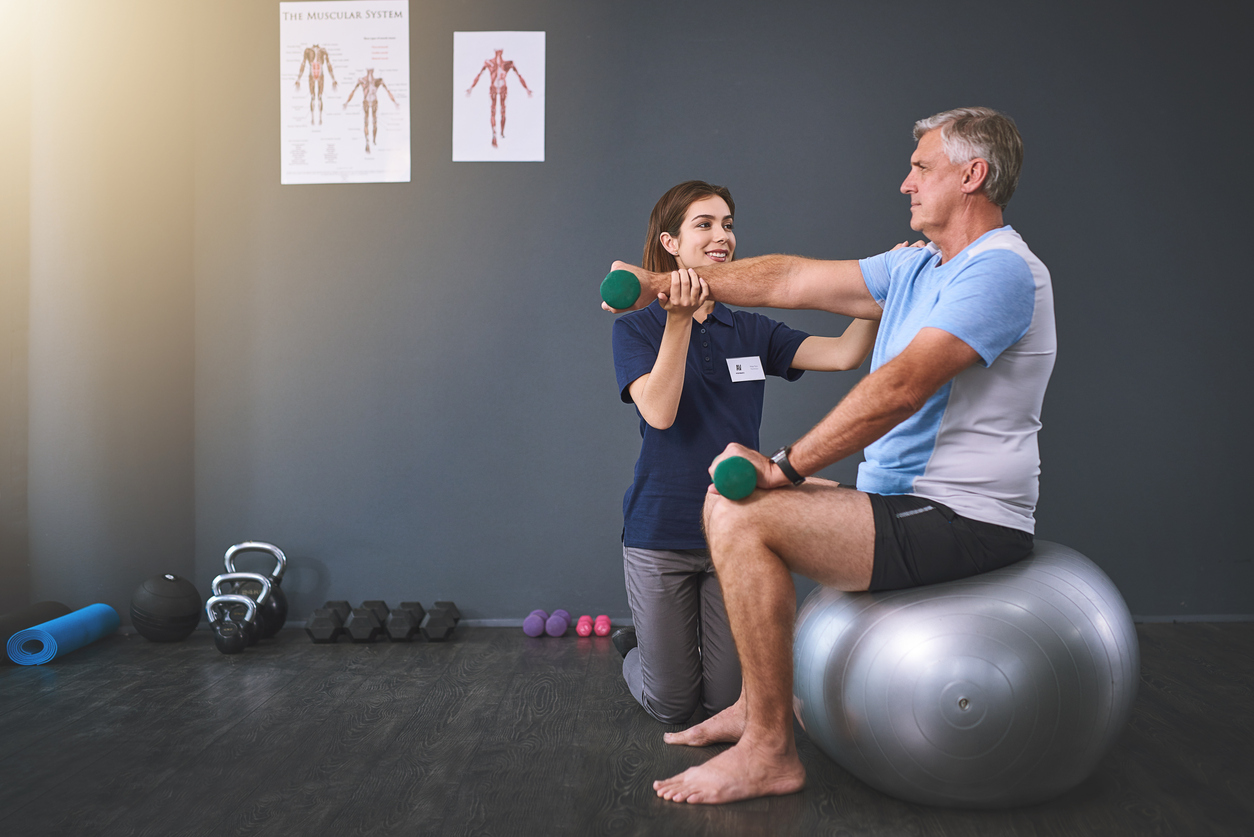 What to Expect from Virtual PT for Oncology
Physical therapists design personalized treatment plans with specific exercise programs to help cancer patients increase their physical activity. Physical activity has been shown to reduce or prevent many cancer-related problems, like fatigue.
If you undergo surgery for your cancer treatment, your physical therapist can help you prepare for the surgery and assist in recovery afterwards. After surgery, they can address movement issues, help to reduce pain, manage healing of the incision site, and minimize scarring
Schedule a Free Screening
More Informaton About Oncology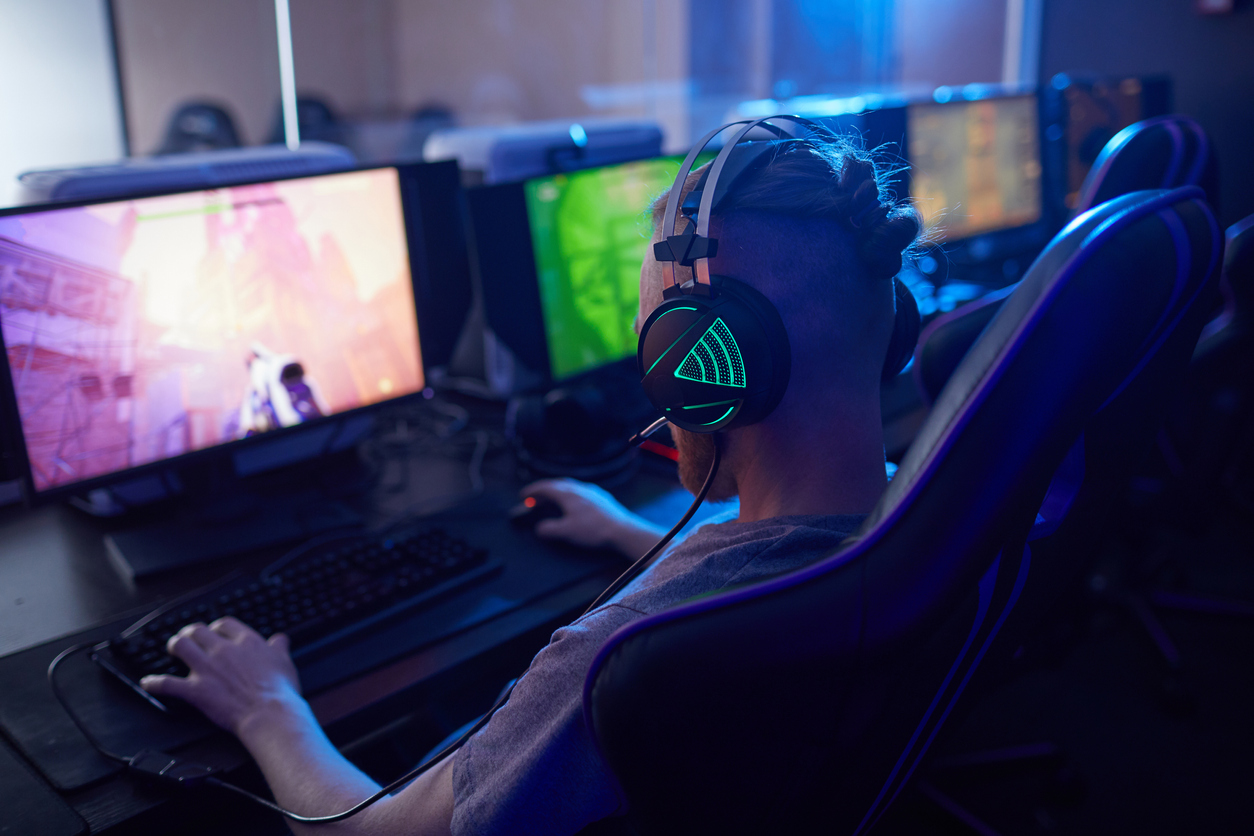 Physical therapy and esports may seem like two worlds unlikely to collide, but as virtual gaming has risen in popularity, physical therapists are beginning to take note of this new group of patients. After more than a momentary glance, it's easy to see why esports...