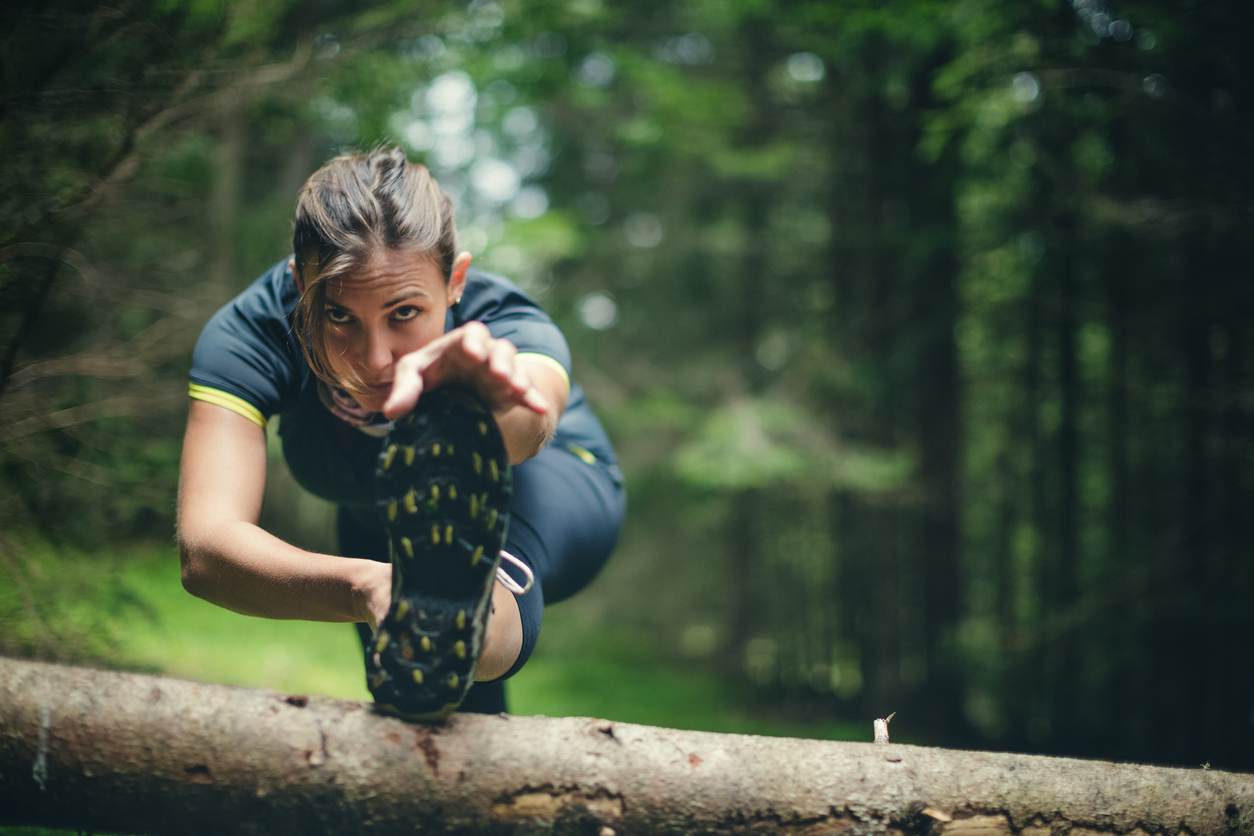 What to Expect from Virtual PT for Foot and Ankle Pain
In order to see the most improvement from your virtual physical therapy care, it's crucial to be active and engaged in the program. Your virtual PT will create a specific treatment plan to help you improve strength and flexibility in your foot and ankle.
Plantar fasciitis is one of the more common causes of foot and ankle pain, but virtual PT can help relieve pain and get you comfortable on your feet again.
Some treatment options for foot and a nkle pain may include:
Foot orthotics
Heel padding
Splints
Gait training
Stretching and Strengthening exercises
Schedule a virtual appointment or free screening with an Agile Virtual PT therapist to start treating the reasons for your foot and ankle pain. 
Schedule a Free Screening
More Informaton About Virtual Physical Therapy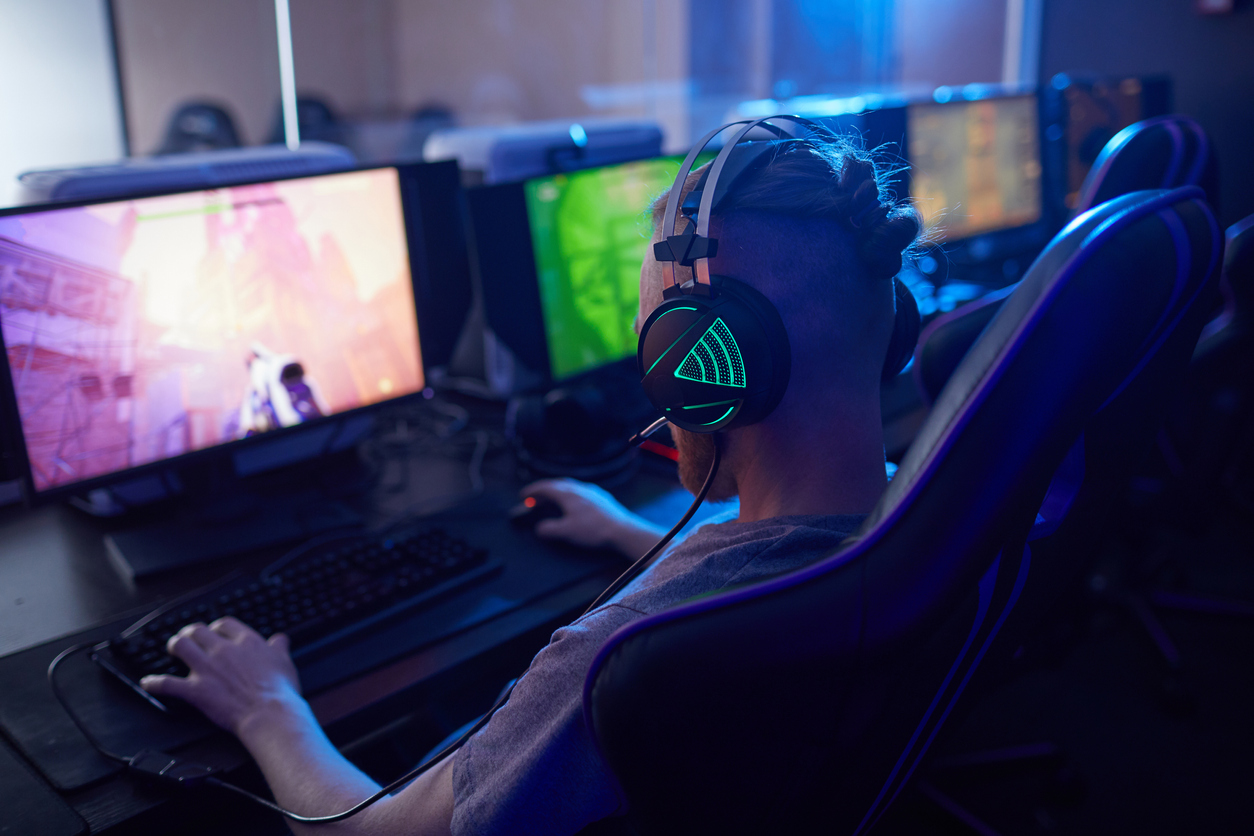 Physical therapy and esports may seem like two worlds unlikely to collide, but as virtual gaming has risen in popularity, physical therapists are beginning to take note of this new group of patients. After more than a momentary glance, it's easy to see why esports...