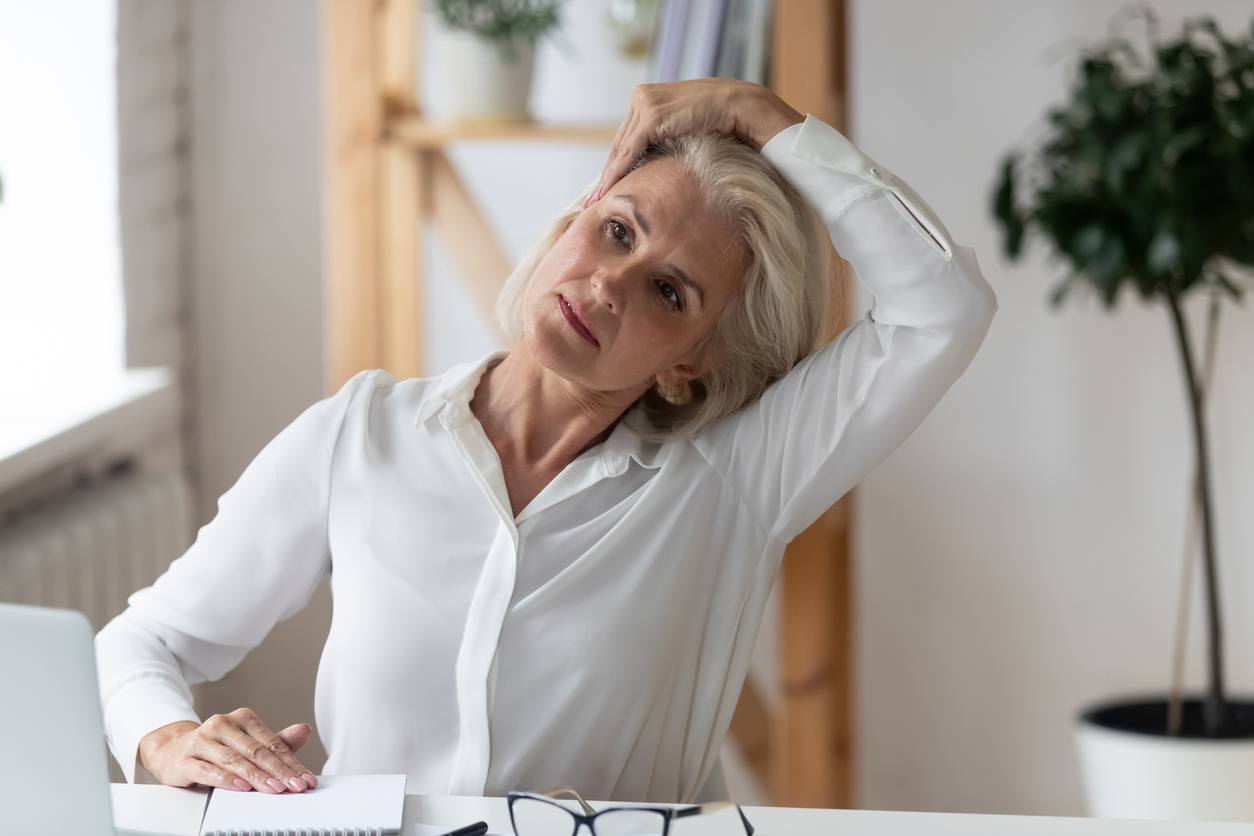 What to Expect from Virtual PT for Elderly Care
Elderly Care patients can expect a dedicated course of care program to address mobility, flexibility, and strength. A physical therapy program for older adults can be especially important, as it helps to reduce the risk of a fall, lowers the risk of injury, decreases pain from chronic conditions, and helps elders maintain an independent lifestyle.
Schedule a Free Screening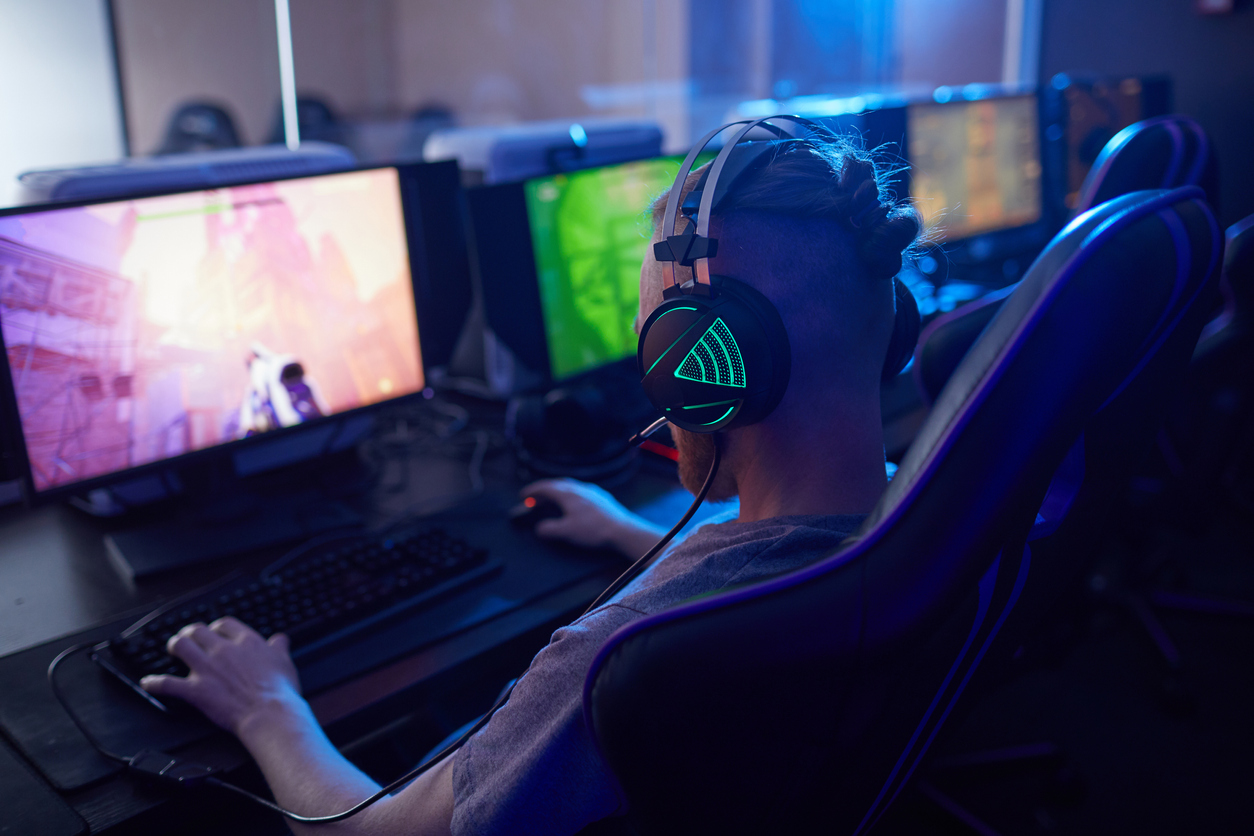 Physical therapy and esports may seem like two worlds unlikely to collide, but as virtual gaming has risen in popularity, physical therapists are beginning to take note of this new group of patients. After more than a momentary glance, it's easy to see why esports...