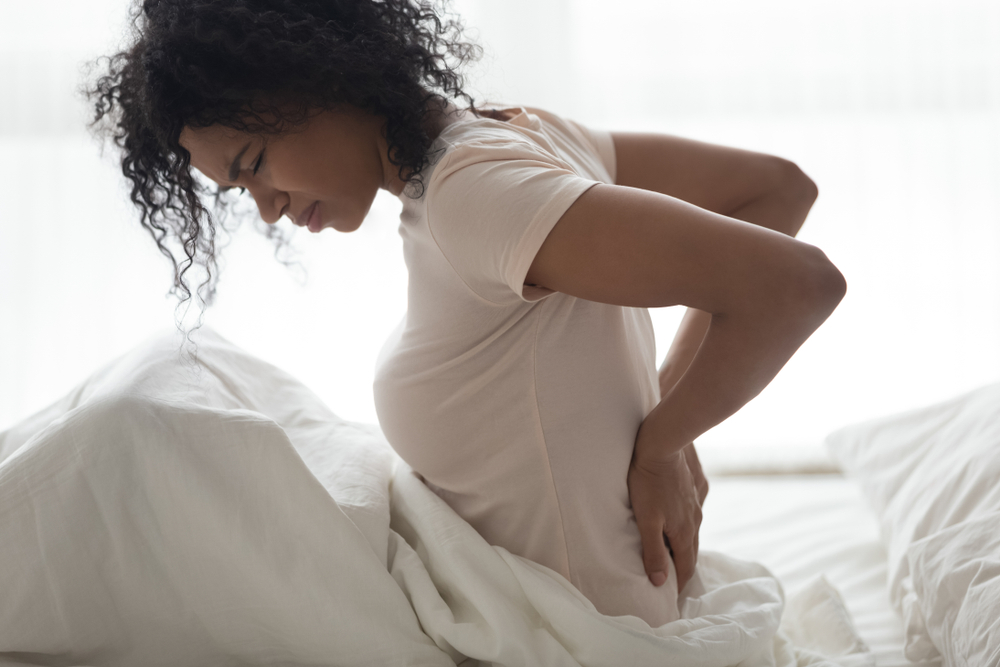 What to Expect from Virtual PT for Back Pain
In order to see the most improvement from your virtual physical therapy care, it's crucial to be active and engaged in the program. Stick to the exercises prescribed to help strengthen and relieve back pain.
Your physical therapist may recommend stretching exercises, core muscle strengthening, and low-impact aerobic conditioning such as walking or biking.
Your virtual PT will tell you how to perform these exercises at home, and they will monitor your progress on each call. In addition to exercises, your PT may also recommend  massages, application of ice or heat, or other treatments outside of at-home physical therapy.
Schedule a Free Screening
More Informaton About Oncology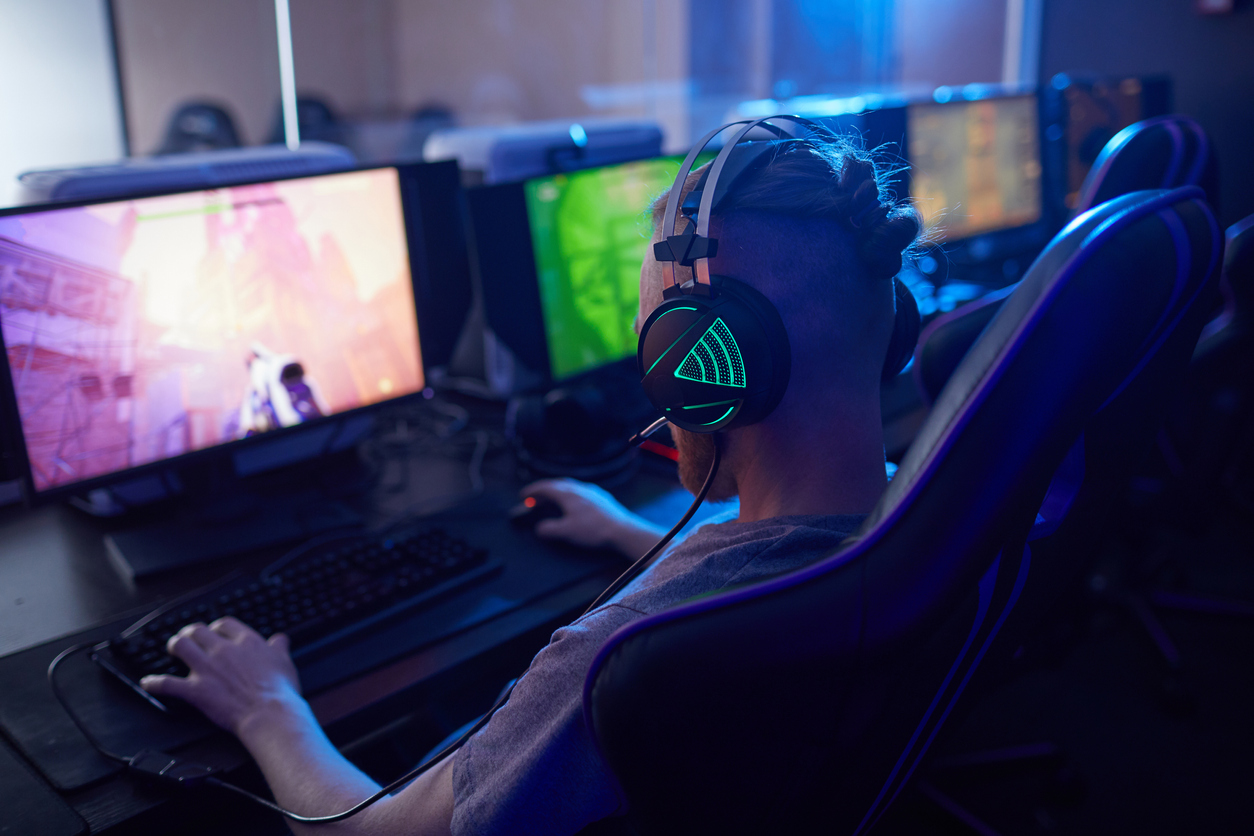 Physical therapy and esports may seem like two worlds unlikely to collide, but as virtual gaming has risen in popularity, physical therapists are beginning to take note of this new group of patients. After more than a momentary glance, it's easy to see why esports...