Student Athletes and Virtual PT
Improve flexibility and strength, recover from injuries, and prevent future issues for your student athlete by speaking with a dedicated and licensed virtual physical therapist. Participating in sports is a fun and great way to stay healthy, but certainly is not without risks. There's always a chance that your student athlete may incur an injury. If they're suffering from a sports injury, turn for help from an Agile PT to get on the road to recovery.
Schedule a Free Screening with one of our licensed PTs to get back in the game.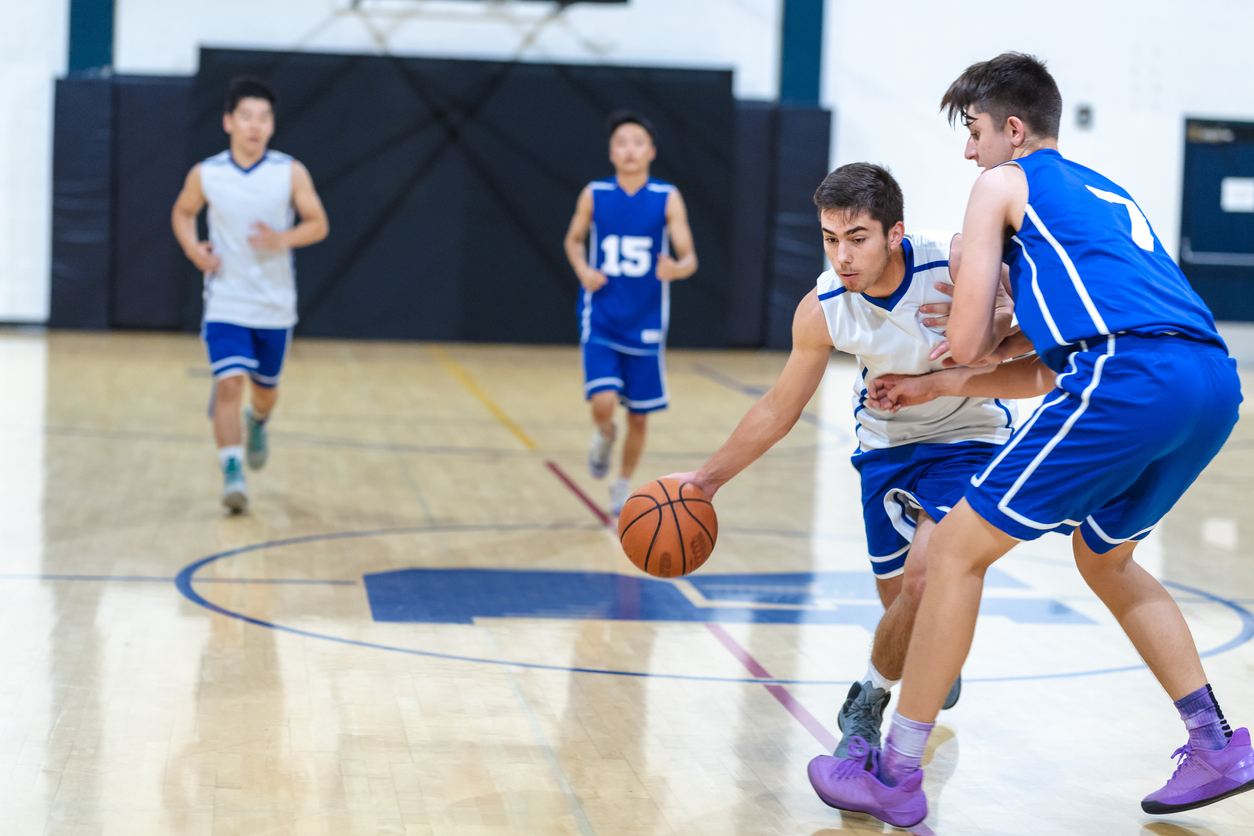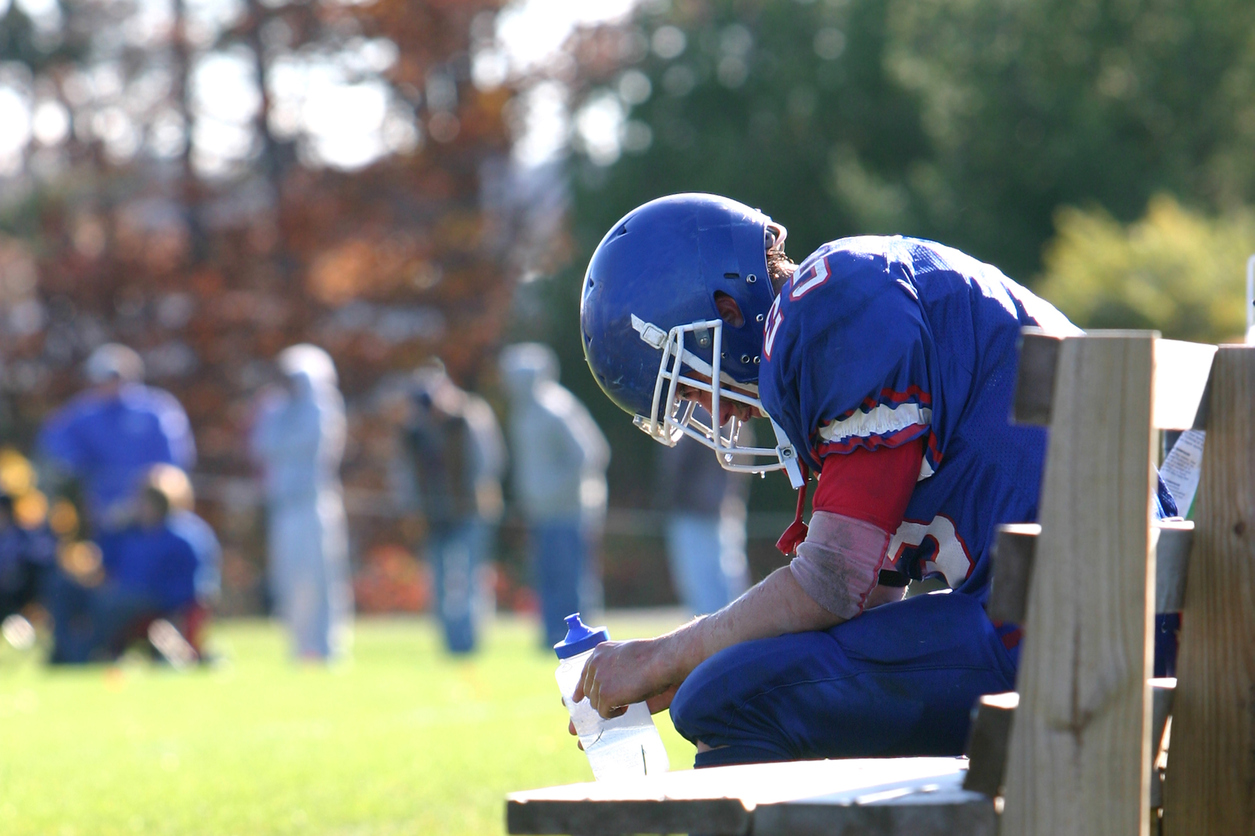 What We Treat
Shoulder injuries

 Tennis or golf elbow

 Hamstring strains

Concussions

ACL tears

Sciatica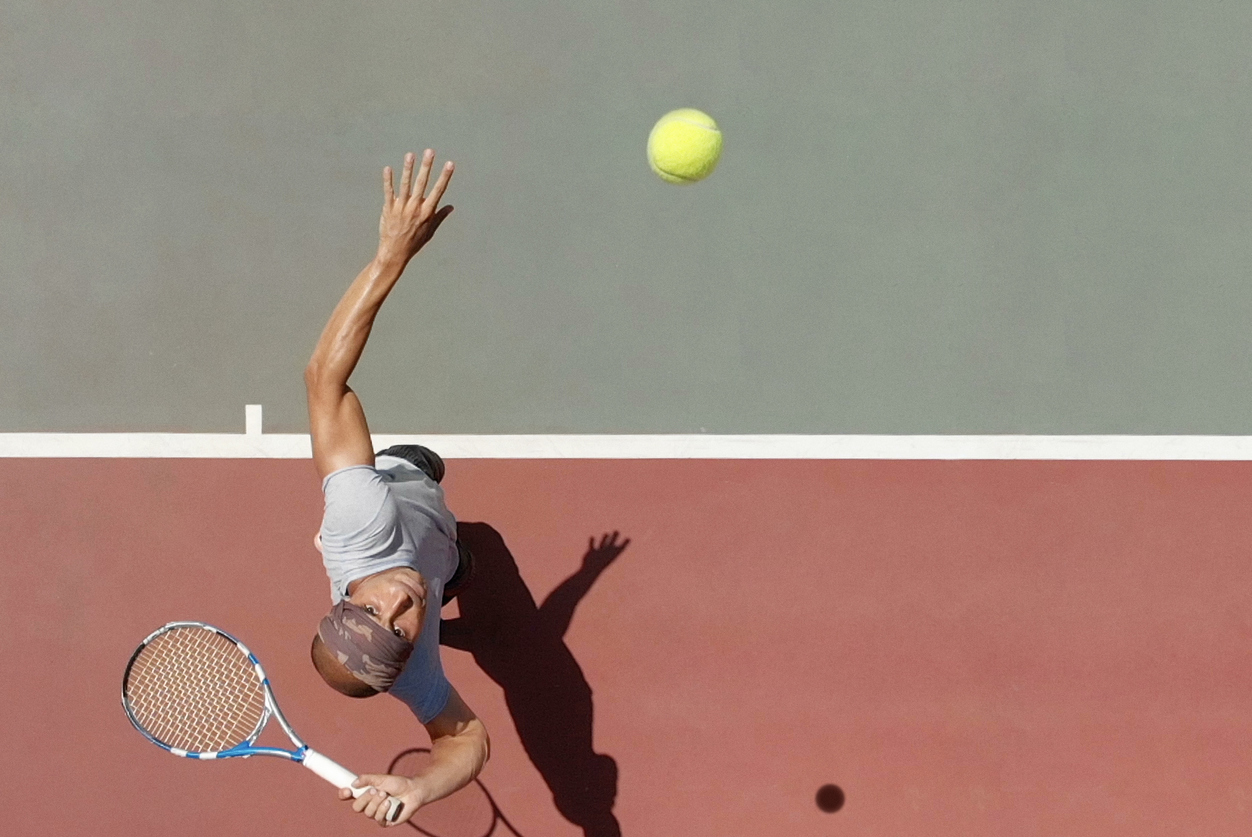 How We Treat
Virtual physical therapy will address common pain points and injuries student athletes commonly experience. Our licensed, educated physical therapists will listen to you and form a customized treatment plan to treat whatever is causing pain, stress, or strain.
Schedule a Free Screening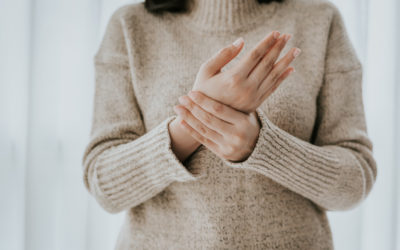 If you are one of the 1 in 4 adults in the United States who suffer from arthritis, you know that the condition often prevents you from pursuing the activities that you used to enjoy.  Osteoarthritis of the hands can hold you back from gardening, playing sports or...