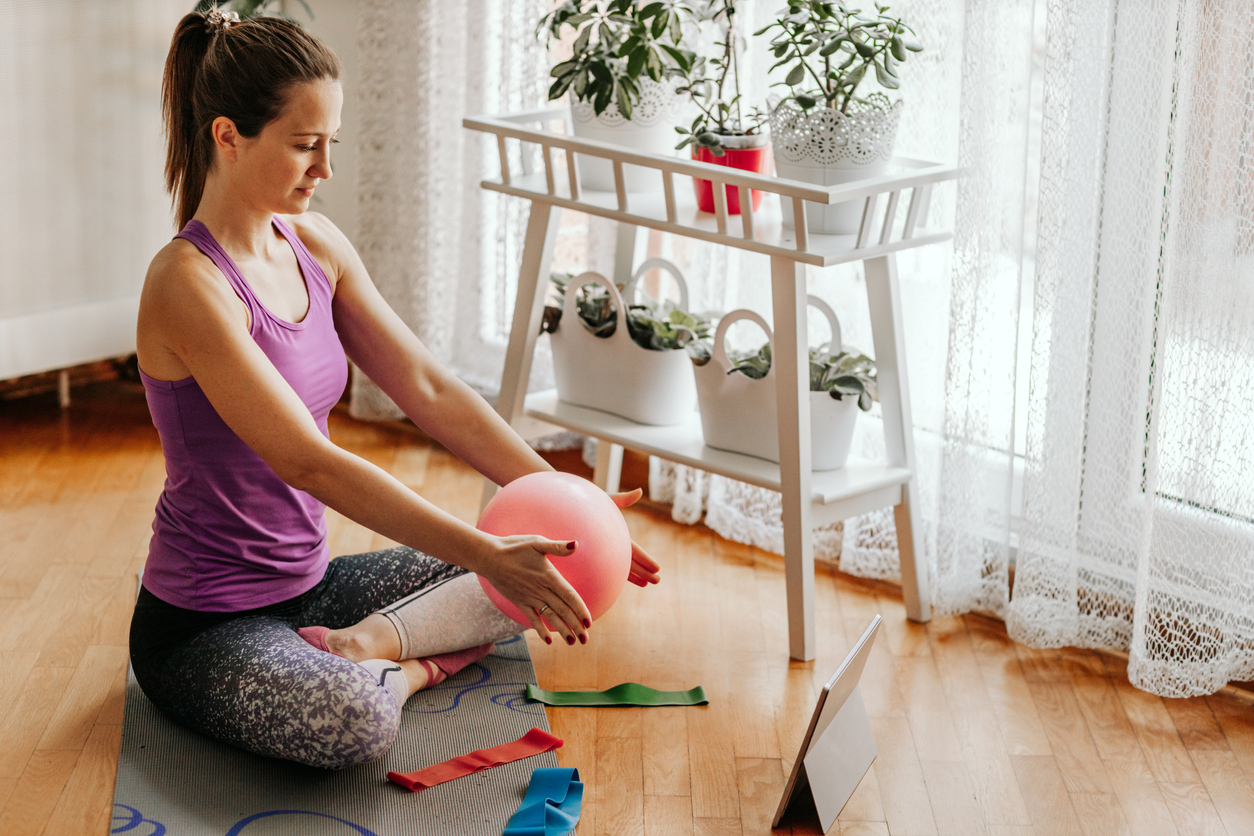 What to Expect from Virtual PT for Pelvic Pain
We understand incontinence and women's health can be a sensitive matter, which is why Agile Virtual PT employs women PTs who specialize in women's health. They have advanced knowledge, education, and experience that apply to your condition.
In order to see the most improvement from your virtual physical therapy care, it's crucial to be active and engaged in the program. Stick to the exercises prescribed to help strengthen your pelvic floor. Your virtual PT will tell you how to perform these exercises at home, and they will monitor your progress on each call. In addition to exercises, your PT may also recommend electrical nerve stimulation or biofeedback at an in-person clinic.
Schedule a Free Screening
More Informaton About Oncology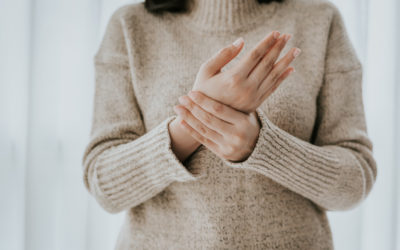 If you are one of the 1 in 4 adults in the United States who suffer from arthritis, you know that the condition often prevents you from pursuing the activities that you used to enjoy.  Osteoarthritis of the hands can hold you back from gardening, playing sports or...