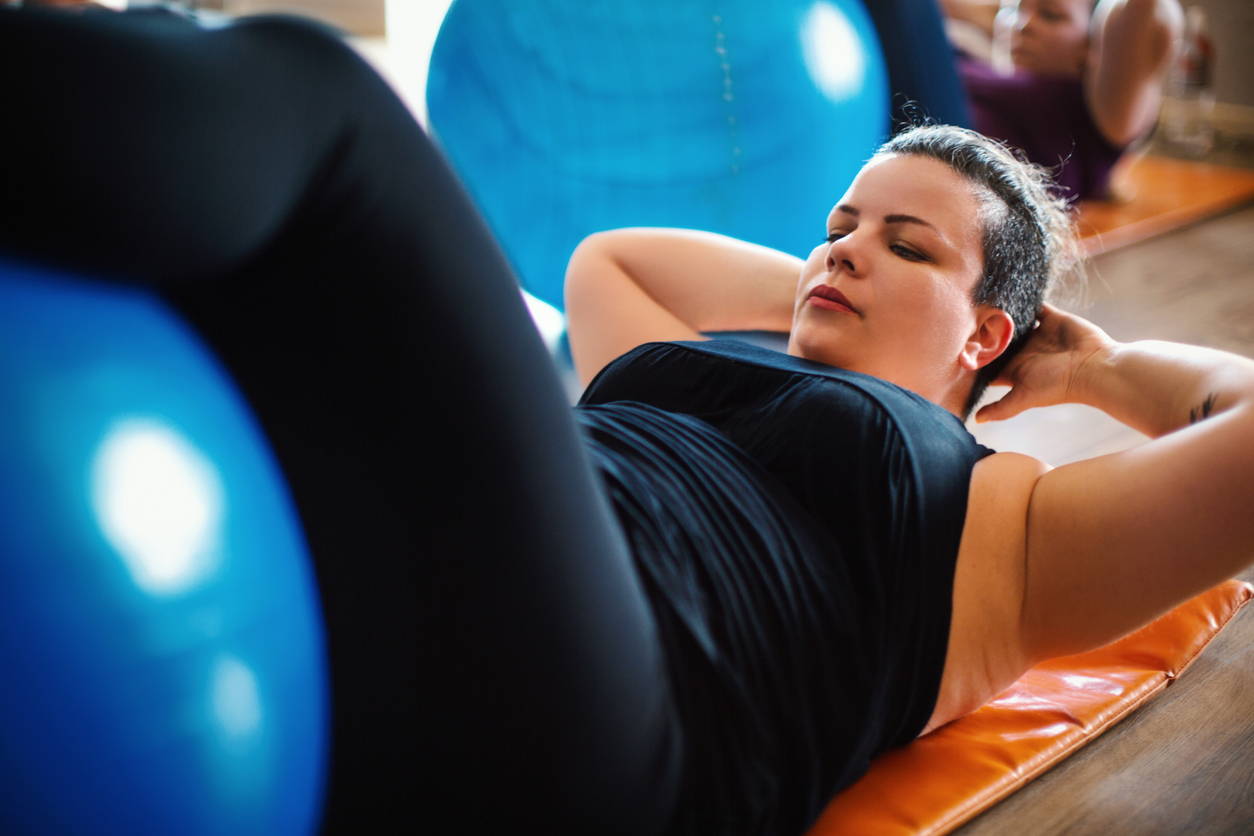 What to Expect from Virtual PT for Medical Weight Loss
Physical therapists work with people of all ages and abilities, including children for obesity management and prevention.
A physical therapy medical weight loss program is carefully monitored. It's important to note pre-surgical exercise programs are different from personal training. This is a medically supervised exercise program. It includes monitoring your vital signs, exertion, musculoskeletal pain or any other symptoms that only a licensed medical professional can address.
Schedule a Free Screening
More Informaton About Medical Weight Loss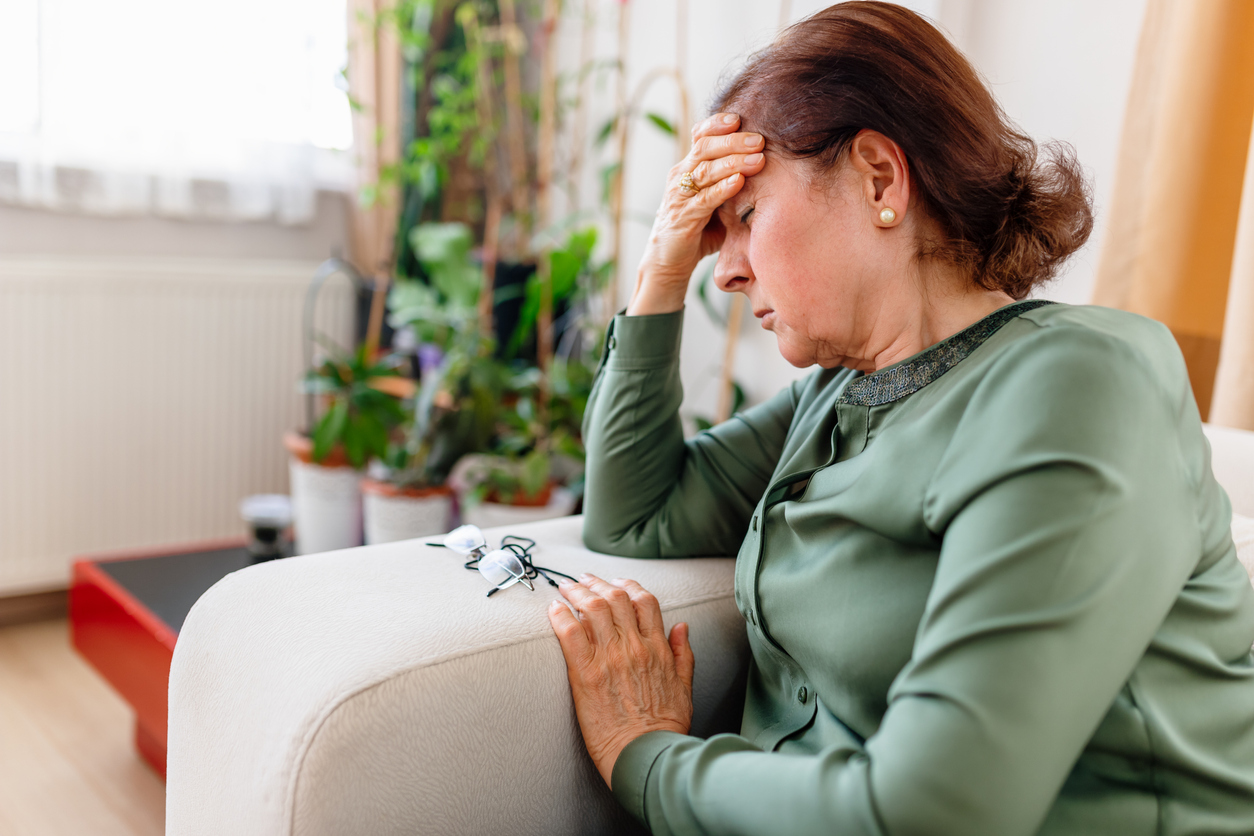 Have you experienced the odd short-term ache or pain? You probably have, and millions and millions of your fellow humans have, too. However, chronic, or long-term, pain can be a more serious issue. You can tell if your pain is chronic by how long it lasts. In general,...